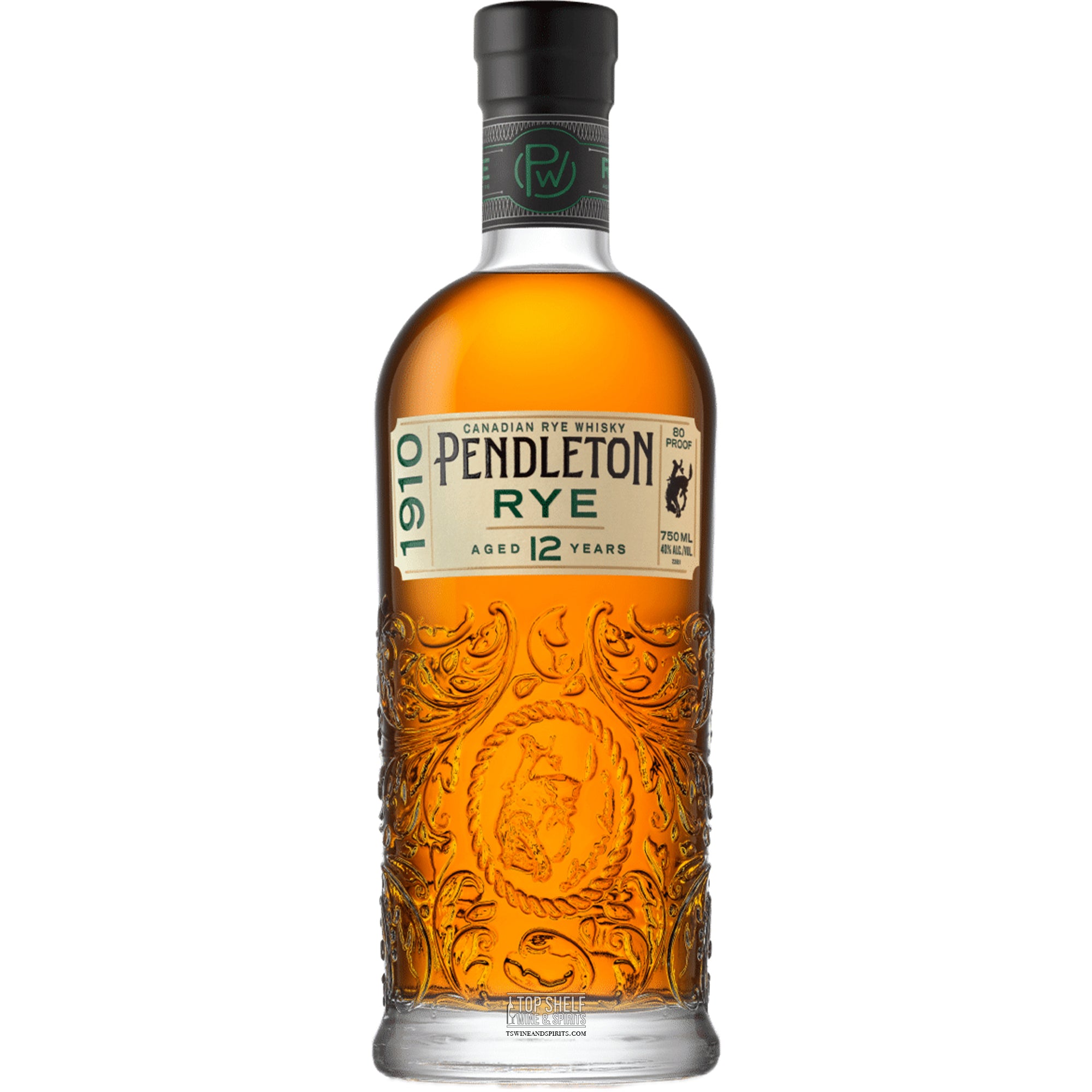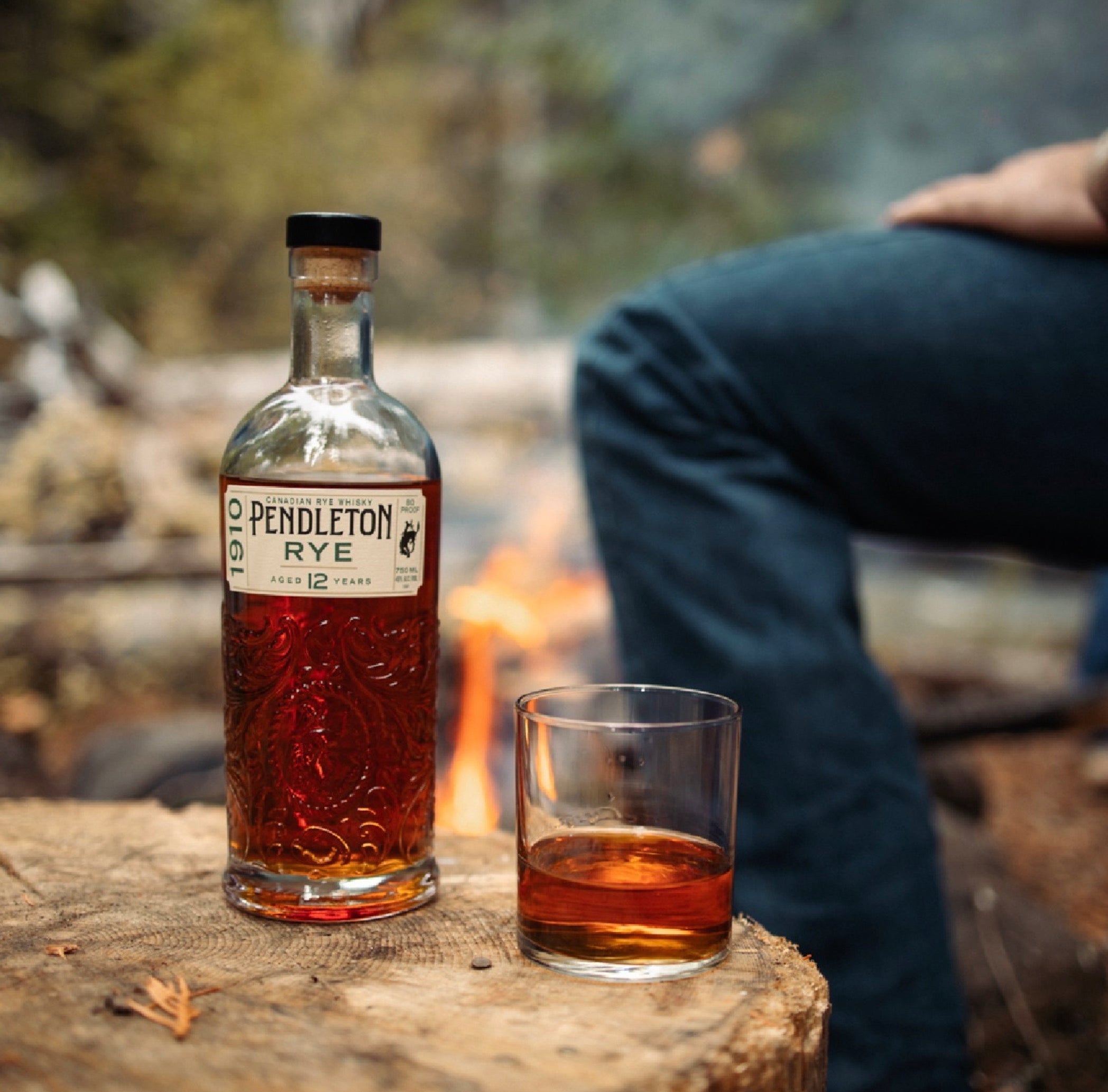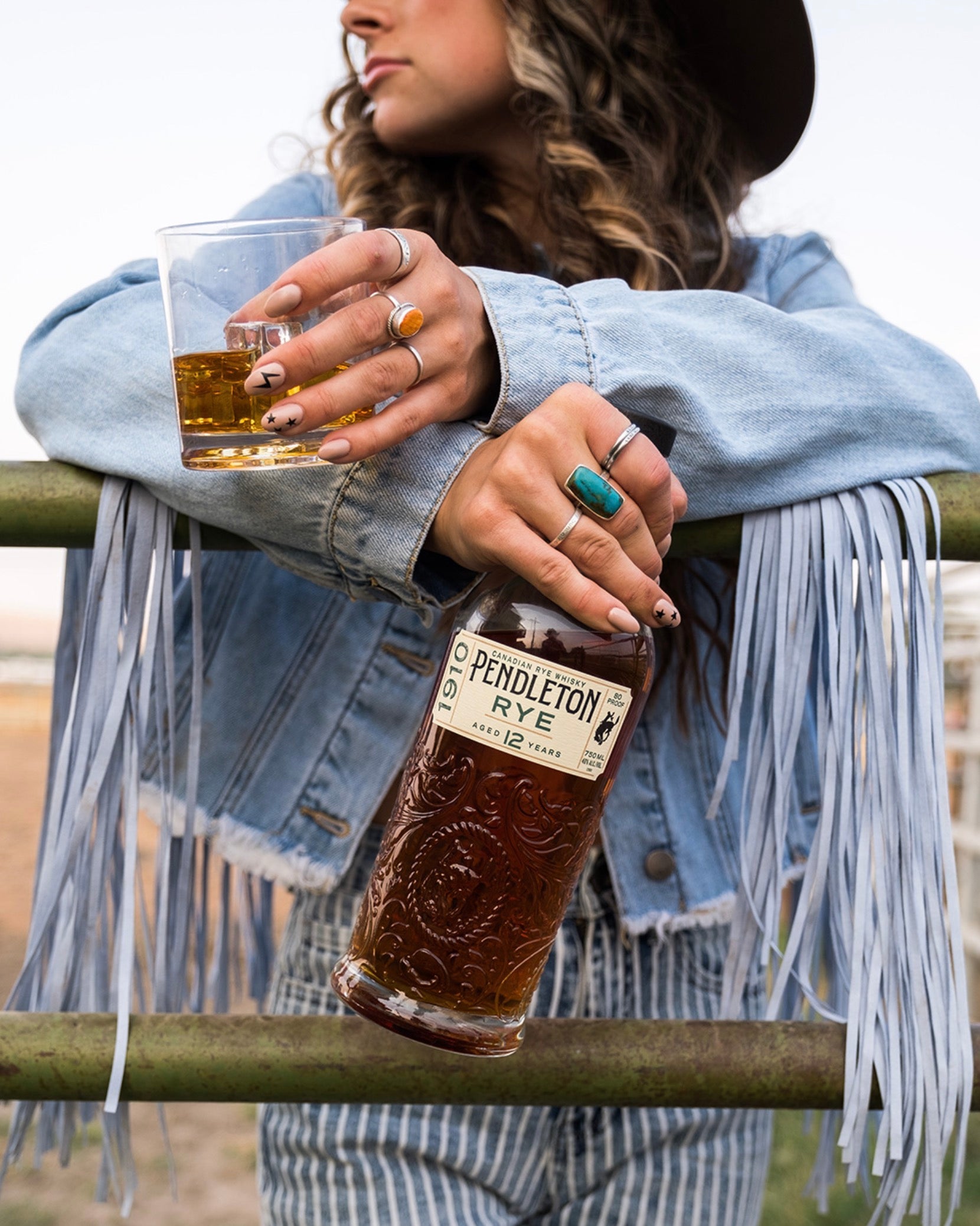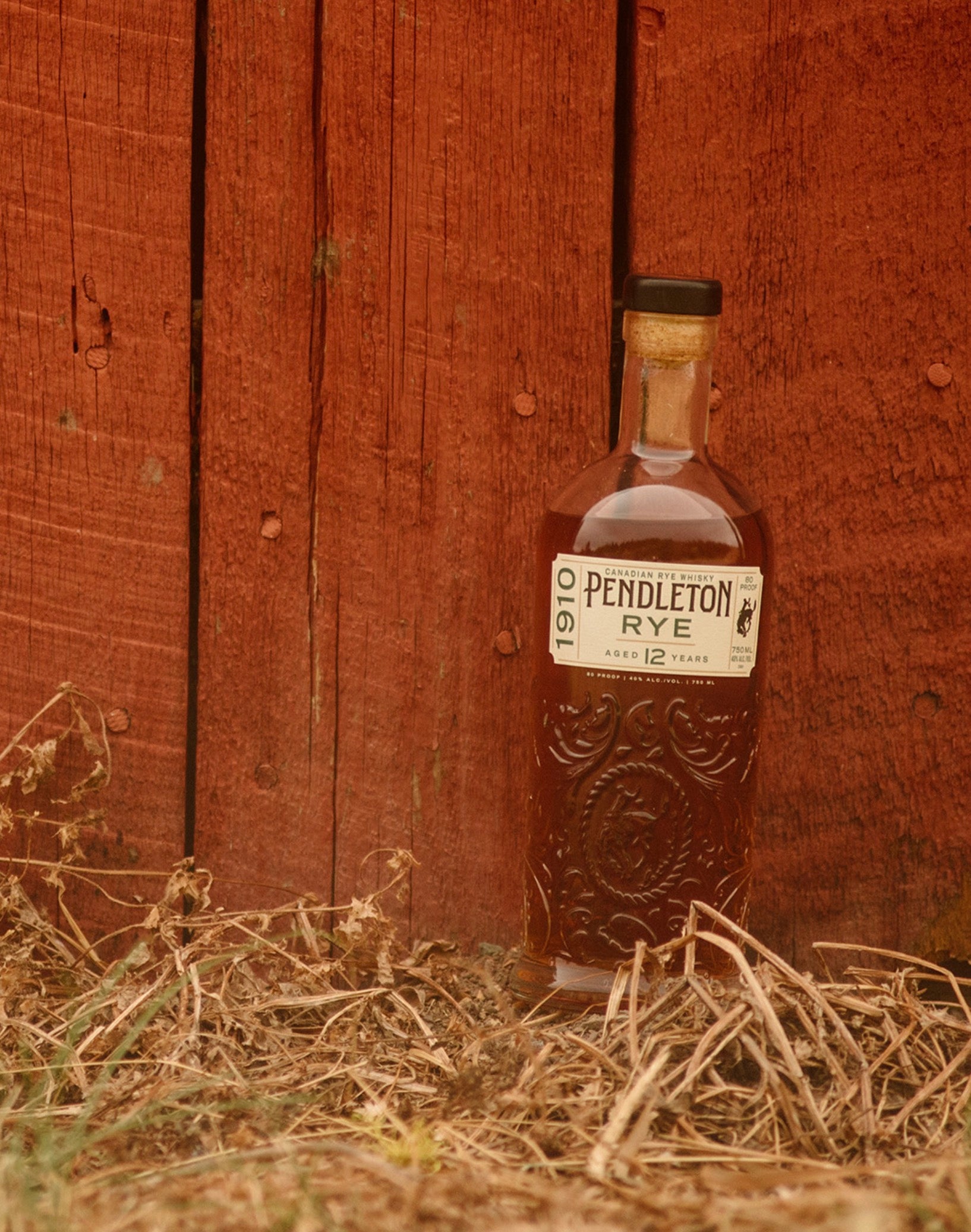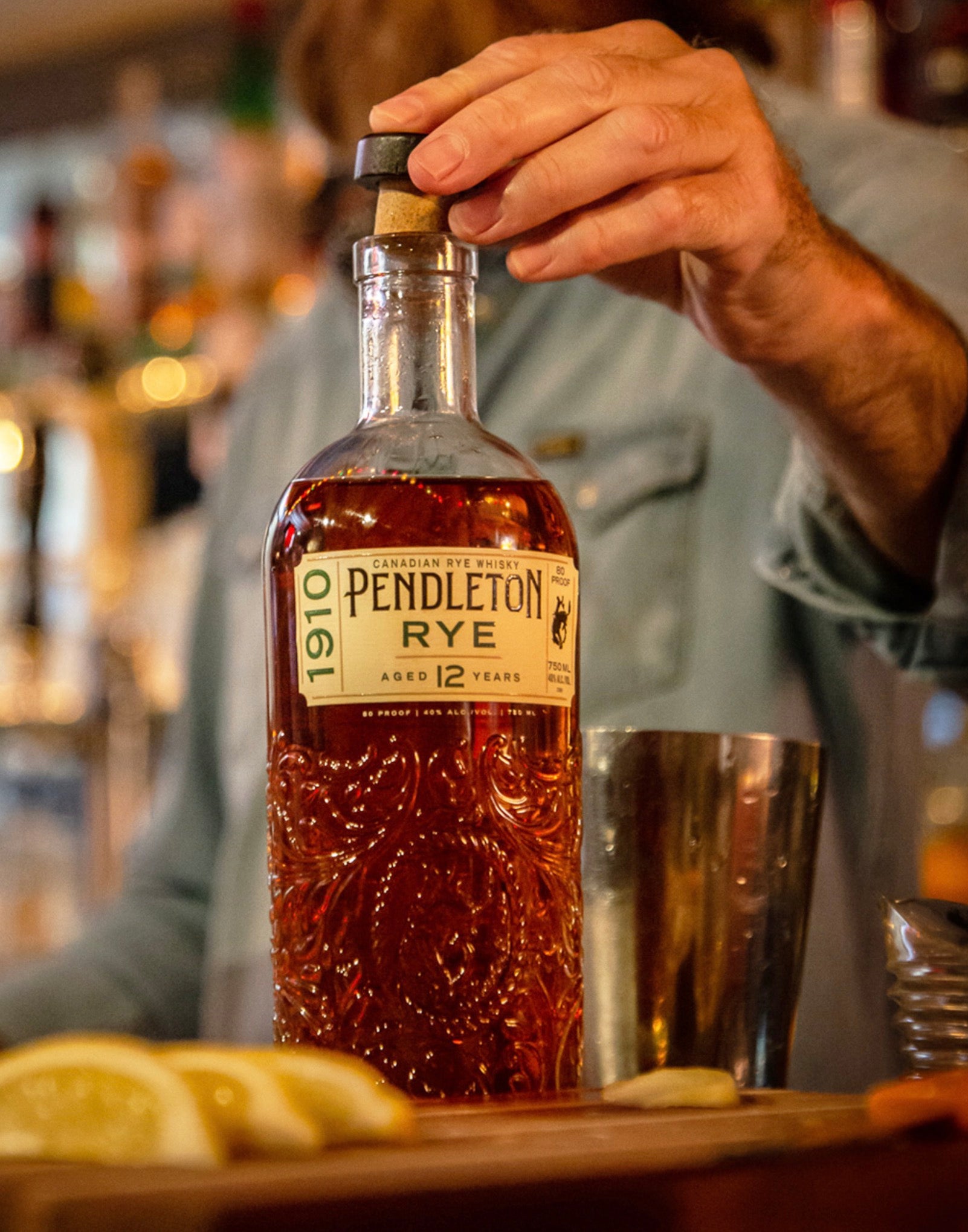 Pendleton 1910 12 Year Canadian Rye
Sale price

$37.99
Regular price
(/)
Ships from San Diego, California
---
---
Pendleton® 1910 is a rare 100% rye whisky distilled in Canada and is oak-barrel aged a minimum of 12 years. Featuring round, rich notes of tobacco, charred oak and butterscotch with a spicy rye kick and peppery heat, Pendleton® 1910 Rye Whisky is rounded out by the smoothness of maple and sweet cherry to provide a weighty and balanced, yet complex, flavor profile. The 1910 name pays homage to the year of the first-ever Pendleton Round-Up and comes packaged in an iconic 750ml bottle with unique and intricately embossed detailing reminiscent of tooling on a saddle and features the famous Pendleton Round-Up bucking horse. It is a work of art sure to be a favorite in any connoisseur's spirits collection.
40% ABV
TASTING NOTES
NOSE
Well rounded and full bodied aroma. Nutmeg, cloves, and hints of dried pineapple.

Muted tropical notes, apples and dried cherries. Nutty toffee undertones
FINISH
A medium dry finish with lingering tart cherry.
40% ABV
KEY FACTS
Oak barrel-aged a minimum of 12 years, Pendleton® 1910 is a rare 100% Canadian Rye Whisky

Named to honor the year of the first-ever Pendleton Round-Up

Features round, rich notes of tobacco, charred oak and butterscotch with a spicy rye kick and peppery heat

Finishes with the smoothness of maple and sweet cherry to provide a weighty and balanced, yet complex flavor profile

Limited release super premium rye whisky comes in an iconic 750 ml bottle with unique and intricately embossed detailing

Crafted from 100% rye, distilled and aged in Canada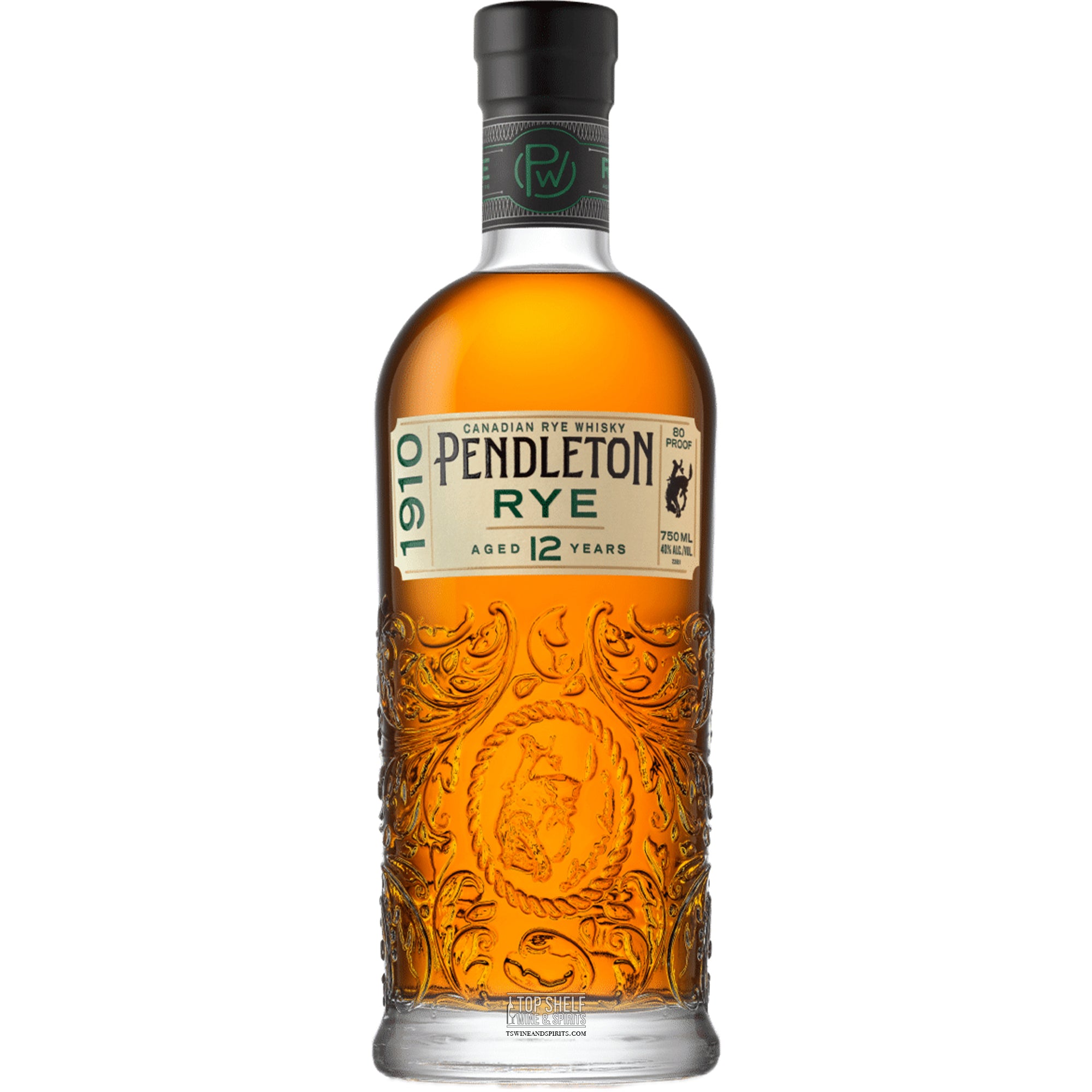 Pendleton 1910 12 Year Canadian Rye
Sale price

$37.99
Regular price
Choose options