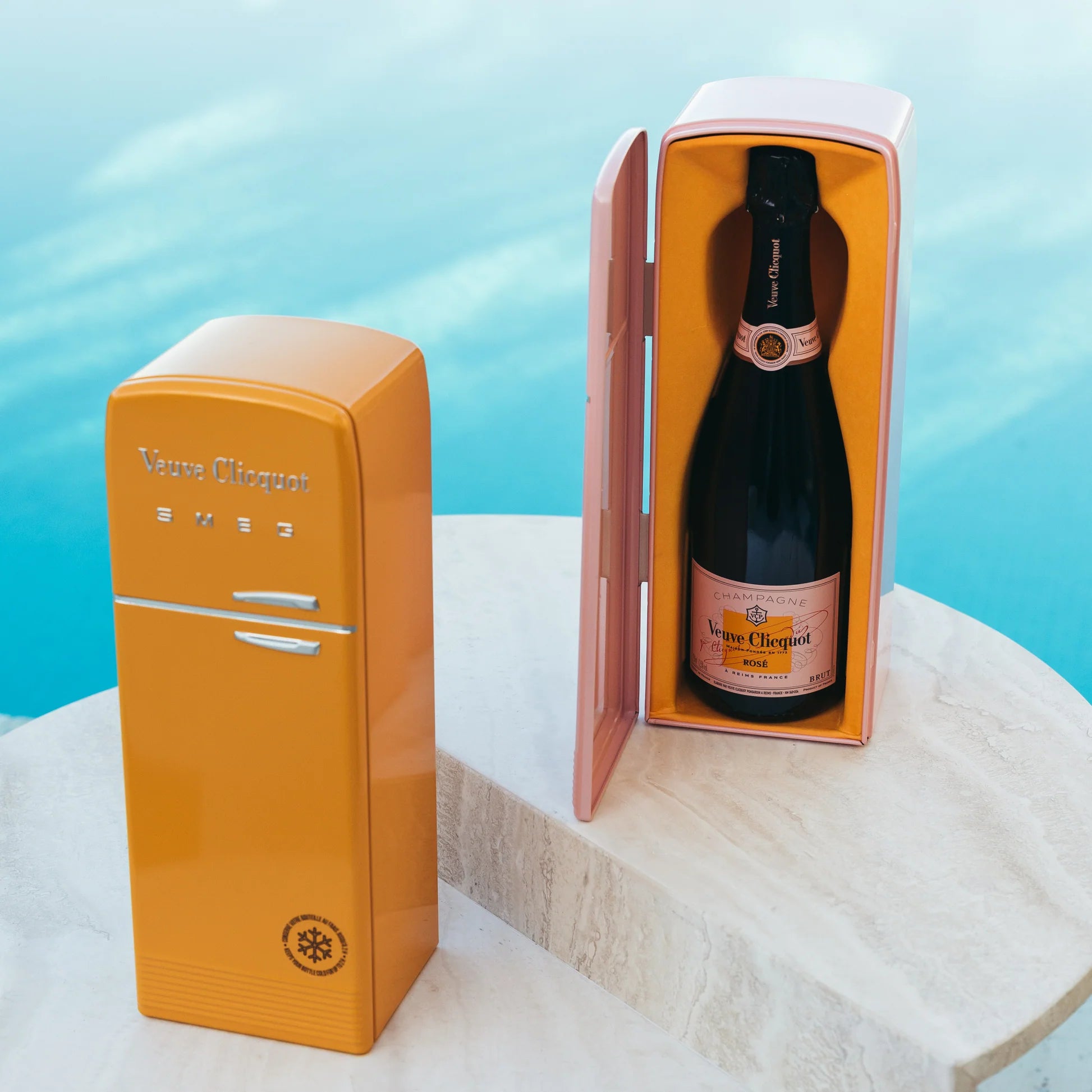 we heard your requests.
veuve x smeg fridge is back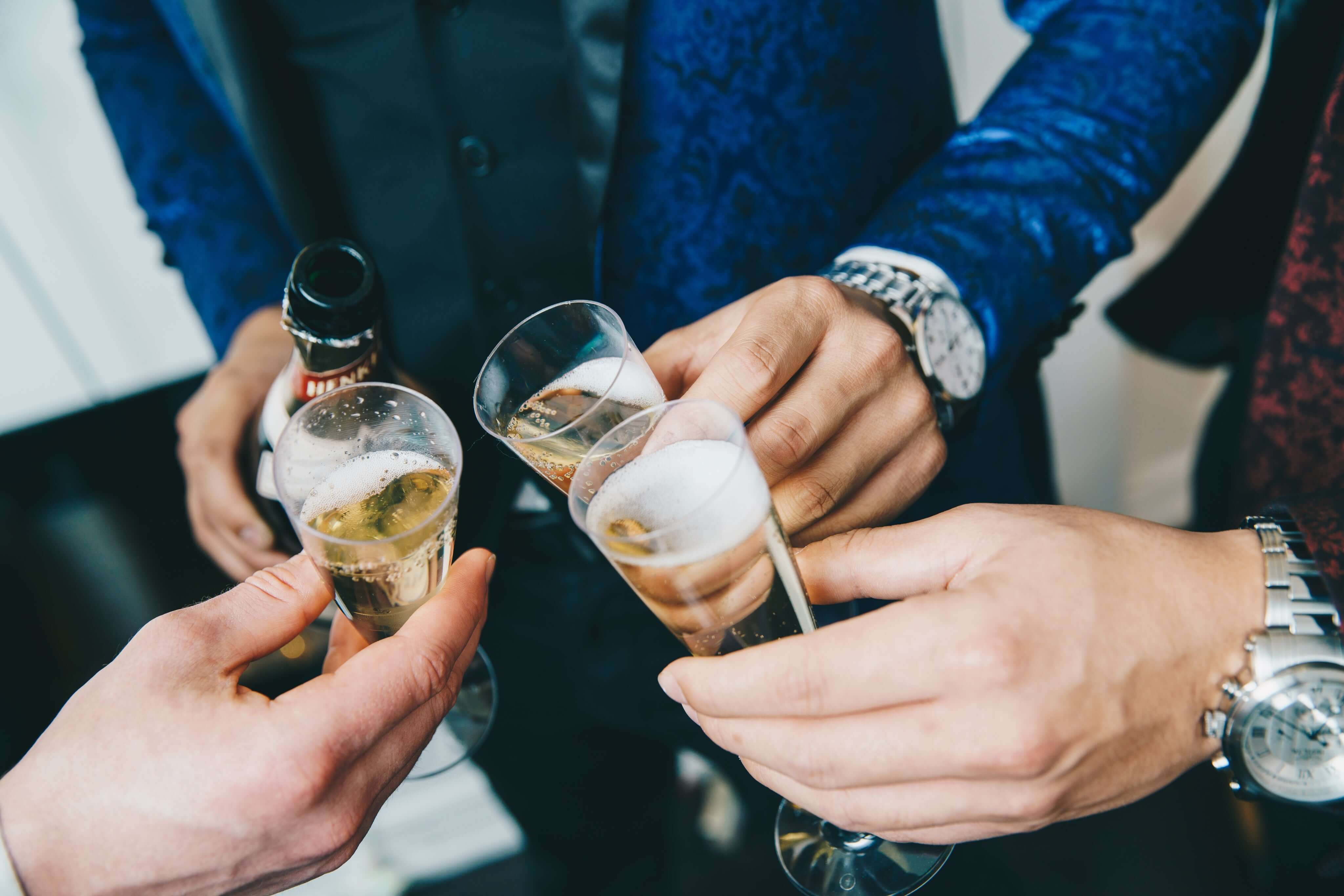 welcome
to the most trusted liquor site.
Let us help you celebrate life.
- Awarded 2021 & 2022 recommended on Restaurant Guru -
steph curry's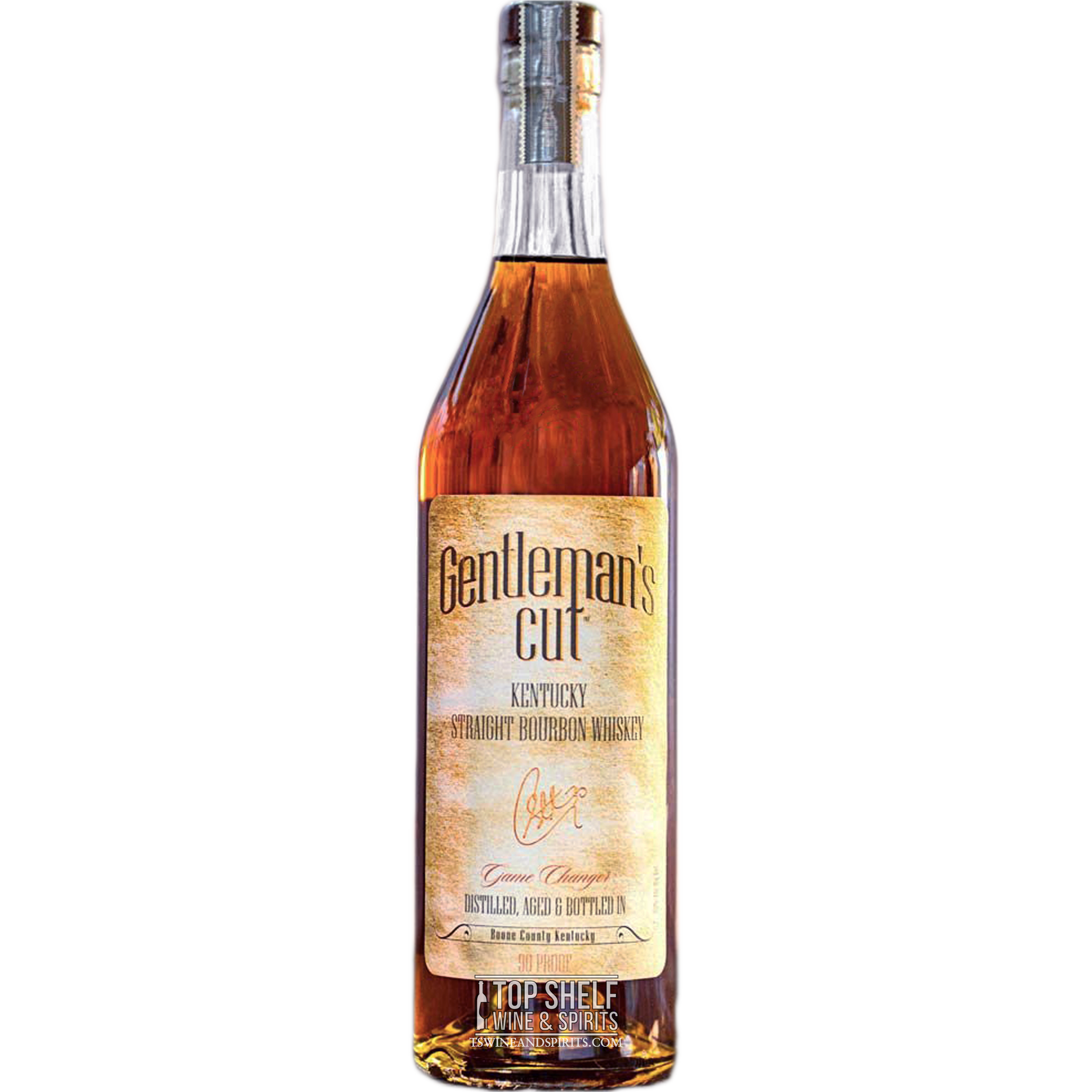 newest release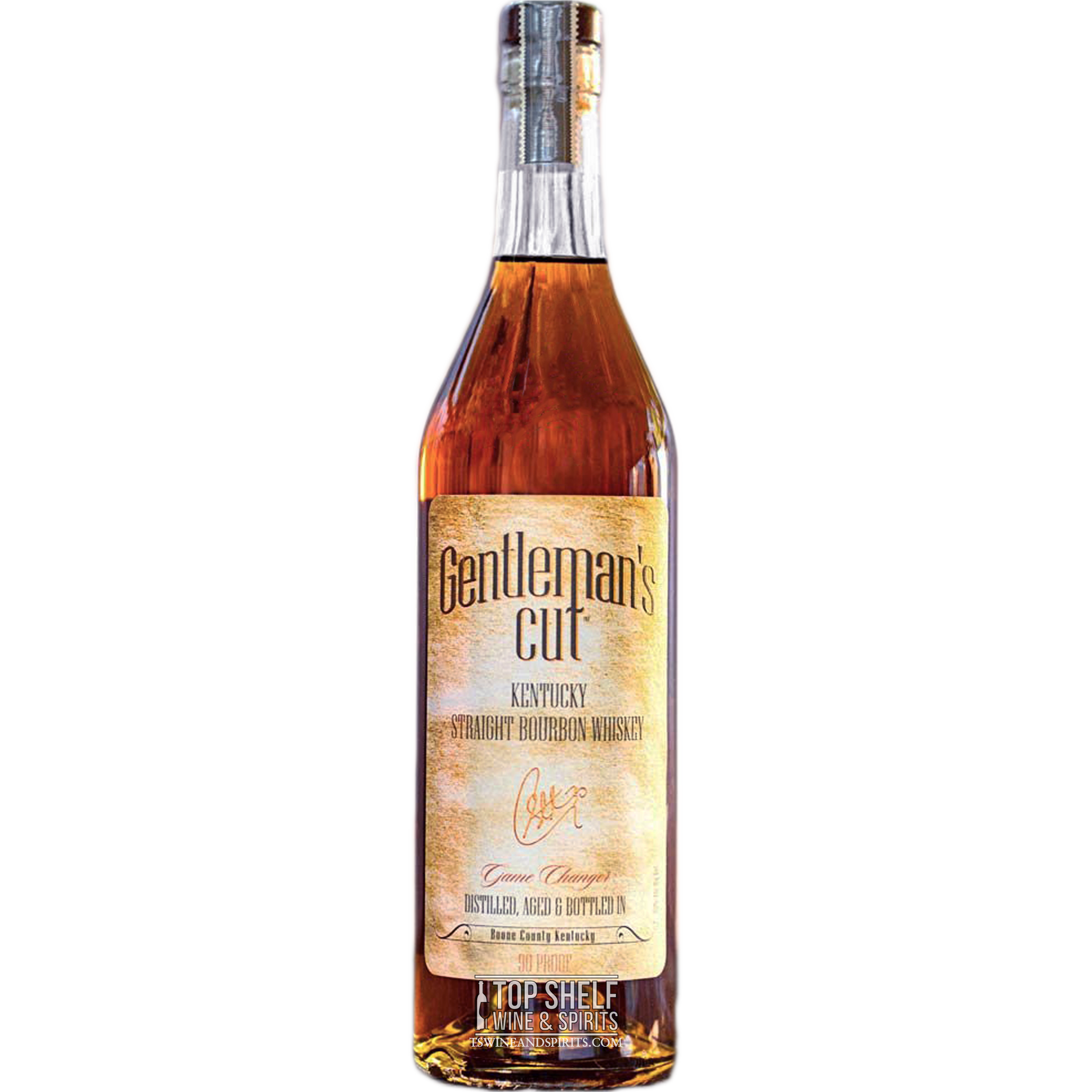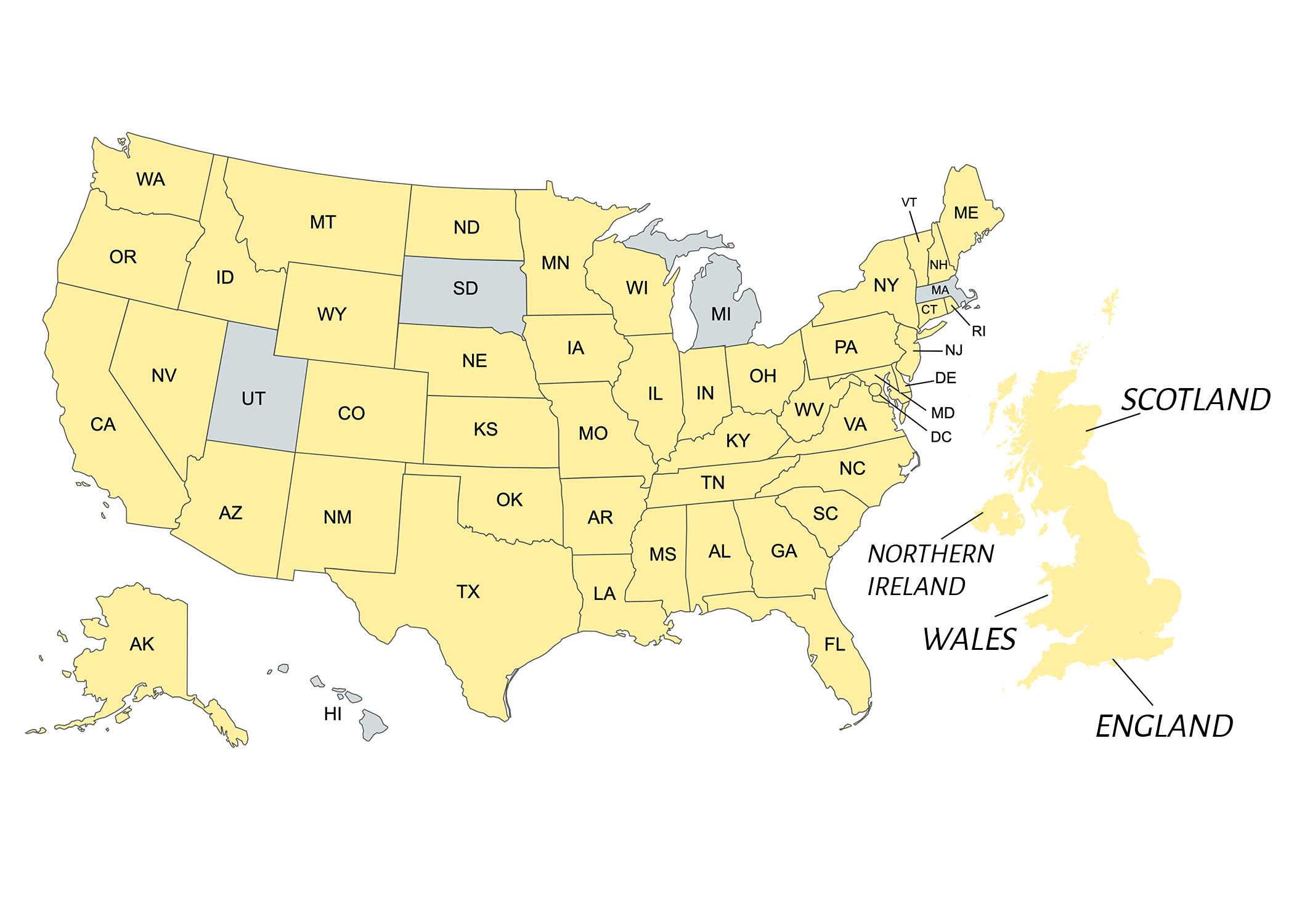 Delivery check:
locations we ship to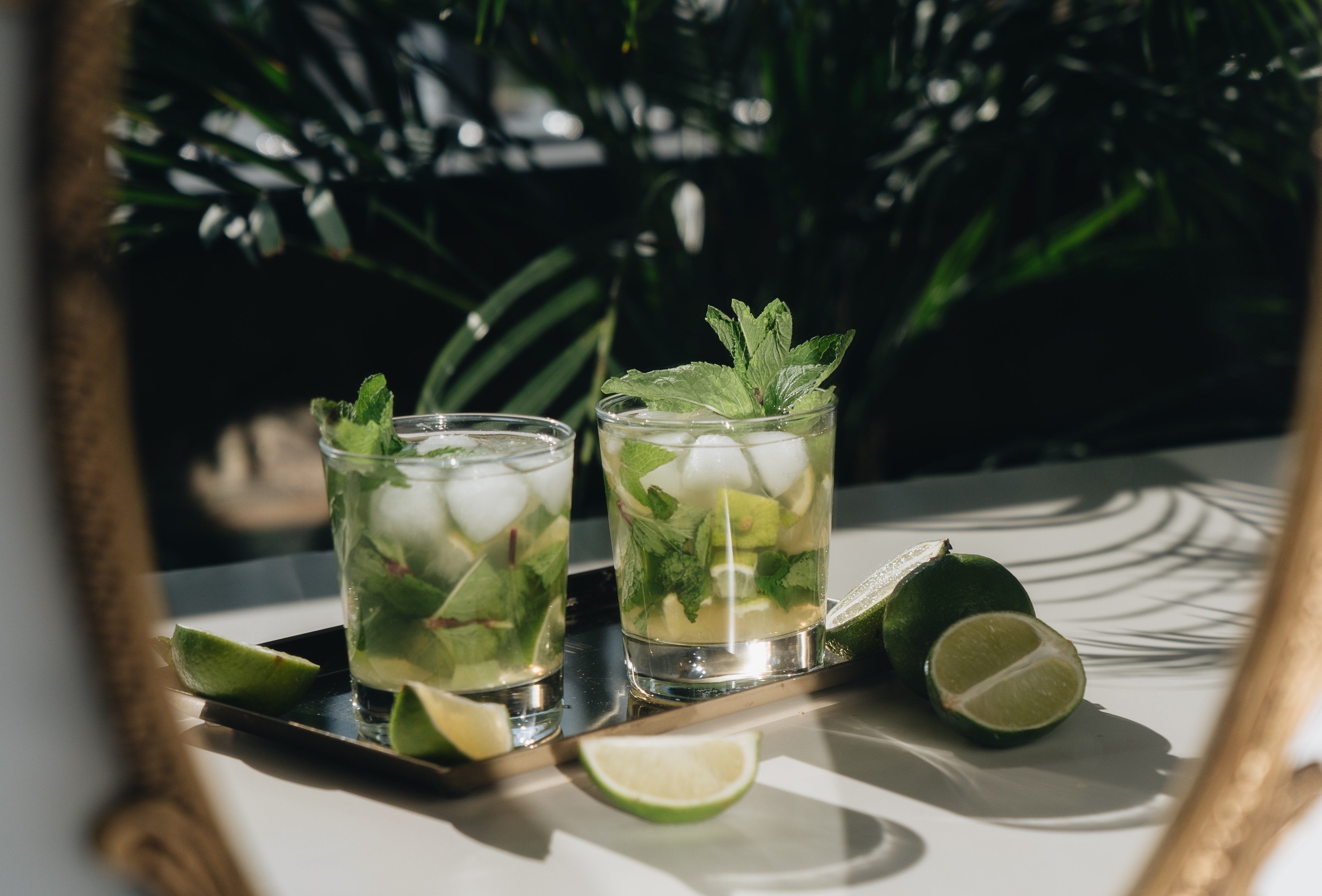 Alternate mojito recipes (without rum!)
Classic mojitos are made with rum. But it can happen that maybe you've taken some shots of tequila, and you don't want to mix alcohols. If you're looking for mojito recipes without rum, look no fur...
Read more