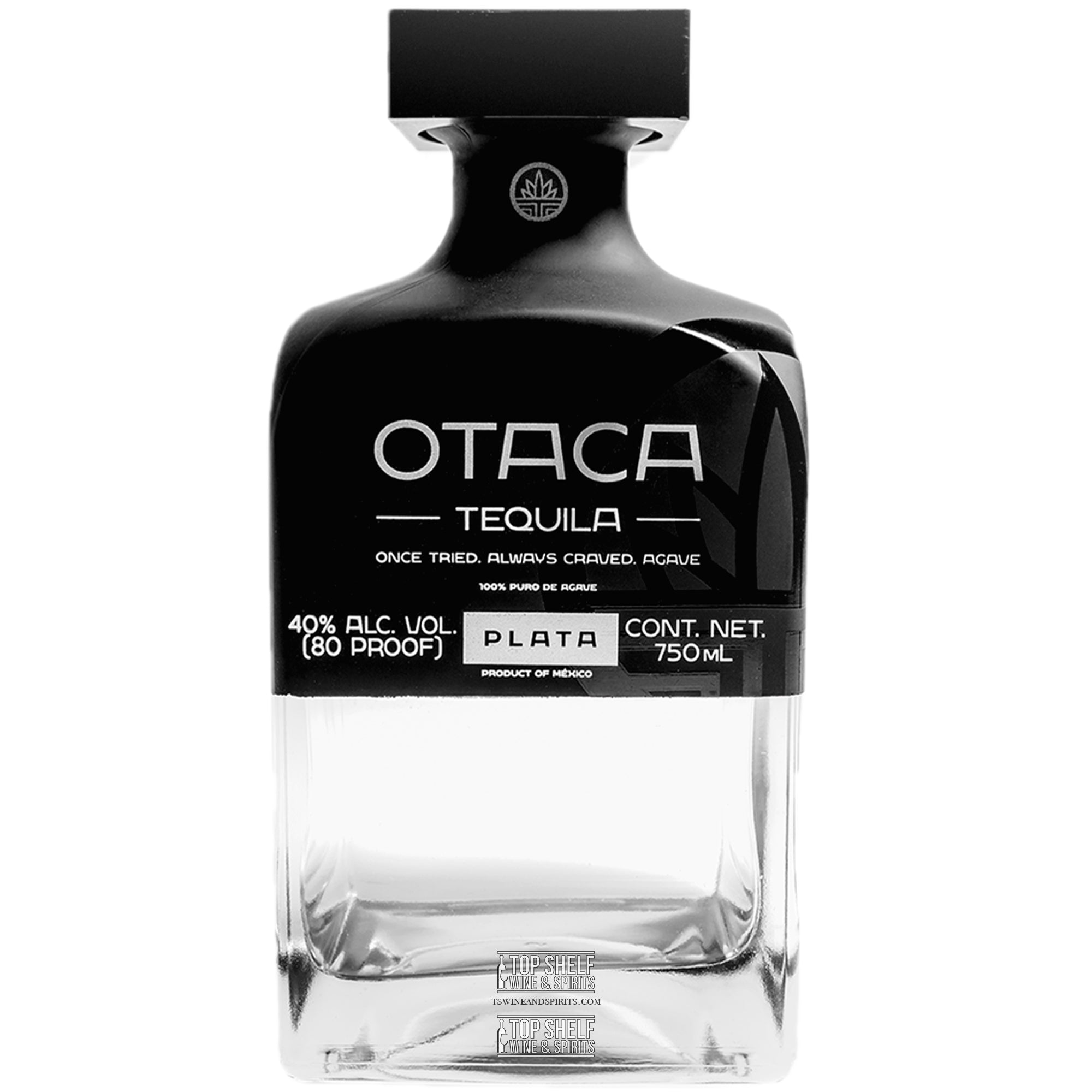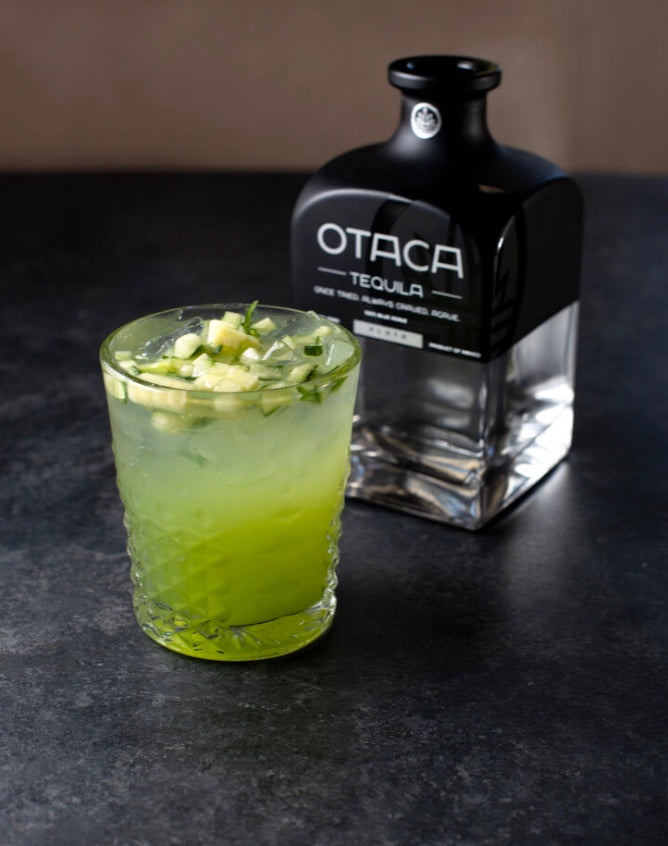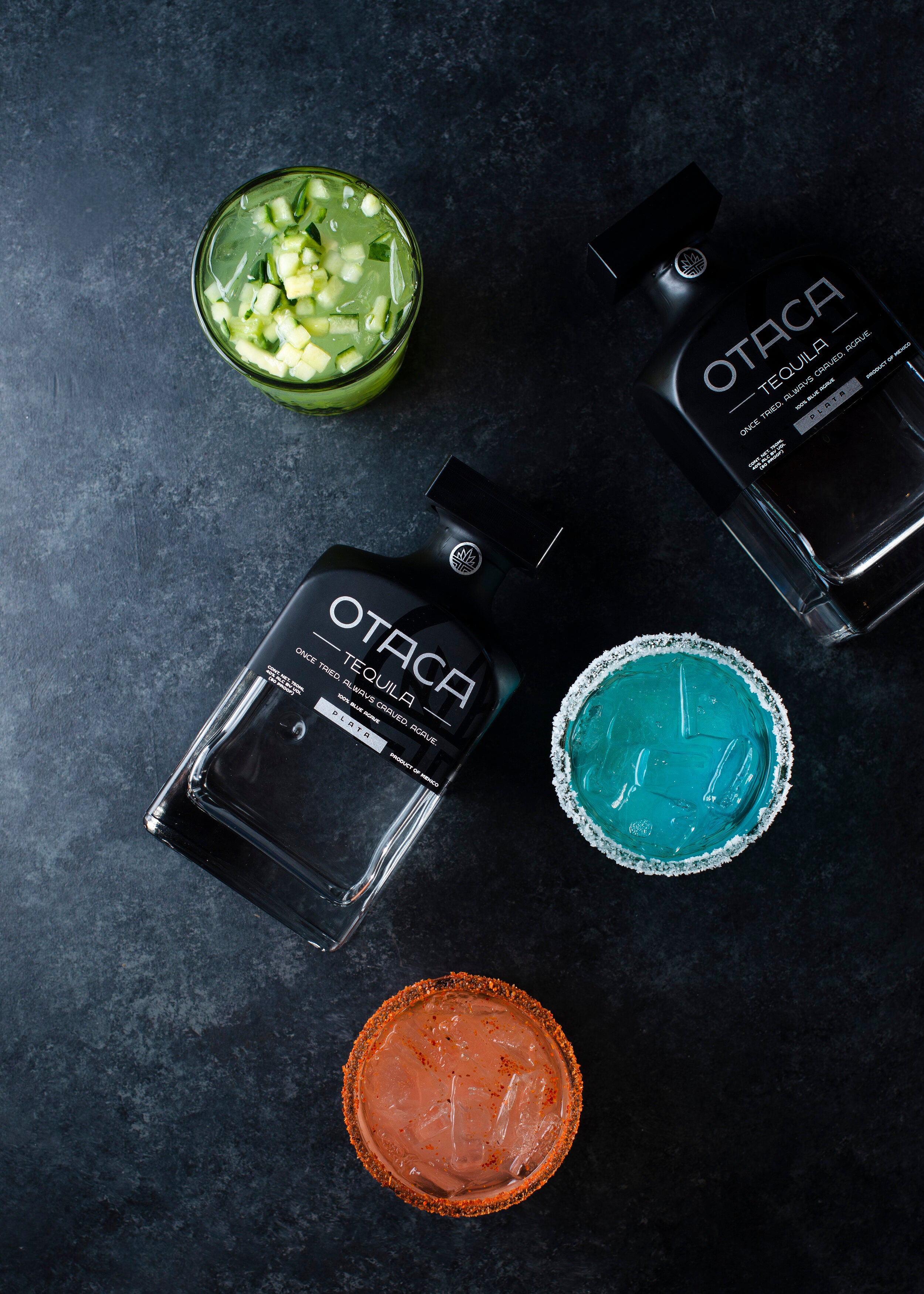 Otaca Plata Tequila
Sale price

$79.99
Regular price

$59.99
(/)
Ships from San Diego, California
---
---
There is magic in creating the most wonderful spirit. It is a story of ancestry, determination, and, most of all, love. There is purity in tequila. It is a straightforward process, yet it remains somewhat mysterious. Generations of knowledge anchor it, passed down from father to son, hoping to produce magic in a bottle. OTACA is such a story. It is the journey of an entrepreneur with love for agave, always searching for the perfect product.
Over the years, tequila has had a somewhat tainted reputation. After all, it is the liquid of our youth and decadence, when a quick trip down to the local pub meant cheap margaritas or just straight shots with lots of lime and salt to hide its burning after taste.
As we mature a bit, we've realized that tequila is as precious a spirit as any other. The trick is actually to get great tequila, not your rundown production bottle. This is where OTACA comes in. From Jalisco, Mexico's dusty fields, our craftsmen have created a spirit that you can't beat. Great tequila is akin to great wine, with a very similar process. The agave must be harvested from the field, a laborious and rather precarious task (the plant has razor-sharp edges); the prickly leaves are then cut out to reveal its center, the piña. They are then steamed before being pressed to extract its precious nectar, the agave. Much like wine, the agave is placed in barrels to ferment and age, finally becoming tequila.
Our founders Anthony and Nicole Accetta, are what you would call tequila connoisseurs. After years of tasting the world's best tequilas, Anthony was still searching for what he deemed the best. After a chance encounter with another tequila craftsman, he was determined to buy into her company, which was, alas, not for sale, and even with a large investment, he couldn't be at the helm and control the final product. Undeterred, he started to research where the best tequila came from, its distilling process, and what it would take to create the world's best tequila; at this precise moment, OTACA was born.
40% ABV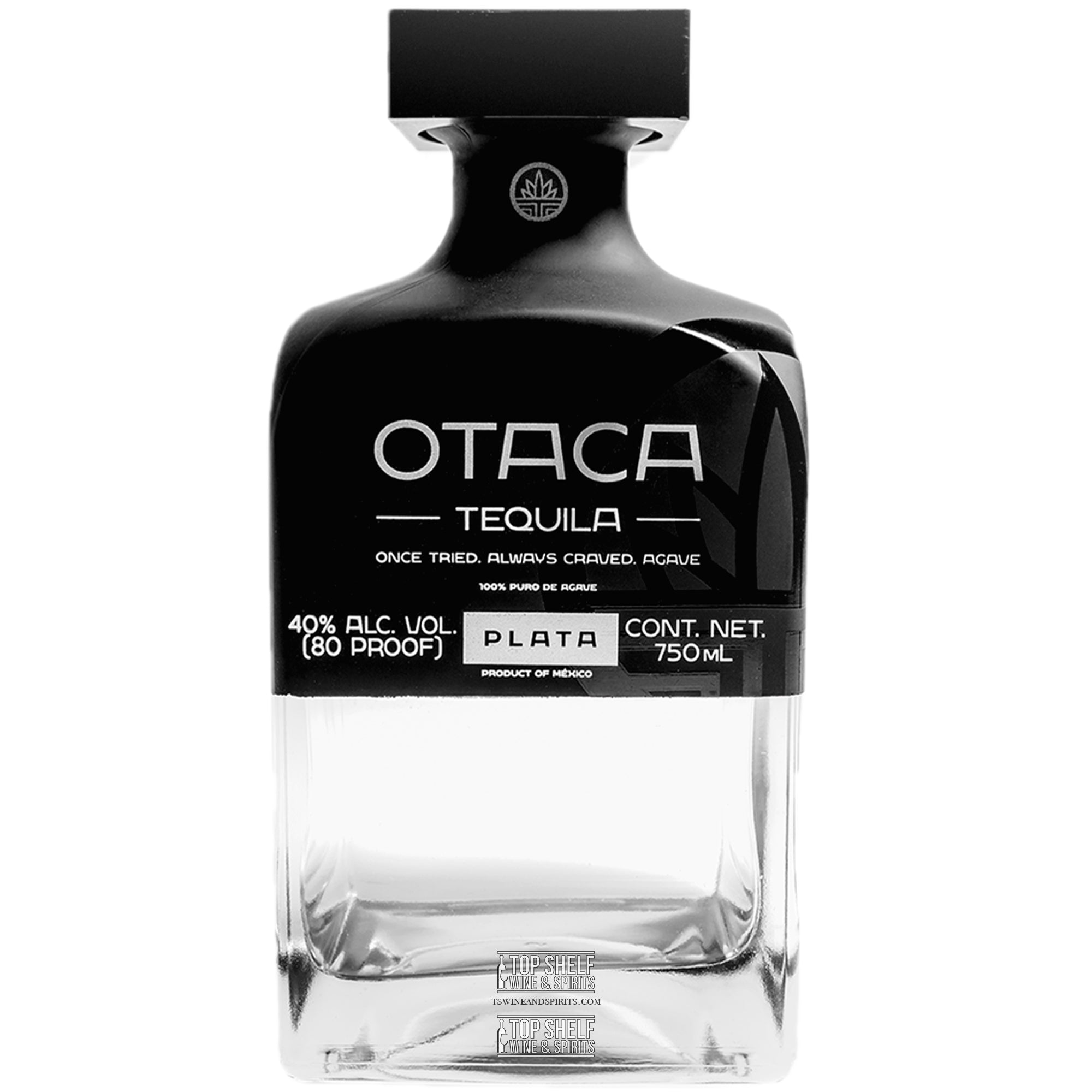 Otaca Plata Tequila
Sale price

$79.99
Regular price

$59.99
Choose options