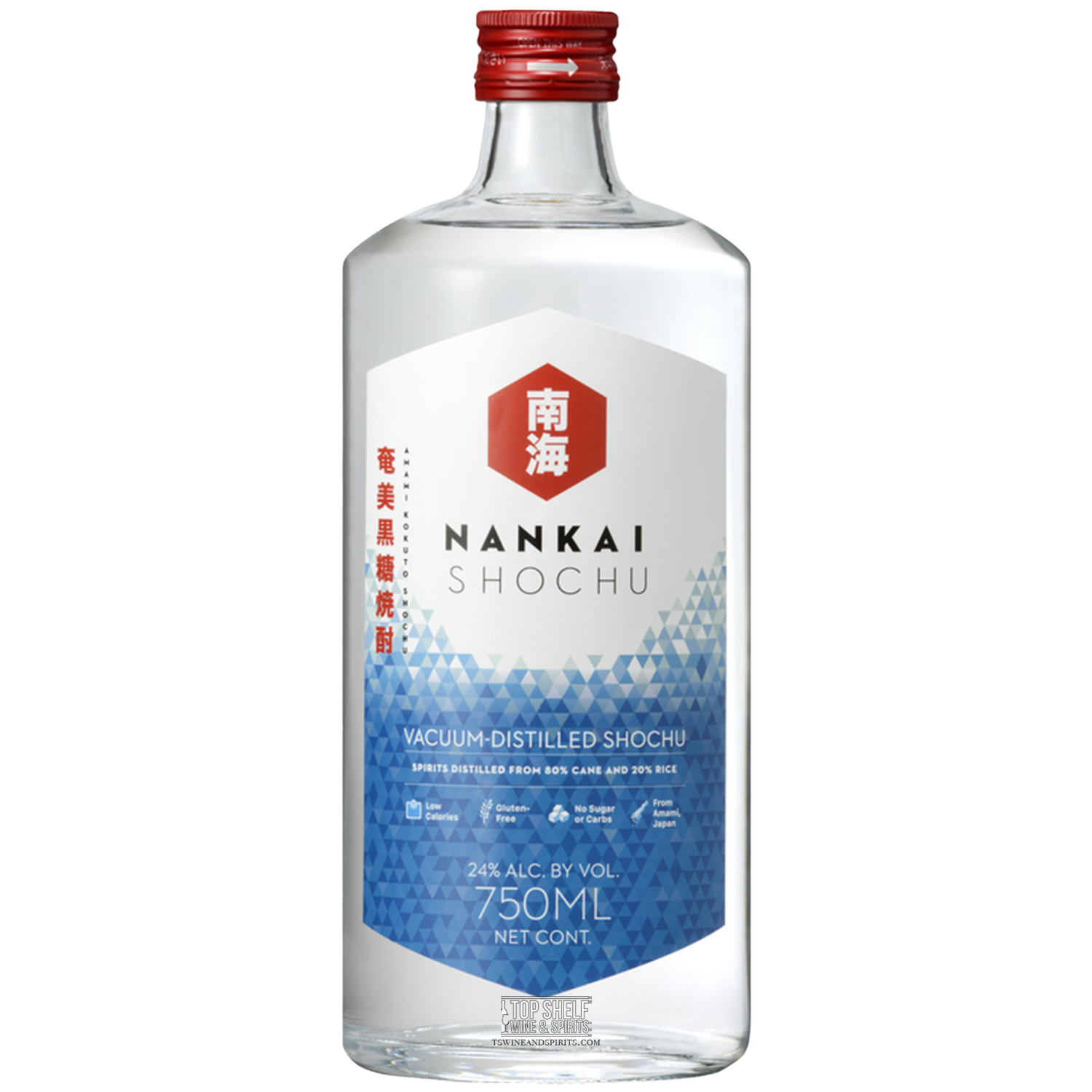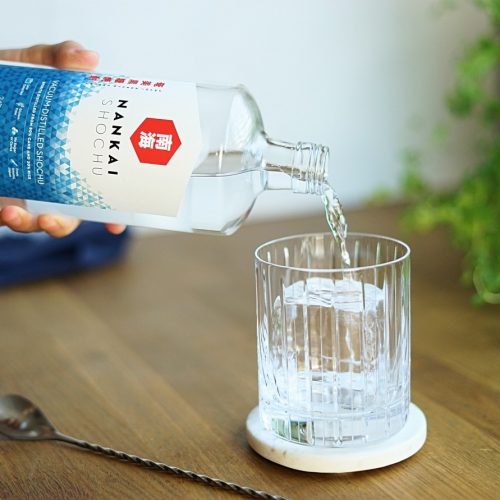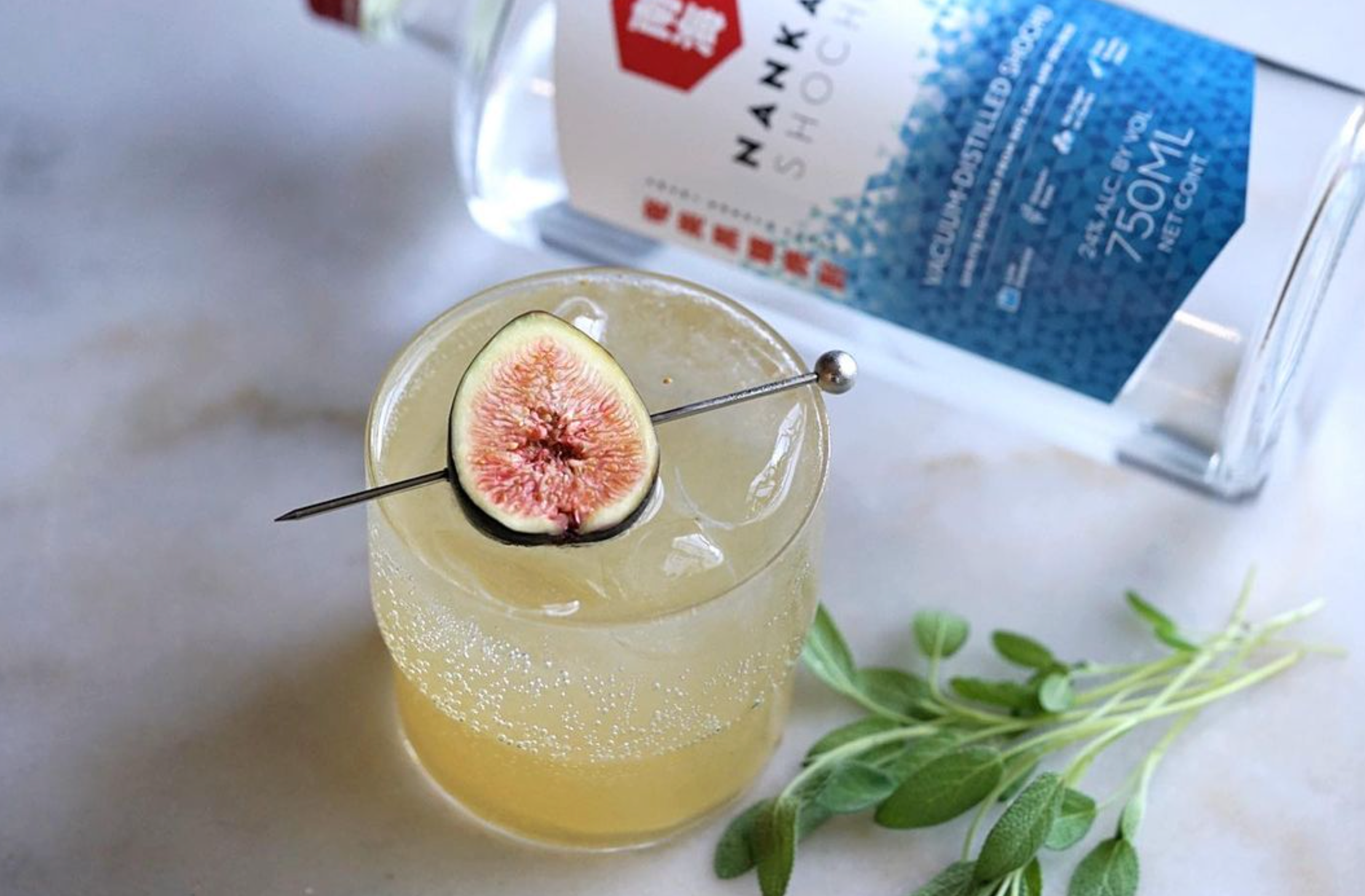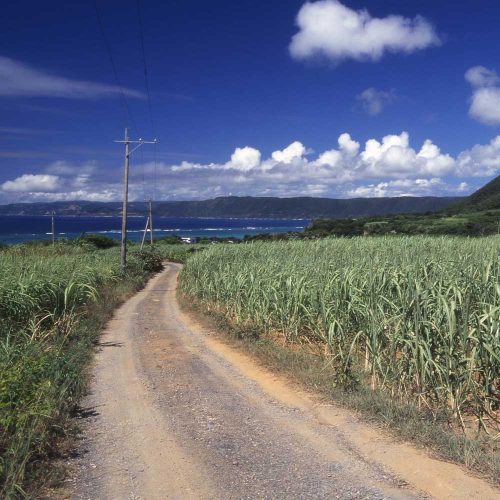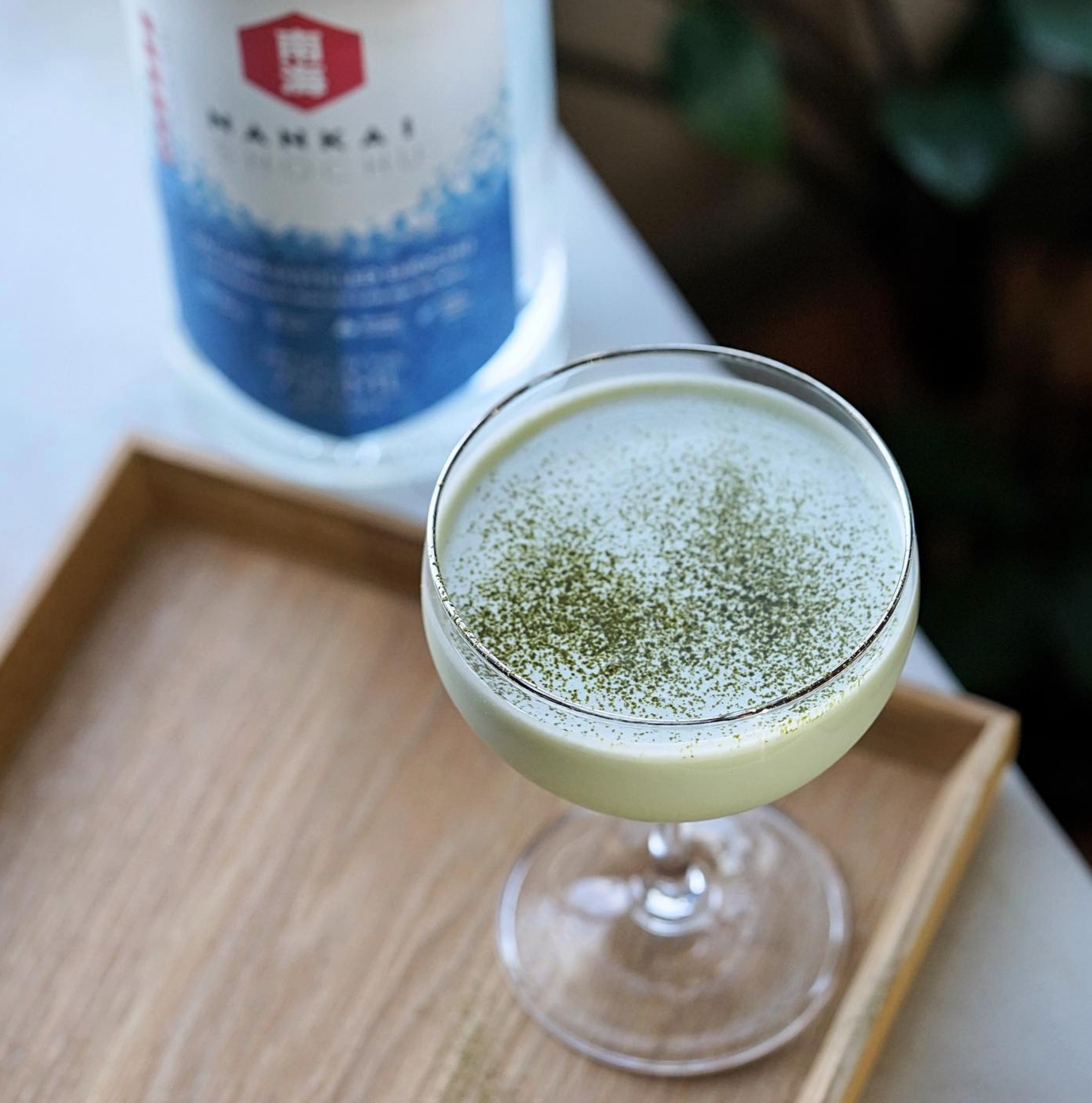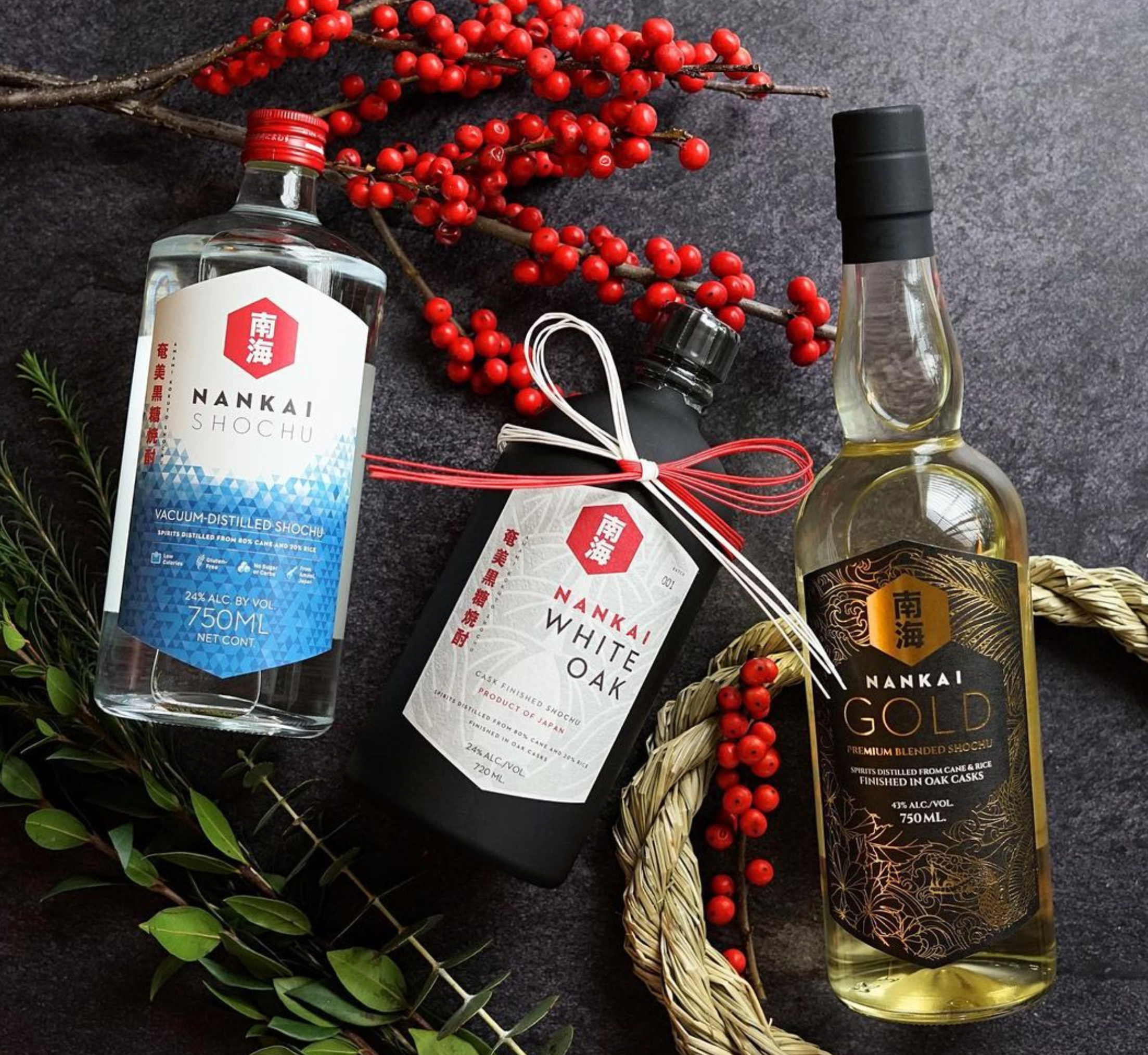 Nankai Japanese Shochu
Sale price

$37.56
Regular price
(/)
Ships from San Diego, California
---
---
Nankai Shochu is vacuum-distilled and carefully aged. The result makes Nankai clean, fragrant, and easier to drink than traditional shochus made from sweet potato or barley.
Through the magic of distillation, there is NO SUGAR and NO CARBS in the final product, even if it is made from sugarcane. And we absolutely do not add any additional sugars.
• 24% ABV Vacuum-Distilled Shochu
• Ultra low calories and no carbs or sugar
• Perfect introduction to shochu
48 Proof / 24% ABV
MORE ABOUT THE PRODUCT
Gluten-Free
Nankai Shochu is distilled from 80% sugarcane and 20% rice, both of which are naturally gluten-free. And, Nankai Shochu is all-natural without additives or flavorings.
Ultra Low Calories
Shochu has lower calories per serving size than vodka. A 1.5 ounce shot of shochu has about 60 calories versus 90 calories for vodka.
Heart Benefits
Drinking shochu stimulates urokinase enzymes (1.5x more than red wine) in the body that break up blood clots, reducing the risk of heart disease and strokes.
Tastes Great
Yes, this icon doesn't match the set, but we're pretty proud of our awards: Gold Medal 2018 LA Spirits Competition and Double Gold Medal SIP Awards. We think you'll agree with the judges.
WHAT IS SHOCHU?
What makes shochu unique?
1. Shochu can be distilled from many different local ingredients, the most popular being sweet potato, barley, rice, and kokuto sugar.
2. Because it uses koji, shochu has umami.
3. Genuine shochu is single-distilled, preserving the flavors and aromas of the ingredients. Most spirits are distilled many times, losing flavor with each pass.
Finally, you should know that single-distilled shochu is sugar-free, carb-free, naturally gluten-free, and additive-free.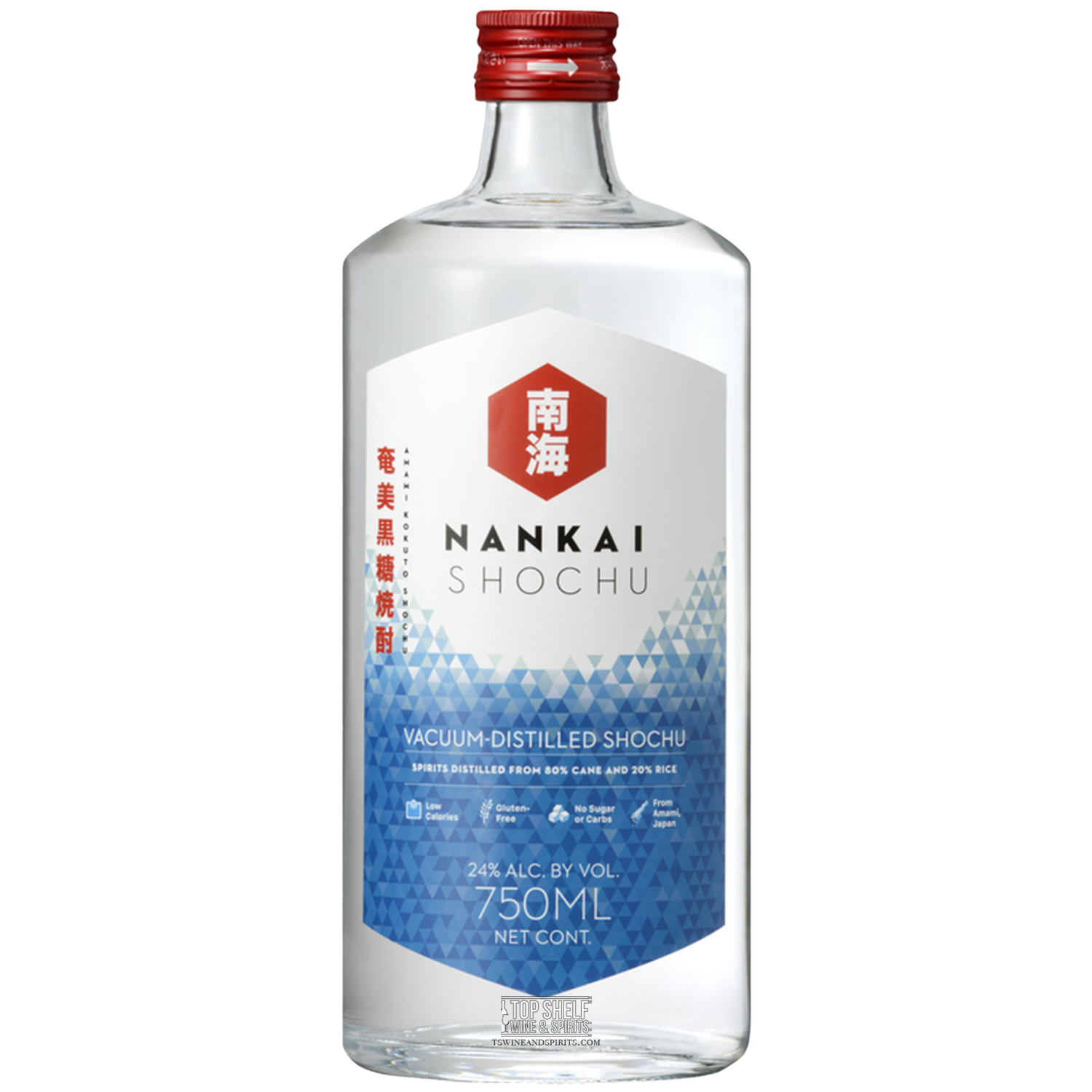 Nankai Japanese Shochu
Sale price

$37.56
Regular price
Choose options