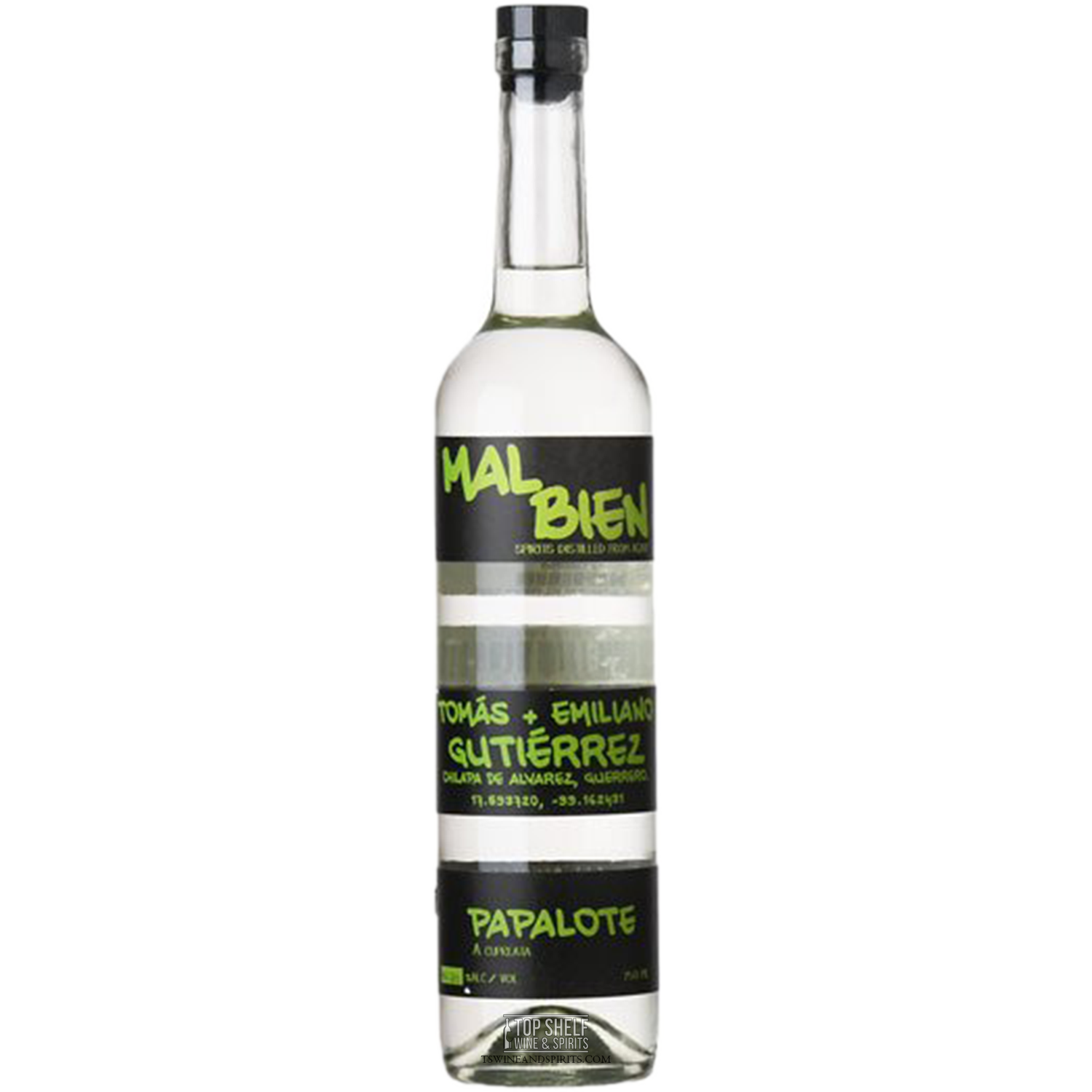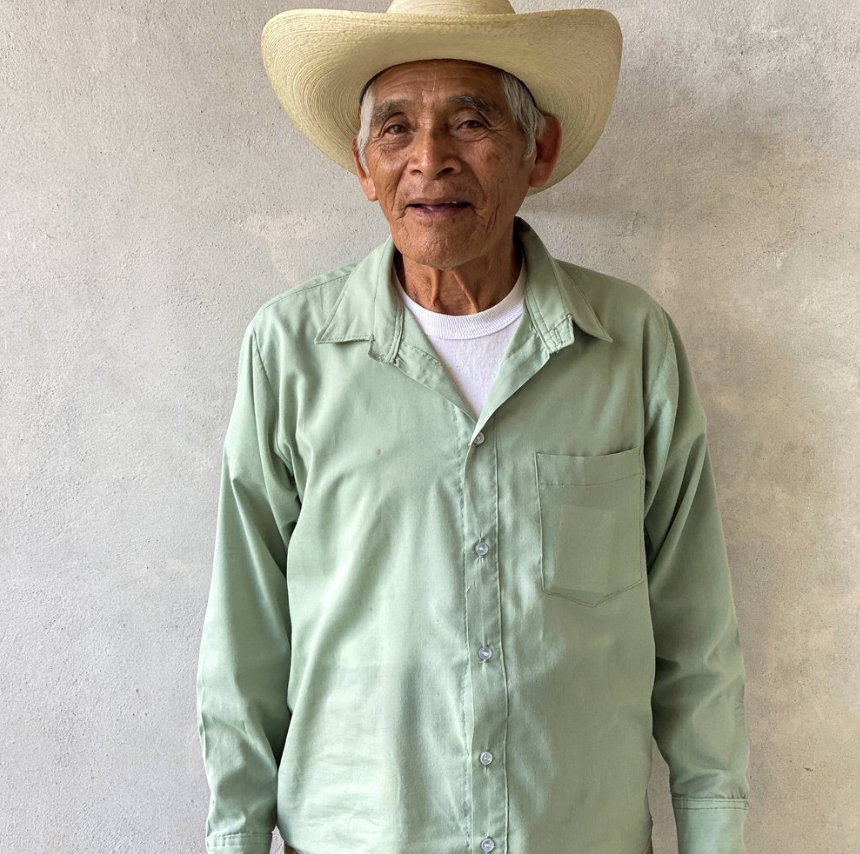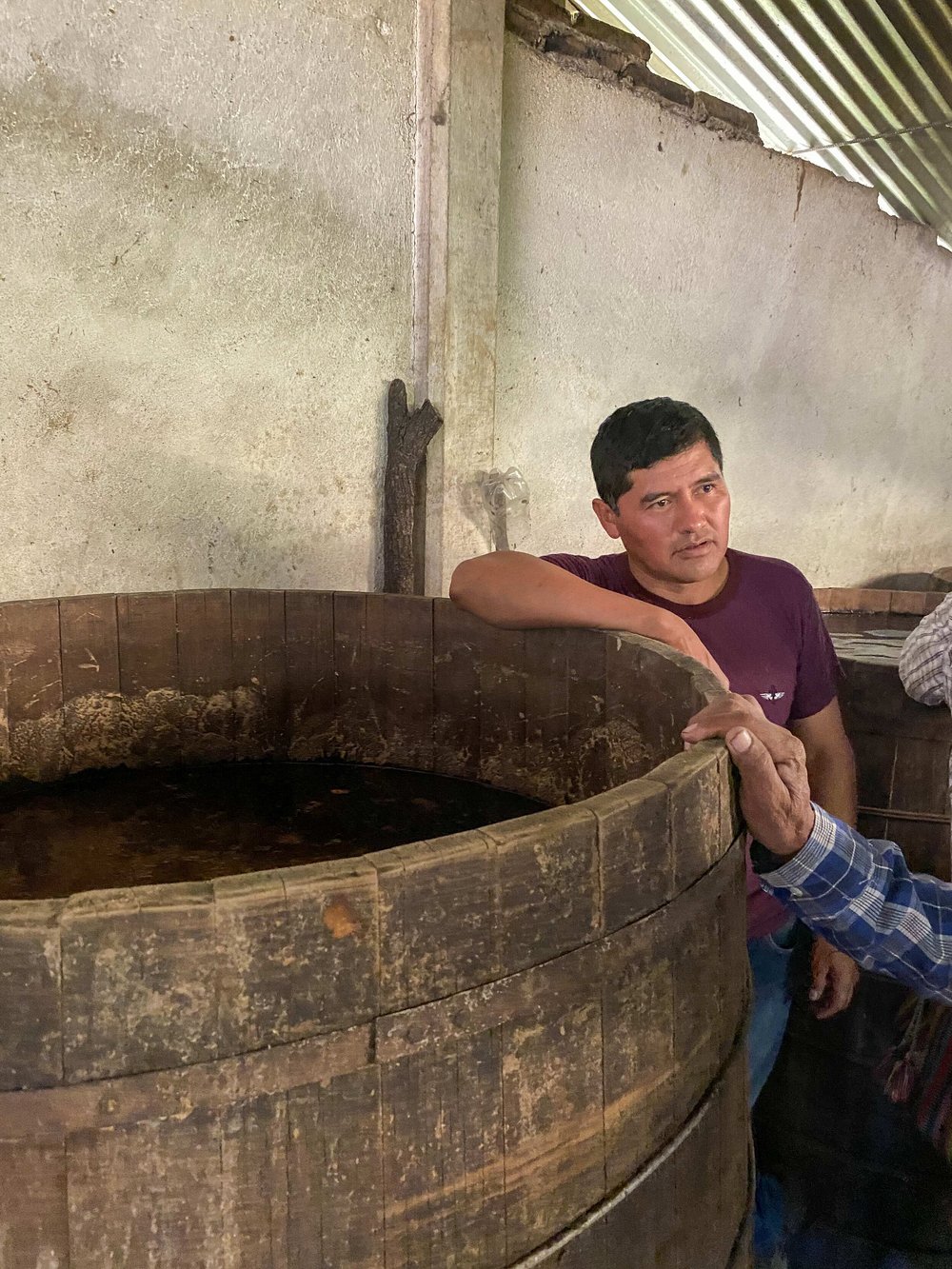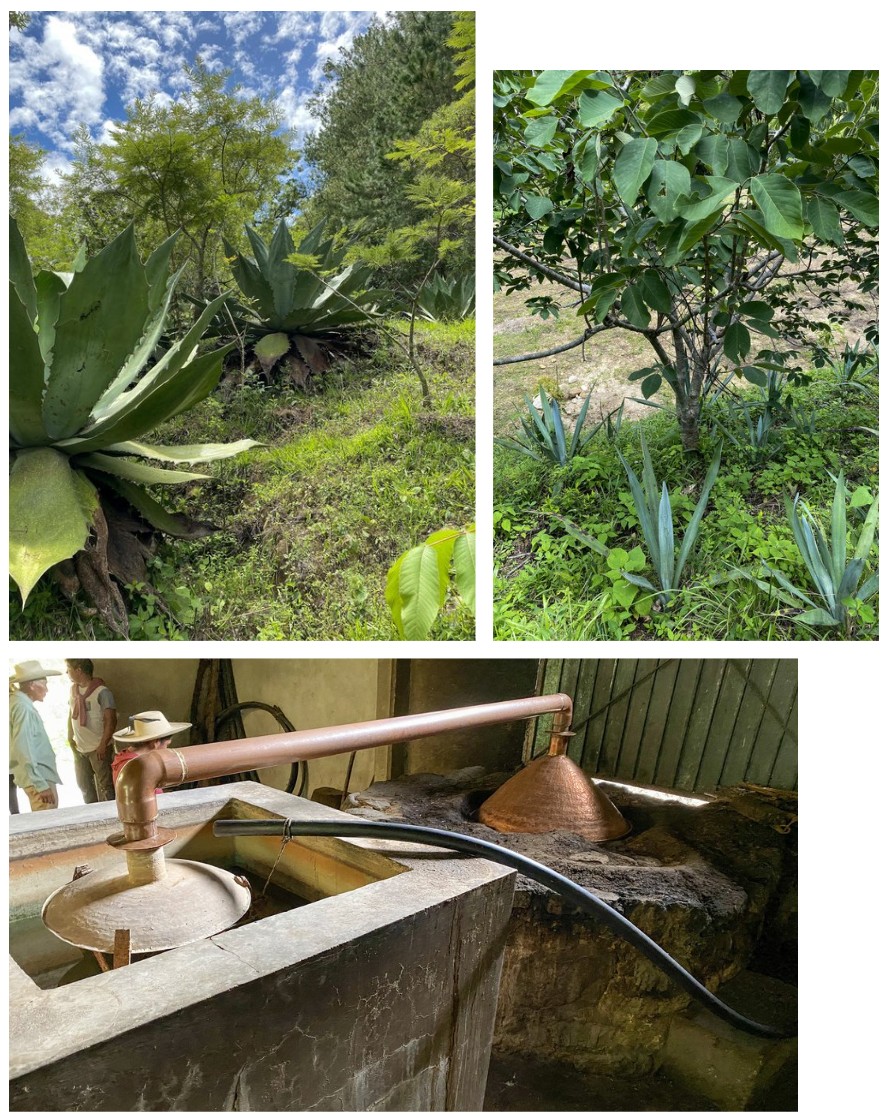 Mal Bien Espadín Tomás + Emiliano Gutiérrez
Sale price

$81.99
Regular price
(/)
Ships from San Diego, California
---
---
Mal Bien is a collection of agave spirits from small producers throughout Mexico, curated by spirits nerds and agave lovers during their travels in search of the delicious, authentic, and interesting. 
Don Tomás and his son Emiliano are third and fourth generation mezcaleros in the hills above Chilapa de Alvarez. Like many of their peers, the Gutiérrez family points to the quality their maguey as the determining factor in the quality of their destilados. To ensure that continues, the family has invested in a nursery program that includes 50,000+ papalote seedlings in their care.
Look for notes of milk chocolate and chiles as a signature in their batches.
THE BASICS
November 2020
How old are you, and how long have you been making mezcal?
Don Tómas: I am 84. I began in 1960, so I've been working to produce mezcal for 60 years with 40 years in our fábrica
How many generations has your family been producing mezcal?
Don Tómas: There were two generations before us. My grandfather taught my father, who taught me, and now my son works with me.
What is the key to making excellent mezcal?
Don Tómas: To get great mezcal, you have to harvest only mature agave.
What should the world know about your family or your village?
Don Tómas: I hope that the world continues to know my family through our mezcal.
PRODUCTION
Distilling Season(s): March-June
Woods used in Oven: Encino, tepozcahuite, tepehuaje
Oven Size: 6 tons
Cook Time: 6-8 days, depending on how many tons are in the oven.
Rest Between Oven and Mill: 1 day
Mill Type: chopped with a hatchet, then fed into a wood chipper
Fermentation vessel: Open air ayacahuite tinas
Water Source: Spring
Fermentation Time: 5-6 days
Still Type: Copper Alambique (200 liter)
Distillations: 2
Composition: 50% cuerpo, 30% puntas, 20% colas.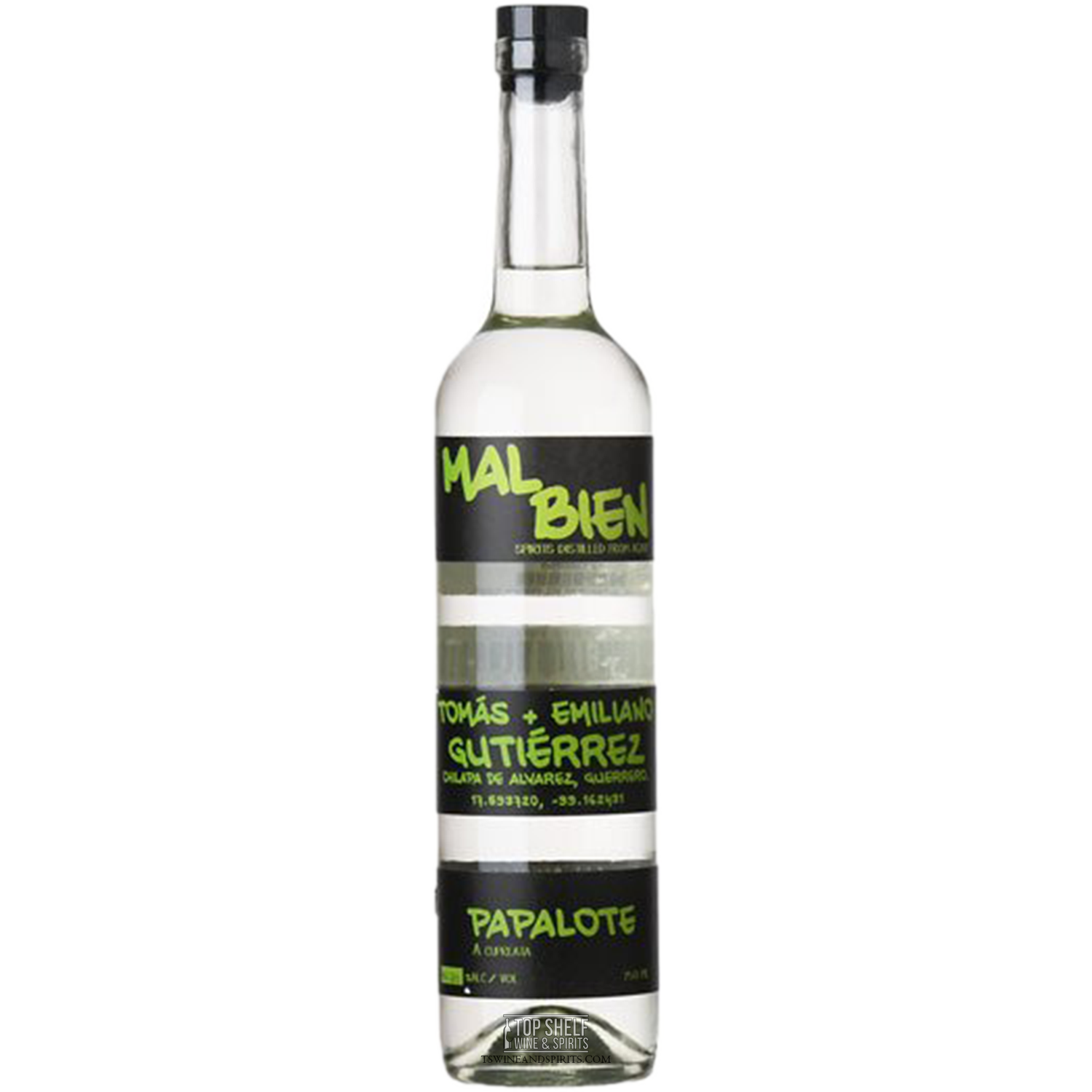 Mal Bien Espadín Tomás + Emiliano Gutiérrez
Sale price

$81.99
Regular price
Choose options