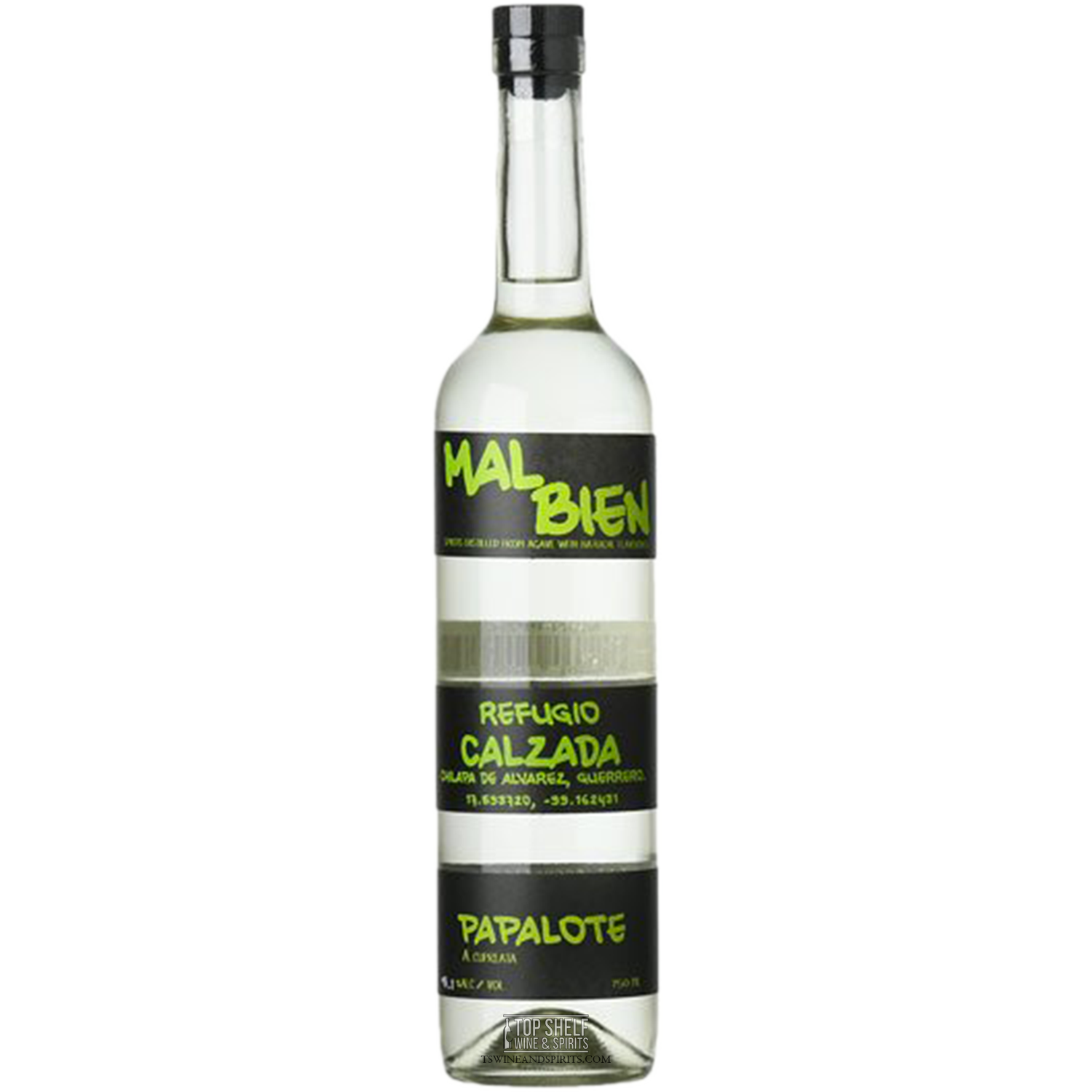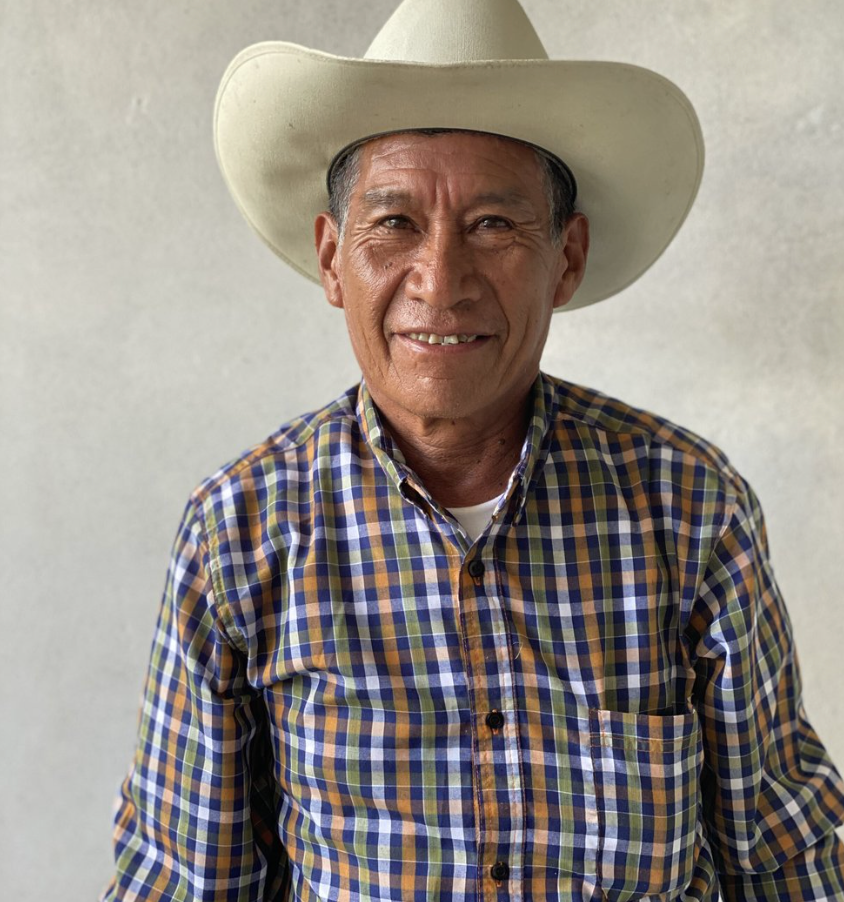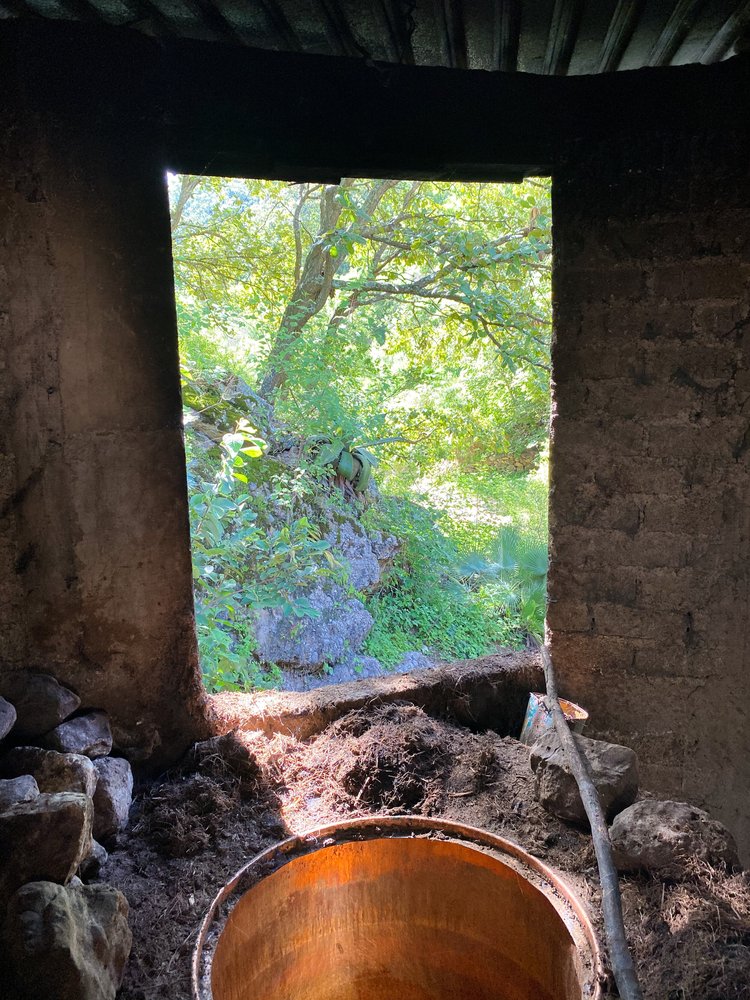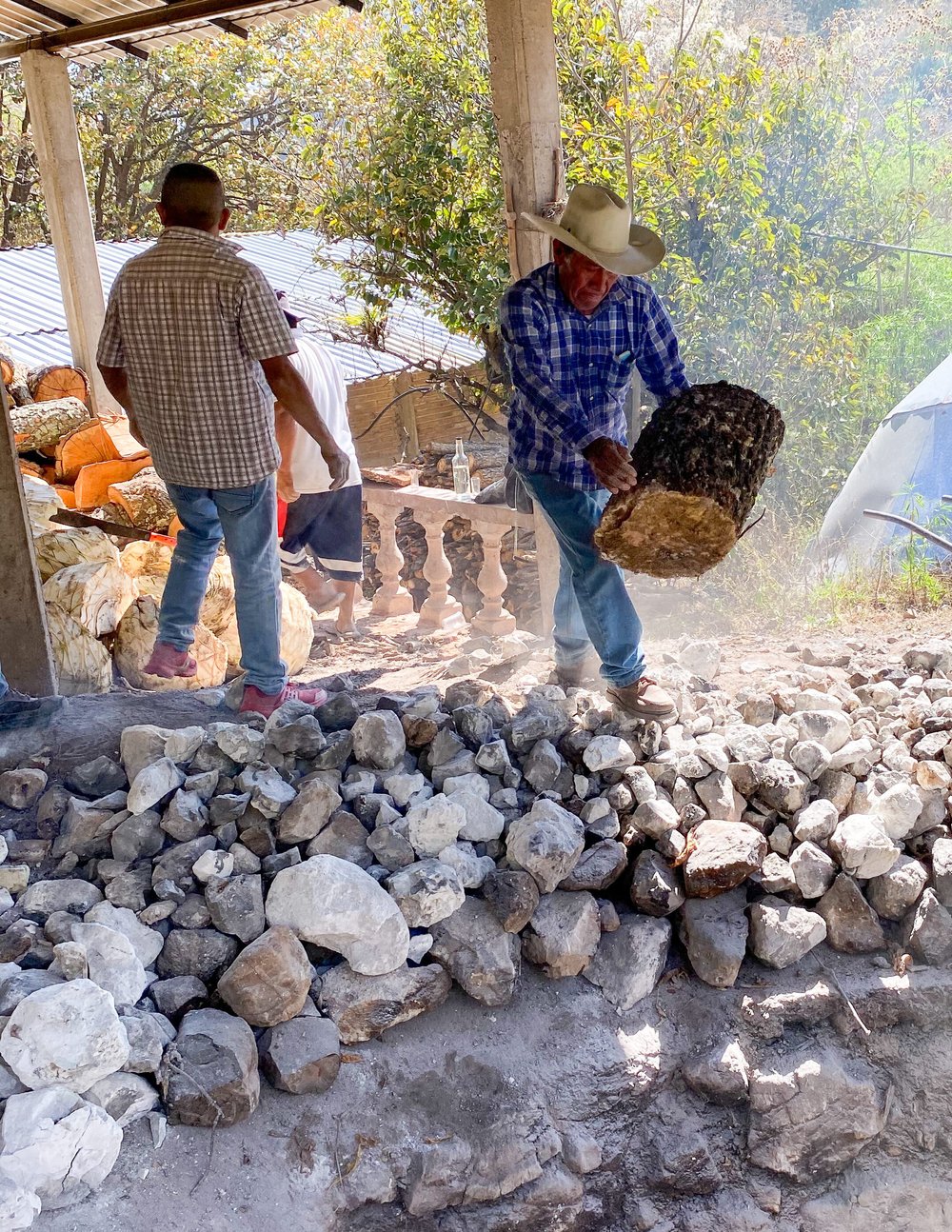 Mal Bien Espadín Refugio Calzada Hernández
Sale price

$118.99
Regular price
(/)
Ships from San Diego, California
---
---
Mal Bien is a collection of agave spirits from small producers throughout Mexico, curated by spirits nerds and agave lovers during their travels in search of the delicious, authentic, and interesting. 
Don Cuco, as he's known to friends, was the president of a local association of mezcaleros and magueyeros (agave farmers) for many years, and has been a leading force behind popular agave and tree reforestation efforts that have helped make agave more plentiful today than in his youth.
Though he works almost exclusively with maguey papalote, Don Cuco's bodega is home to a diverse collection joven, capón and glass-aged spirits, as well as a few special batches macerated with chumilin (Atizies taxcoensis), a local stink bug considered a seasonal delicacy.
THE BASICS
(NOVEMBER, 2020)
How old are you, and how long have you been making mezcal?
Don Refugio: I'm 67, and I've been making mezcal for 50 years.
How many generations has your family been producing mezcal?
DR: Three, beginning with my father.
What is the key to making excellent mezcal?
DR: Excellent mezcal comes from knowing when to cut the maguey, not letting it sit and dry for too long after it's cut, taking care to shave the piñas close, and cooking it just long enough that there is no sourness.
What do you hope to accomplish through your work?
DR: To have it profit and support my whole family.
PRODUCTION
Distilling Season(s): January-June
Woods used in Oven: Encino, tepozcahuite, tepehuaje
Agaves used: Papalote, Espadín
Oven Size: 10 tons
Cook Time: 6 days.
Rest Between Oven and Mill: 1 day
Mill Type: chopped with a hatchet, then fed into a wood chipper
Fermentation vessel: Open air ayacahuite tinas
Water Source: Spring
Fermentation Time: 4 days
Still Type: 3 Copper Alambiques (300 liters/each)
Distillations: 2
Composition: 50% cuerpo, 30% puntas, 20% colas.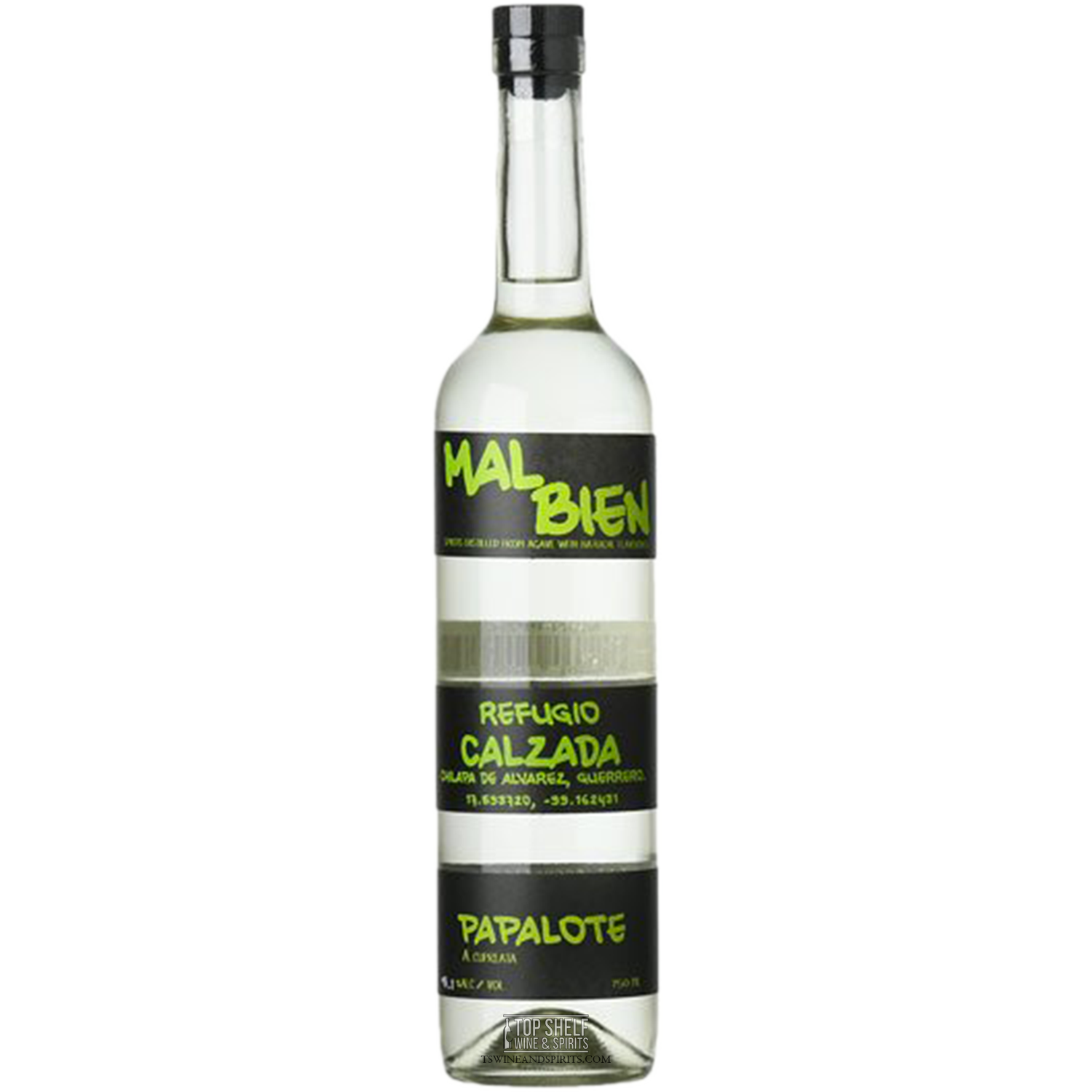 Mal Bien Espadín Refugio Calzada Hernández
Sale price

$118.99
Regular price
Choose options