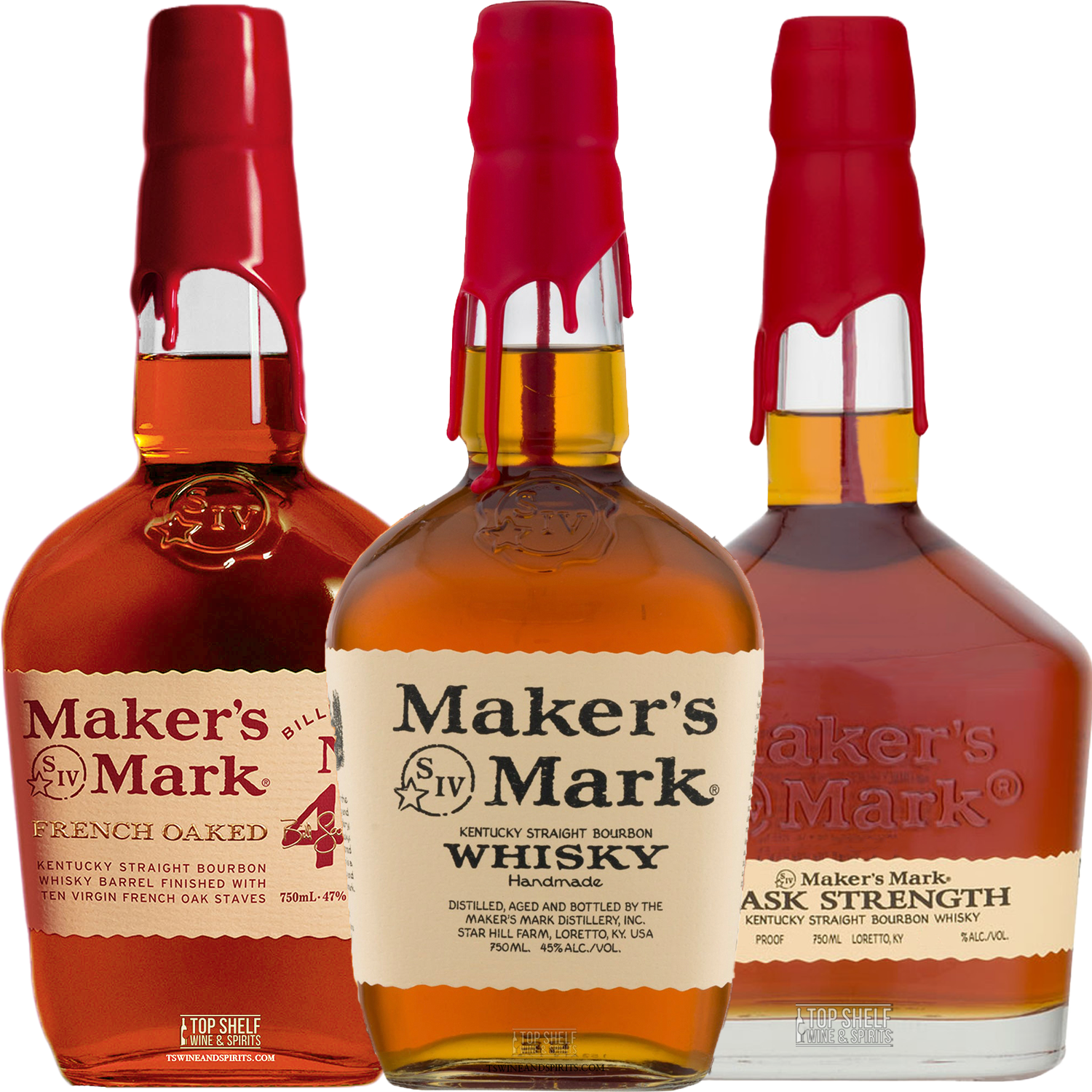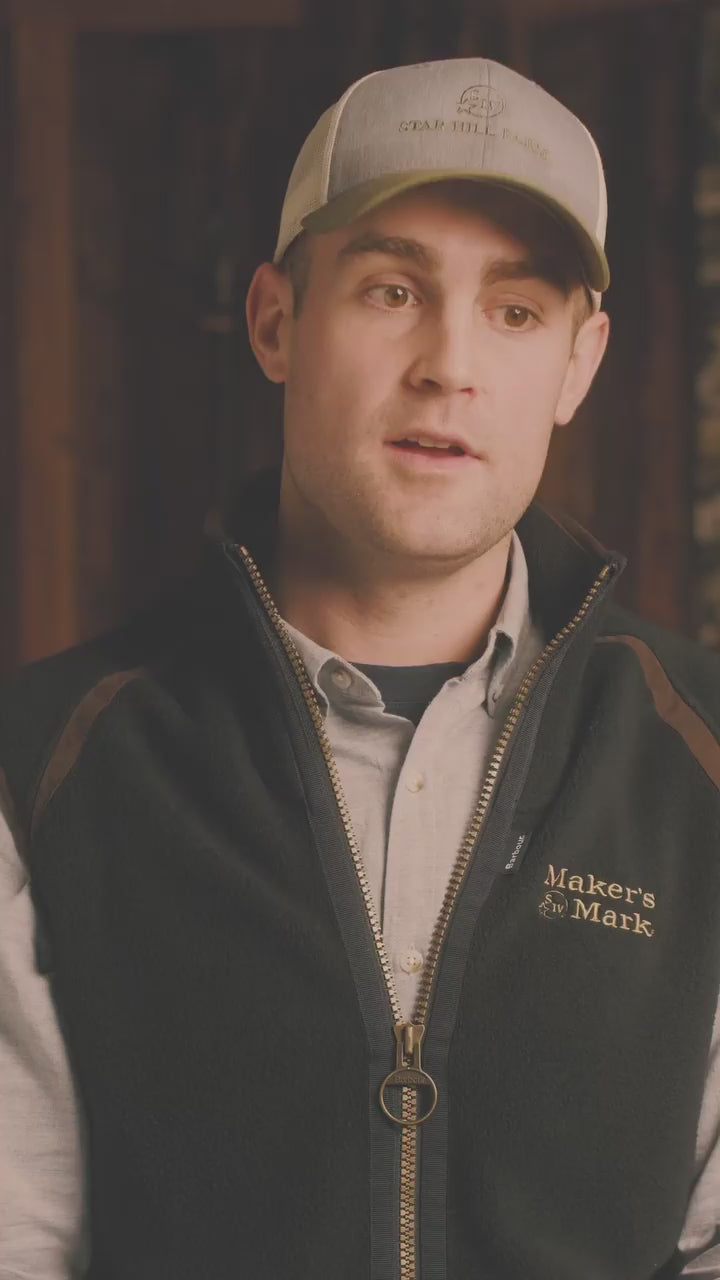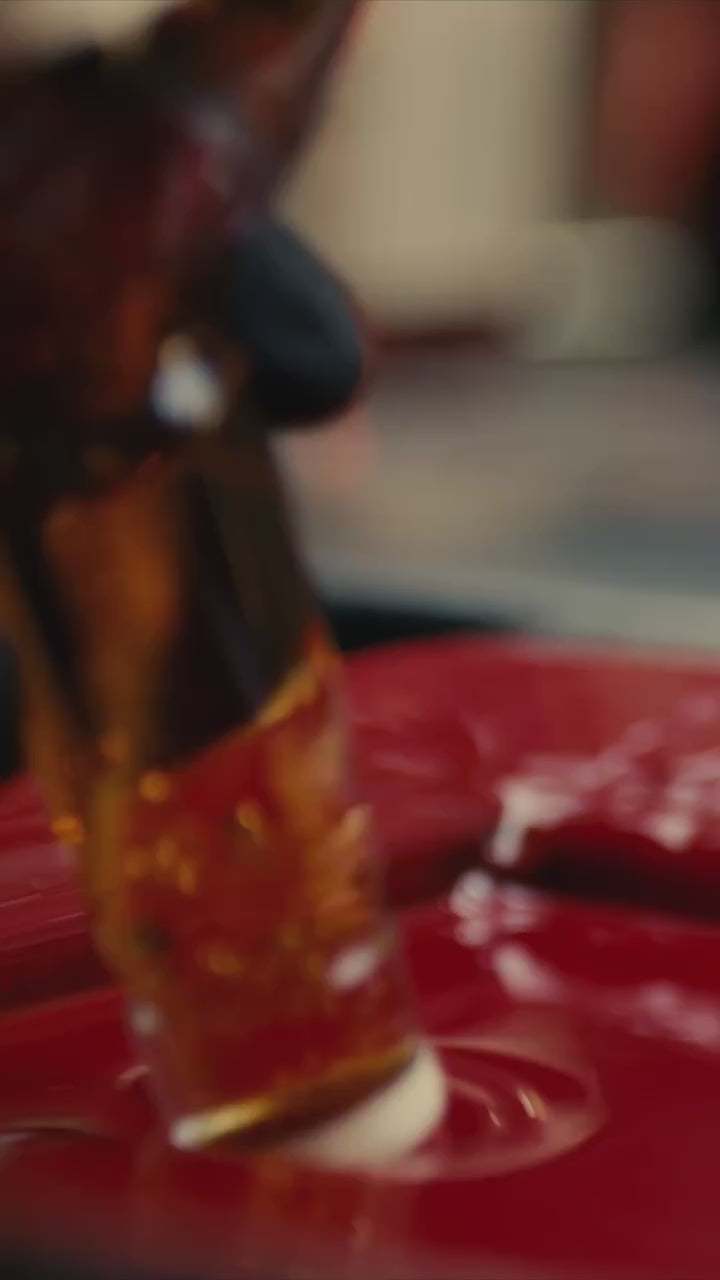 Maker's Mark 3 Bottle Collection
Sale price

$130.97
Regular price

$169.99
(/)
Ships from San Diego, California
---
---
Maker's Mark® began with one family's quest to create a bourbon they enjoyed drinking and sharing with friends. That's hardly revolutionary today, but in 1953 it changed an industry.
Includes one bottle each at 750mL volume:
Never bitter or sharp, Maker's Mark is made with soft red winter wheat, instead of the usual rye, for a one-of-a-kind, full-flavored bourbon that's easy to drink. 
The innovative wood-stave-finishing process starts with fully matured Maker's Mark® at cask strength. We then insert 10 seared virgin French oak staves into the barrel and finish it for nine weeks in our limestone cellar. The result is Maker's Mark 46: bolder and more complex, but without the bitterness typical of longer-aged whiskies.
This is Maker's Mark Bourbon in all its glory. By eliminating the proofing process normally used before bottling Maker's Mark, Cask Strength comes in at 108 to 114 proof. This surprisingly smooth bourbon retains the signature, front-of-palate flavors of Maker's Mark while amping up the notes of oak, caramel, vanilla and spice.
SUSTAINABILITY
Maker's Mark is proud to be the largest distillery in the world – and the first in Bourbon Country® – to join the B Corp™ global community.
Earning this certification is a natural fit for the values we've always upheld, starting with our founders, Bill and Margie Samuels, who worked and lived by a simple philosophy: "Make Your Mark. Leave No Trace." To us this means bold, proactive, regenerative actions (Make Your Mark) coupled with comprehensive efforts to leave nothing harmful behind (Leave No Trace) – all to ensure that future generations inherit a world that's even better than the one we did. We've dedicated ourselves to using business as a force for good, an approach we have in common with other B Corp companies. This is a major milestone that recognizes our commitment to fulfilling the 100-year vision that our founders set in place from the very beginning.
Zero Landfills: Our zero-landfill initiative will repurpose or recycle all waste at the distillery, including pulverizing used Maker's Mark® bottles into sand for hiking trails across our property, Star Hill Farm.
White Oak Trees: We created the world's largest research repository for white oak trees, the source of all bourbon barrels. This provides a living laboratory for scientists to study the sustainability of the tree species for future generations.
Providing Support: Giving back to the community in meaningful ways is key for us, including support for charitable causes in higher education, arts and the hospitality industry.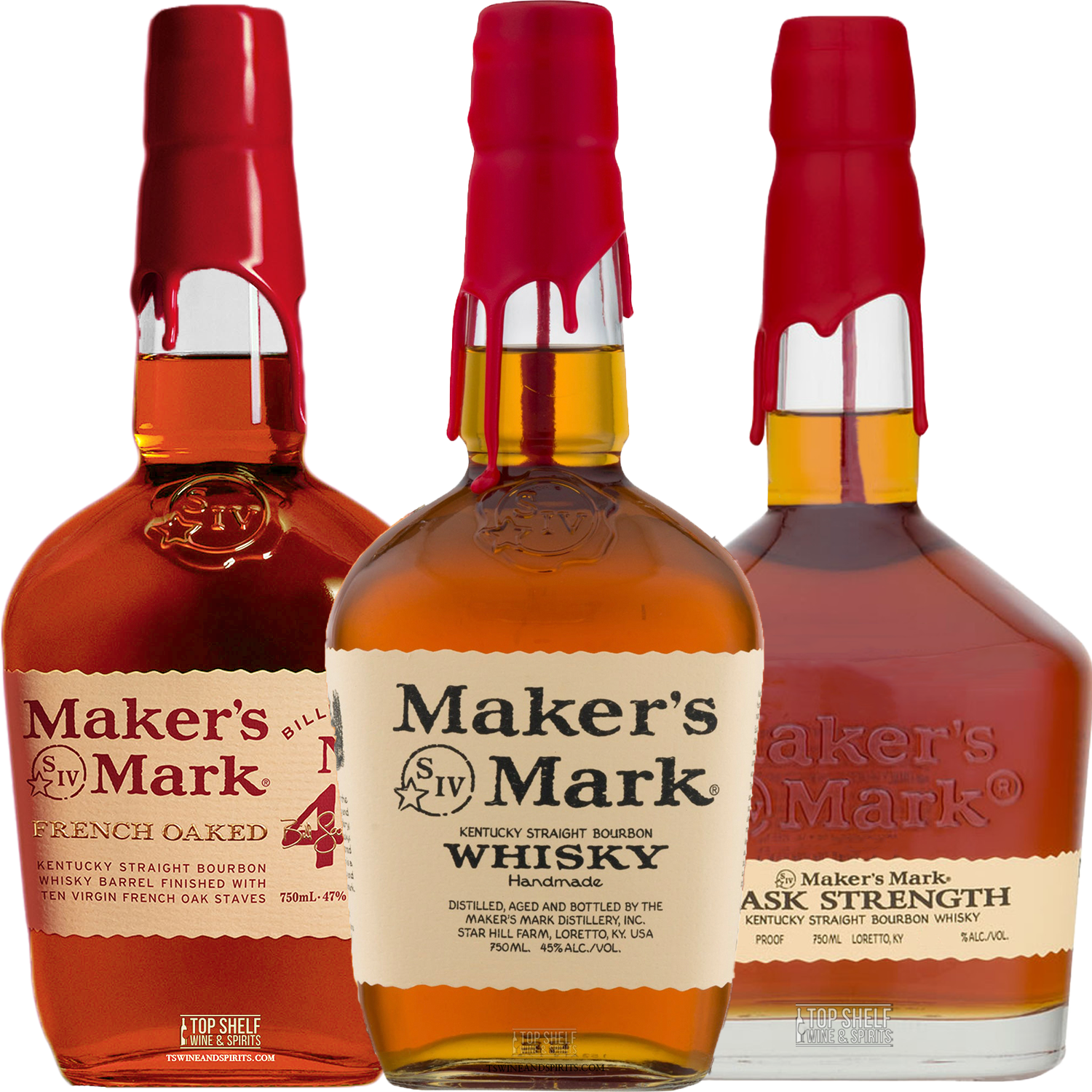 Maker's Mark 3 Bottle Collection
Sale price

$130.97
Regular price

$169.99
Choose options