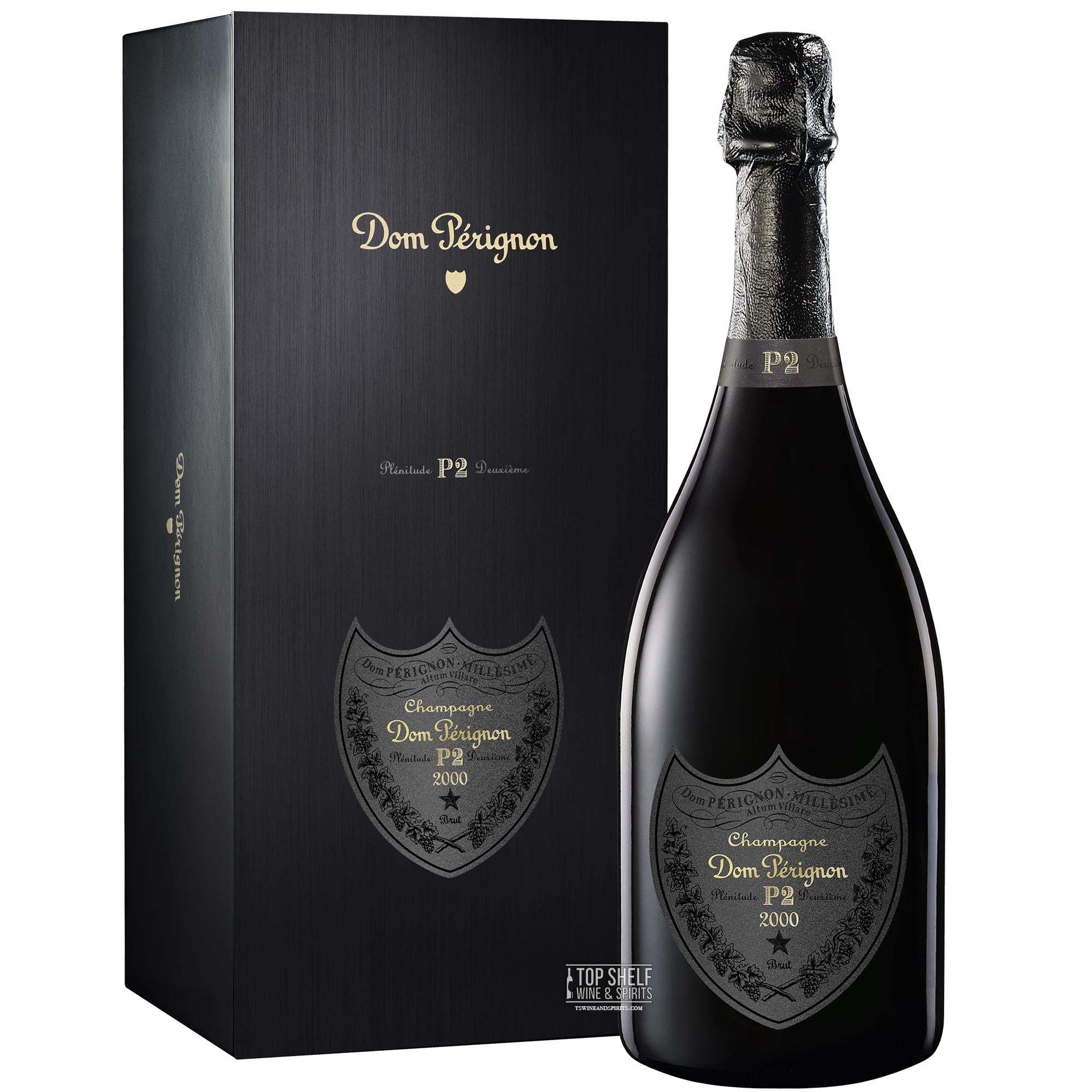 Dom Pérignon Plénitude 2 2000 1.5 Liter
Sale price

$1,399.99
Regular price

$0.00
(/)
Ships from San Diego, California
---
---
Plénitude 2 is the second life of Dom Pérignon, patiently brought to a new elevation and set on a path to eternity. After close to 15 years of slow transformation in the cellars, Dom Pérignon expands its energy and rises to an apex of essential, radiant vitality, in its state of Plénitude. Elevated to new heights, it unfurls across every dimensions – wider, deeper, longer, more intense - and gifted further with an extended longevity.
Dom Pérignon Vintage 2002 Plénitude 2 expresses confident, enhanced maturity. The assertive character of this wine now gives it genuine and authentic power; a delicate complexity woven through with freshness and minerality, coming together in a light texture. It conjures up pale gold, enhanced with the energy of light: radiant gold.
TASTING NOTES
THE NOSE
Its complexity starts out warm, golden, shimmering, with eastern exoticism: crystallised fruits, frangipane, sweet spices, fresh coriander. On the first nose, saffron is greyer and more saline, with the bouquet slowly becoming complex and then more austere, mysterious, clean and soothing.
THE PALATE
The flavour instantly unfurls leaving a bright, expressive, delicate aftertaste that is lively yet sensual, and still very fruit-forward. The nose and palate are strikingly similar, and the velvety mouth-feel becomes deeper and richer. The overall result displays intense, elegant, saline and slight liquorice notes.
This listing is for one bottle at 1.5L volume.
HOW TO STORE
Champagne is a living being; it evolves over time. In addition to storage conditions, which have a direct impact on the quality of the wine and how it develops, the blends (vintage) it contains, as well as the shape of the bottle also determine how the champagne develops as time goes by. The cellaring time for vintage champagnes is longer. They may be opened between 7 and 10 years after purchase, or even later than that. There is no benefit in keeping champagne longer than the recommended time. All the bottles of champagne that we sell have been aged in our cellars and they can be opened as soon as they are purchased. Keeping bottles longer may bring about changes in taste (more pronounced), colour (darker) and effervescence (less). In addition, the cuvées will probably develop into a style that is different from the one our oenologists wanted to convey.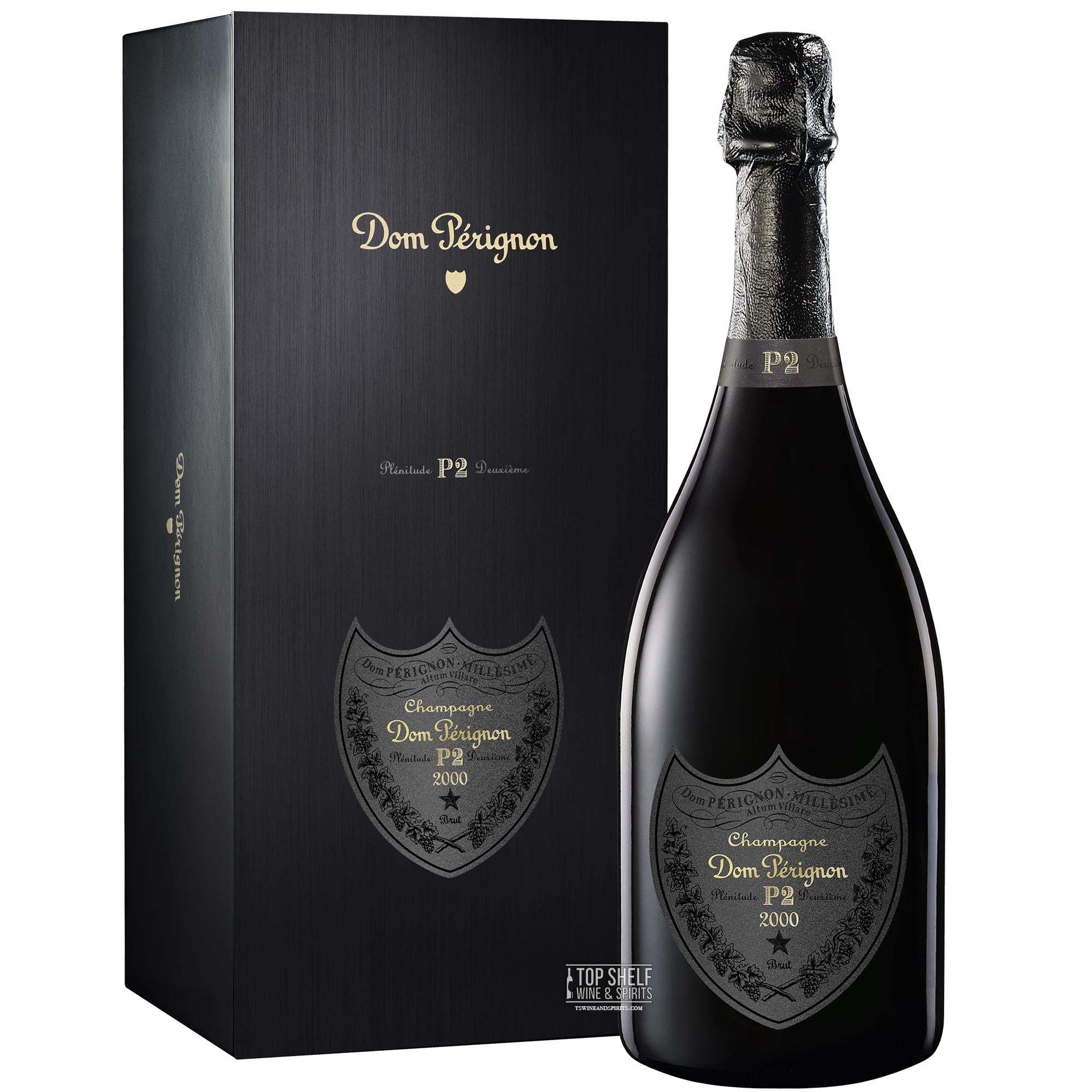 Dom Pérignon Plénitude 2 2000 1.5 Liter
Sale price

$1,399.99
Regular price

$0.00
Choose options