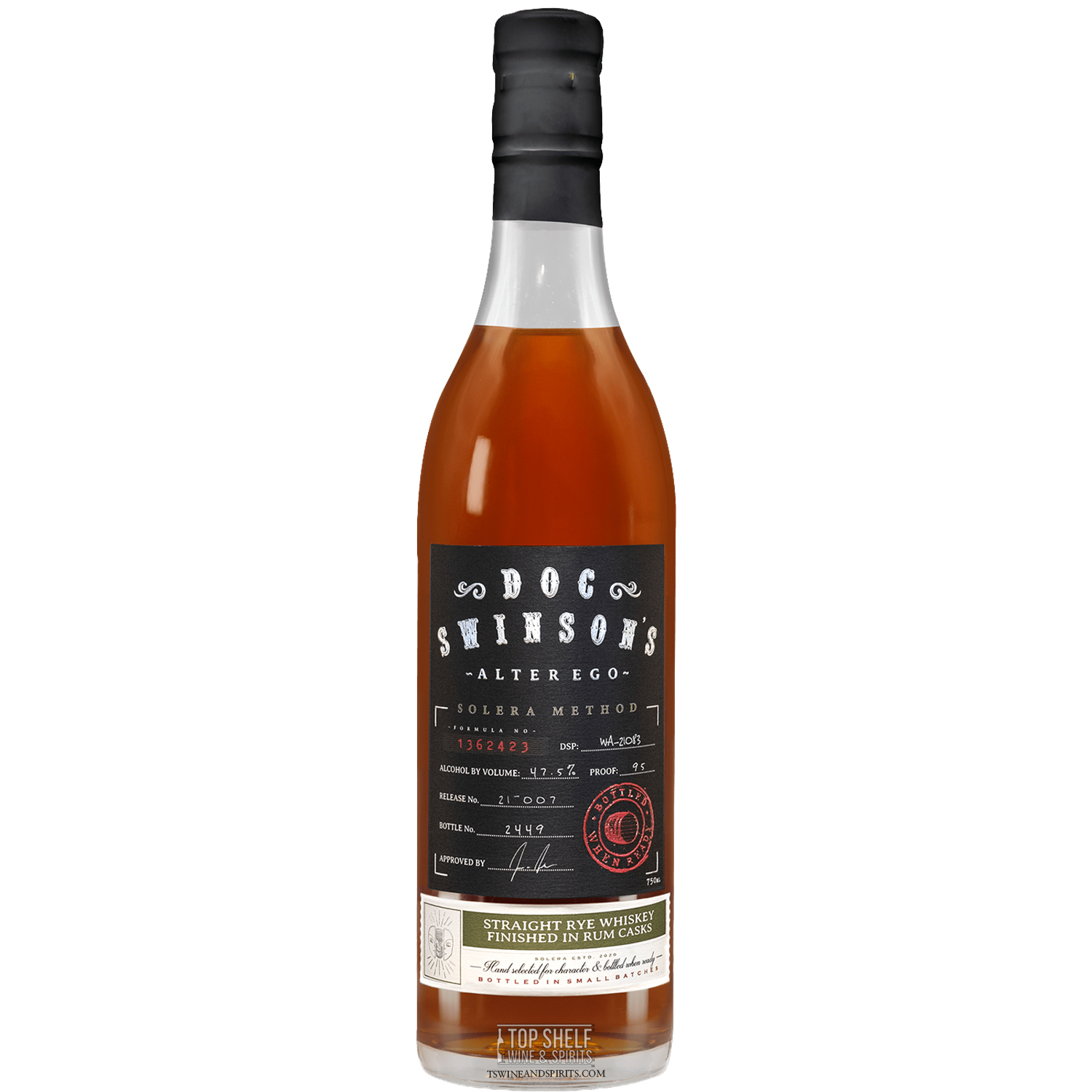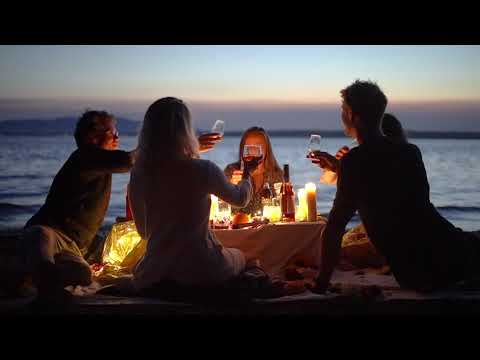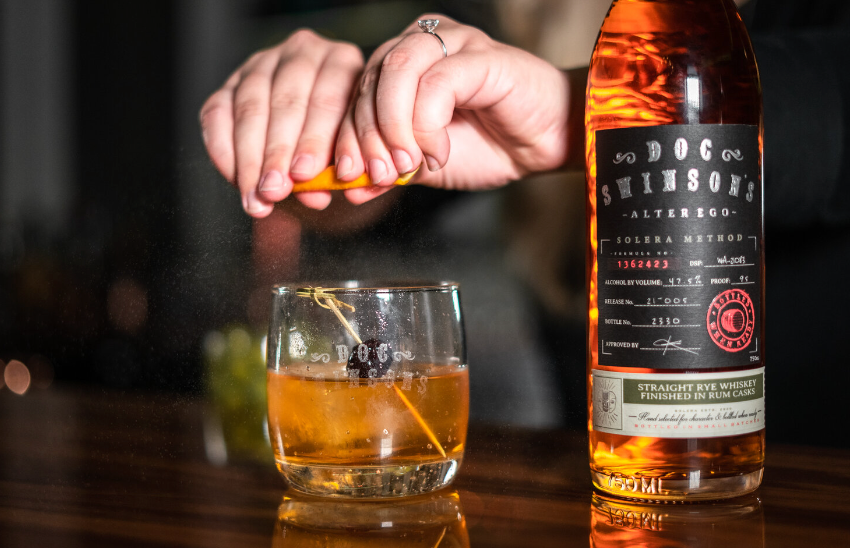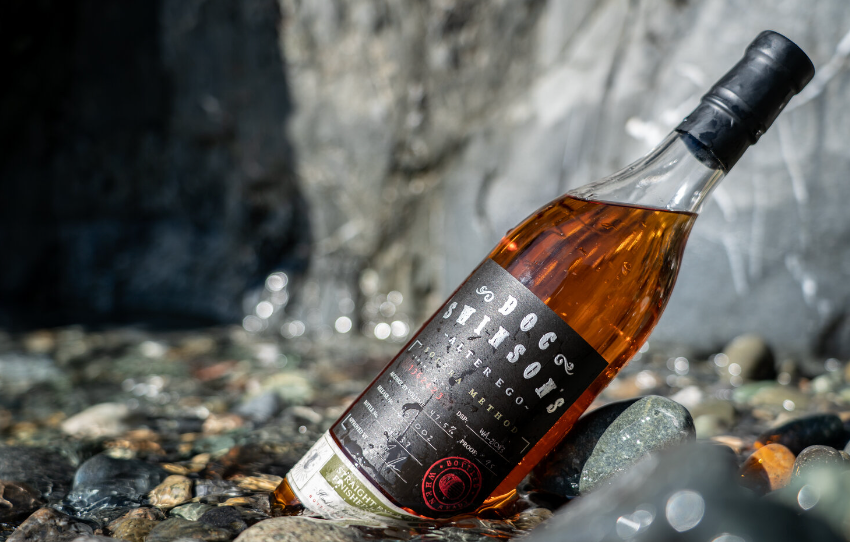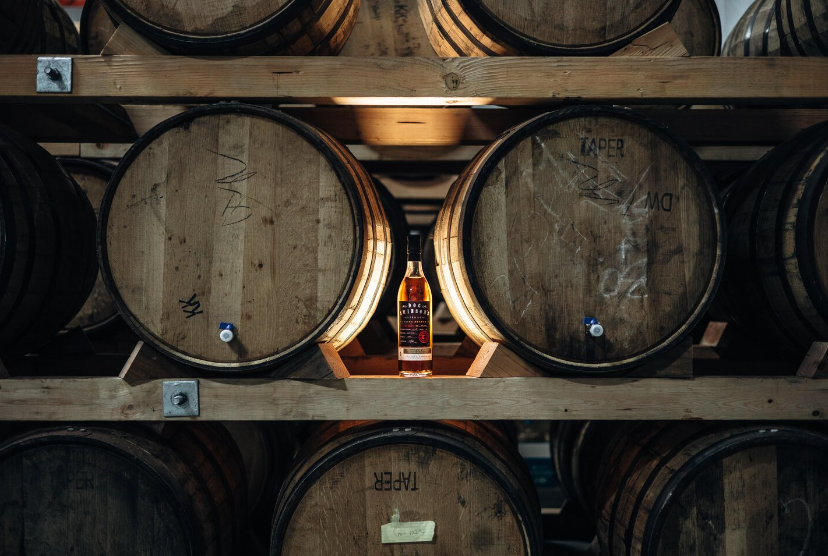 Doc Swinson's Alter Ego Solera Method Rye (Finished in Rum Casks)
Sale price

$53.99
Regular price
(/)
Ships from San Diego, California
---
---
Solera Aged Rum finished rye whiskey started as an experimental project when we found ourselves with an excess of 5+ year rums from Trinidad, Venezuela, and Jamaica alongside a number of recently dumped bourbon casks a few years ago. After dumping the aged rum we decided to employ the Solera aging method, a technique for blending and aging from the old world to create a rum cask rye whiskey. Back then there were only one or two rum cask finished rye whiskies in the mainstream market, so it was natural for us to add to this underappreciated category. Spicy rye and fruity rums are a natural complement — think Caribbean spice cake.
Our first iteration was compromised of a few dozen of these emptied rum casks which we filled with our blend of MGP rye whiskies and allowed to mellow for several months before making the first draw to bottle. Tasting along the way, we found notes from our casks ranging from classic baking spices like allspice, clove, cinnamon, to fresh pineapple skins, pressed apple cider, and sweetened pears.
Unlike the Bourbon finished in Sherry and Cognac casks where we manipulate and play with the blend throughout the process, Doc Swinson's Rye Whiskey finished in Rum cask Soleras is only influenced before the solera process, what is bottled is straight from the solera.
95 Proof
BLEND PROCESS
Our blend starts as two different rye whiskies from MGP. A 95% Rye 5% malted barley mashbill and a 51% rye 4% malted barley 45% corn mashbill both being 5+ years old. Once deemed ready we blend the two together to make a base spirit of about 73% Rye. This is then diluted from it's original cask strength of 120 to 103, the golden proof, before being added into the top row of the Solera. After a pull for bottling is made the whiskey is proofed down to bottle strength and rested before bottling.
TASTING NOTES
light oak, drizzled caramel, velvet tides of fig, poached pears with cinnamon, a hint of anise, followed by long grassy cane sugar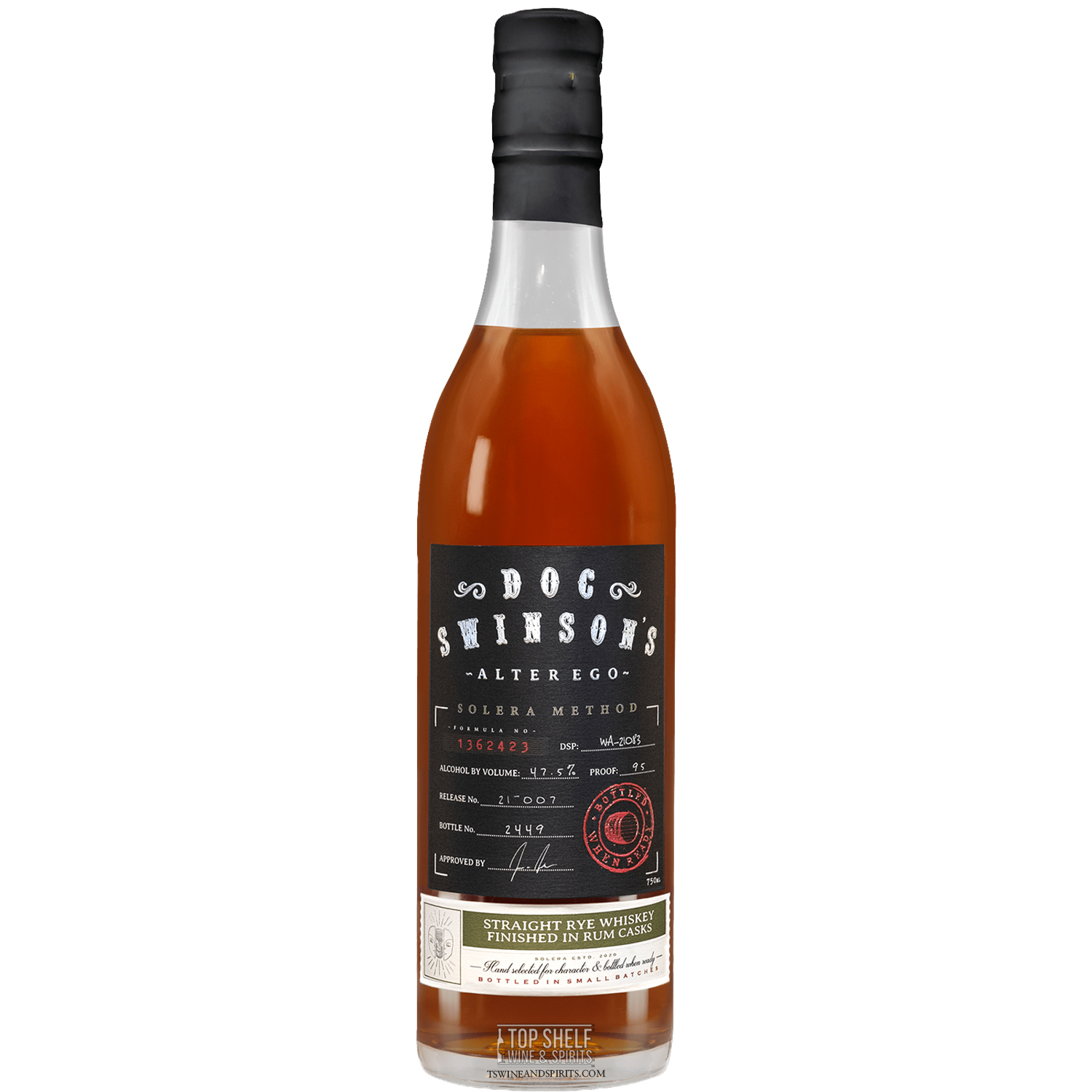 Doc Swinson's Alter Ego Solera Method Rye (Finished in Rum Casks)
Sale price

$53.99
Regular price
Choose options