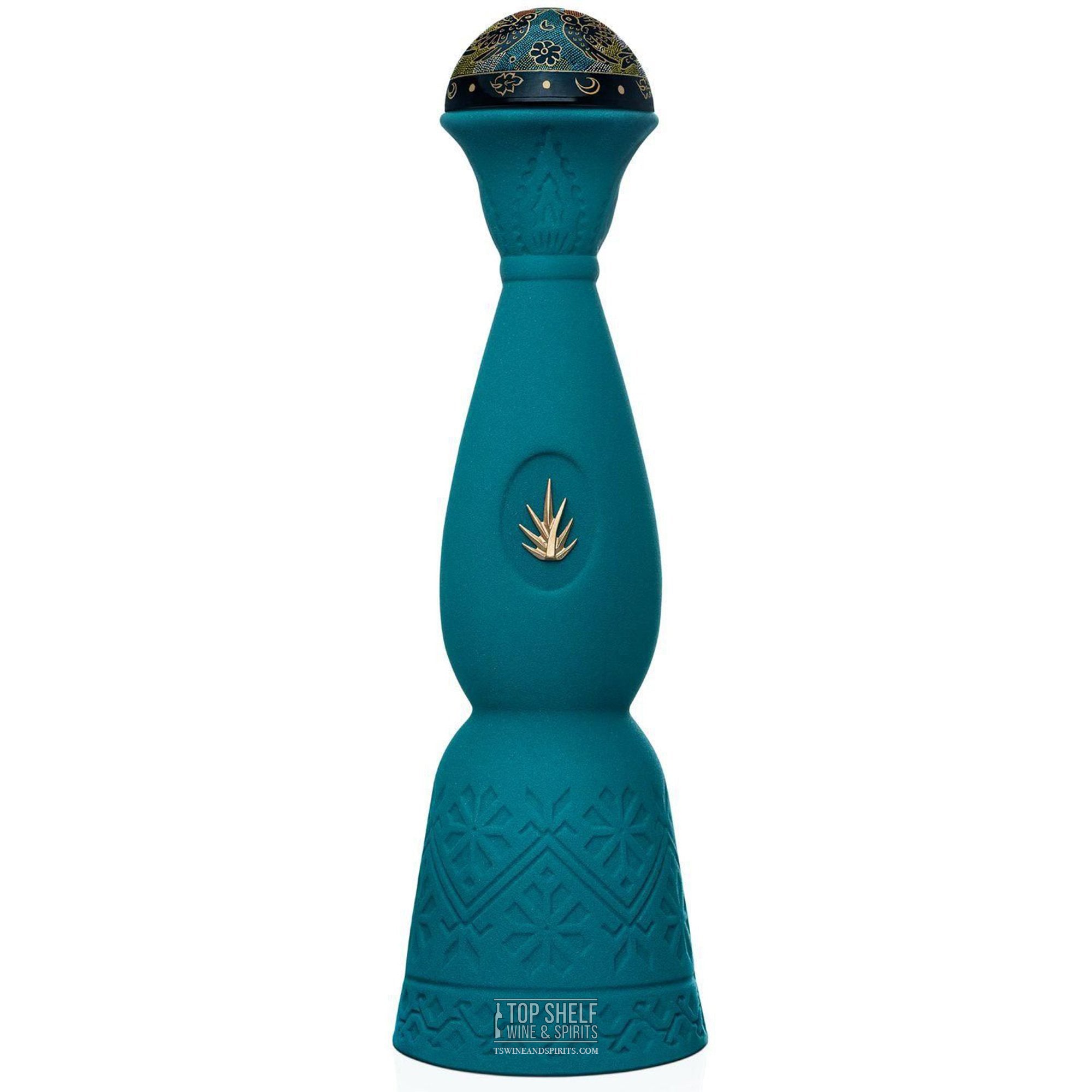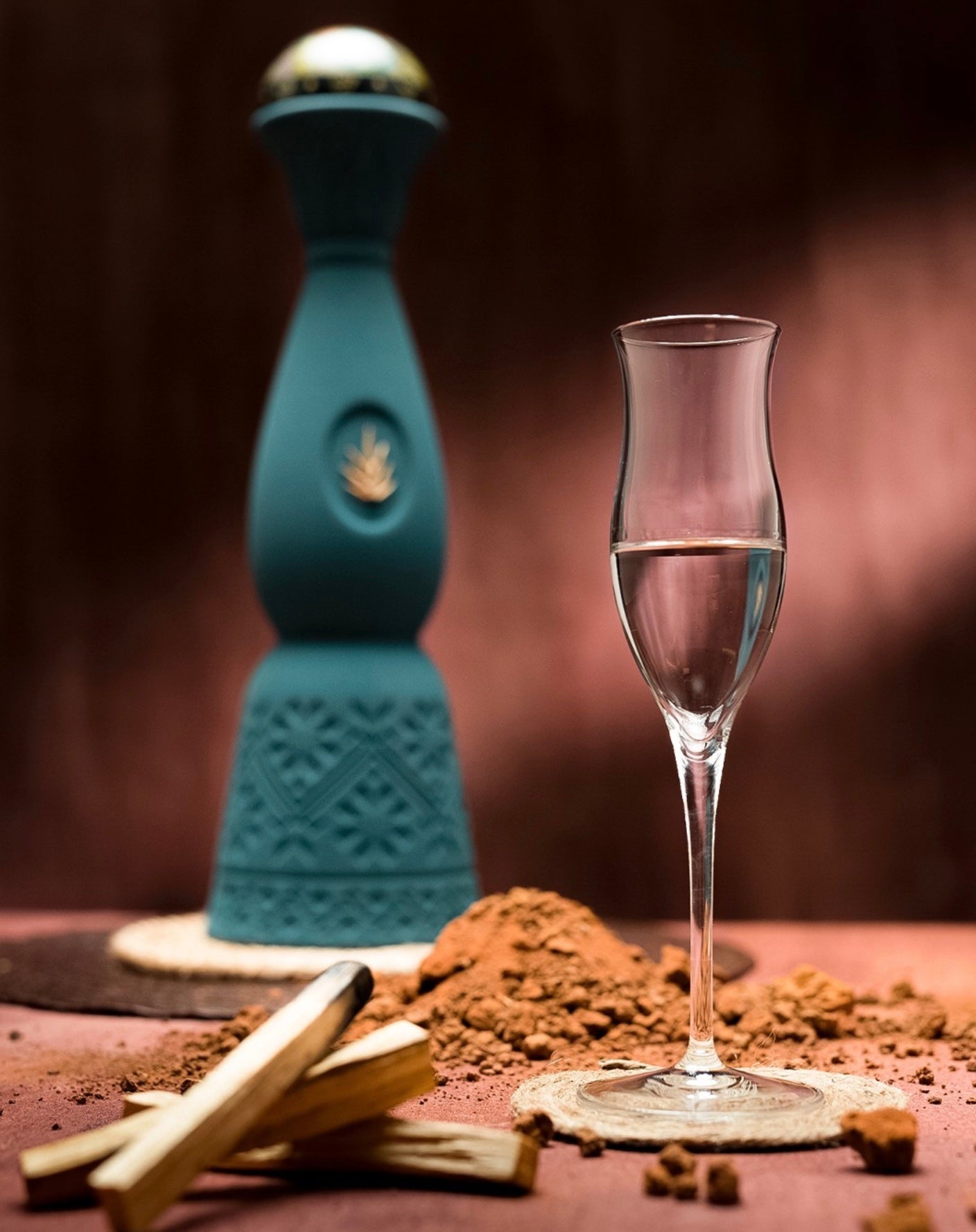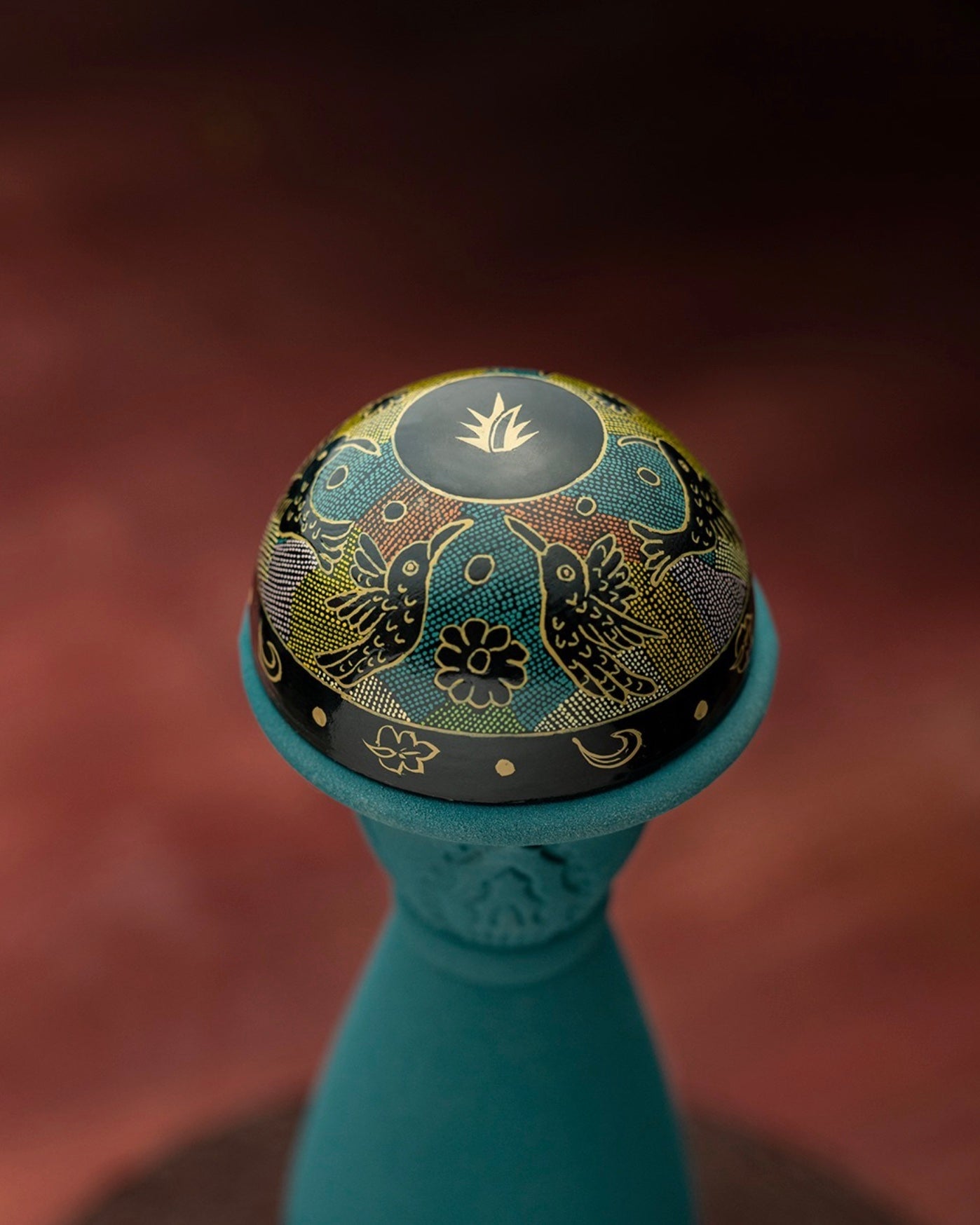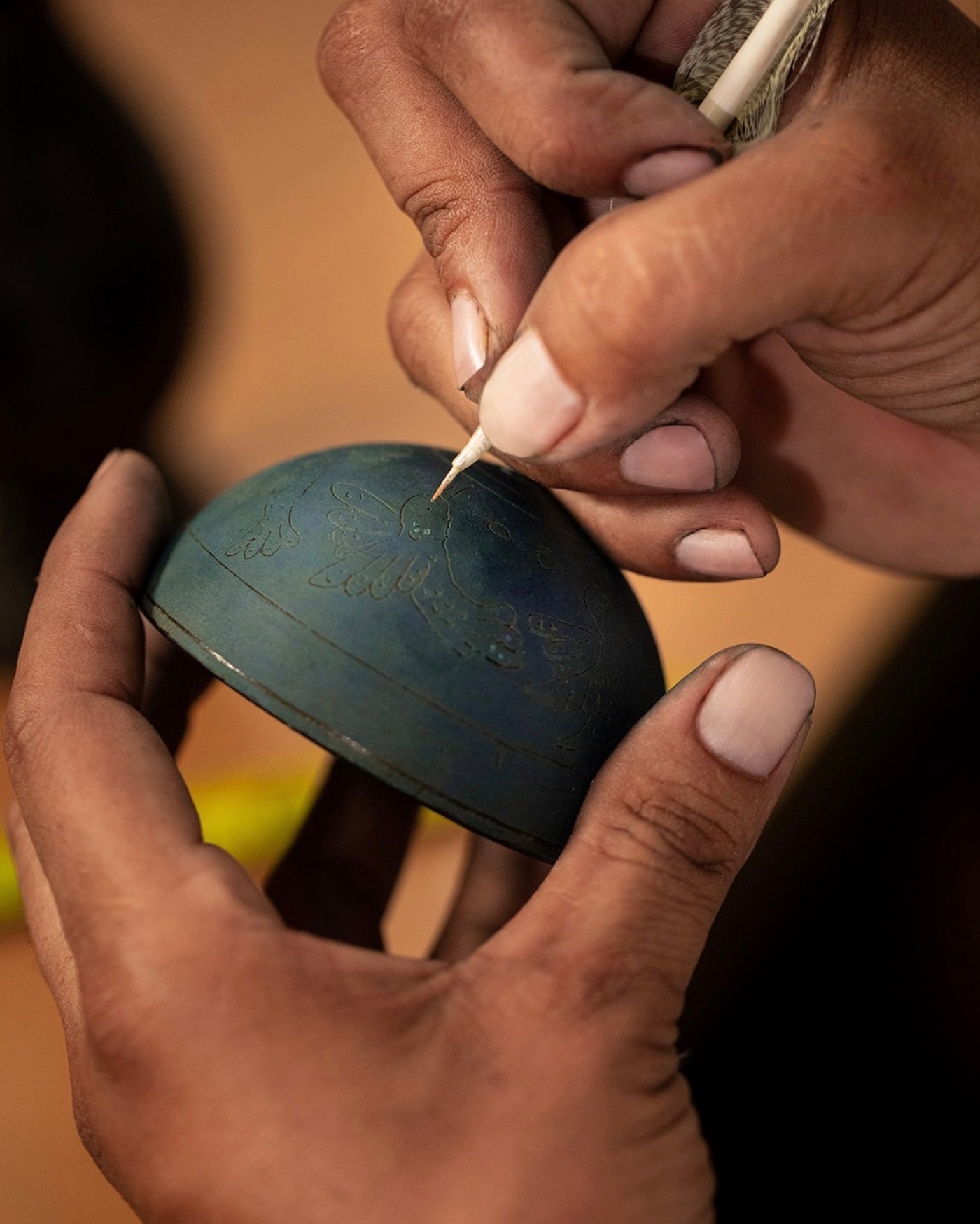 Clase Azul Guerrero Mezcal Joven Limited Edition
Sale price

$479.99
Regular price
(/)
Ships from San Diego, California
---
---
Limited Edition

Clase Azul Mezcal Guerrero reveals one of Mexico's best-kept secrets: the wondrous state of Guerrero, a little-explored region that shows us another facet of Mexican culture. This new member of the Clase Azul family was inspired by the singularity of Guerrero's landscapes, gastronomy, art, and heritage –– but also by the strength and leadership of the women of this region.  
Mezcal Guerrero is a truly unique piece. Beyond its beautiful decanter, its majestic flavor comes from a very rare variety of agave: the papalote agave. This plant grows wild in the Mountain Range of the State of Guerrero, where the notes combine the sea's climate and flavor with the green forests' freshness. 
The exclusive jade stone (symbol of eternity ) hued decanter hummingbird and petals cap artistically depicts the proud and resilient indigenous Mexican woman.  The colorful cap was created using the Olinala lacquering technique uniquely native of Guerrero.  The decorative images on the decanter are Aztec symbols still alive in Mexican culture today.
TASTING NOTES
Color: Crystal clear with light straw-colored highlights
Body: Full bodied
Aroma: Grapefruit skin, fresh wood, rosemary, peanut oil, hints of butter and daisy flowers
Taste: Fresh wood, seaweed, lemon juice, pepper and light notes of tobacco.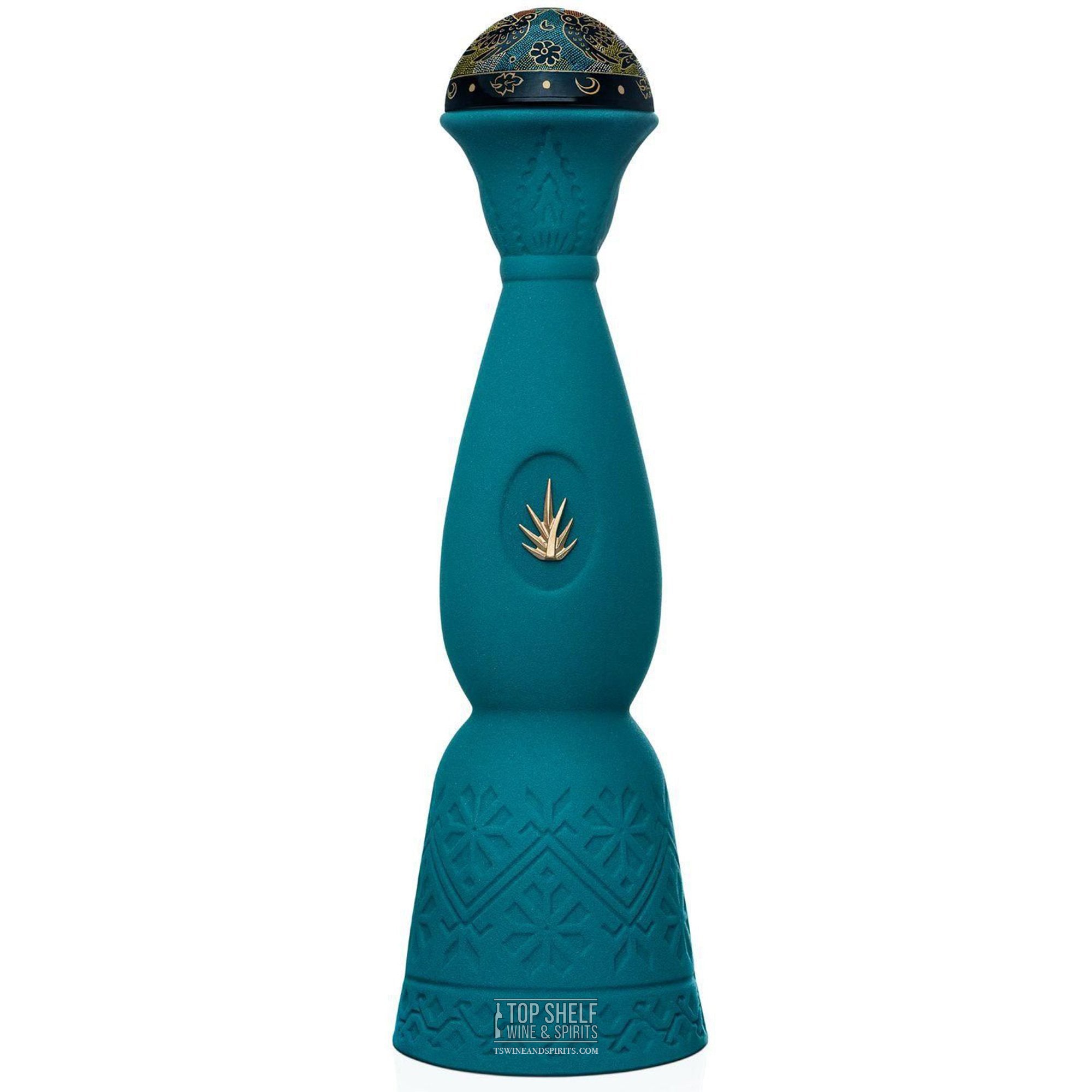 Clase Azul Guerrero Mezcal Joven Limited Edition
Sale price

$479.99
Regular price
Choose options