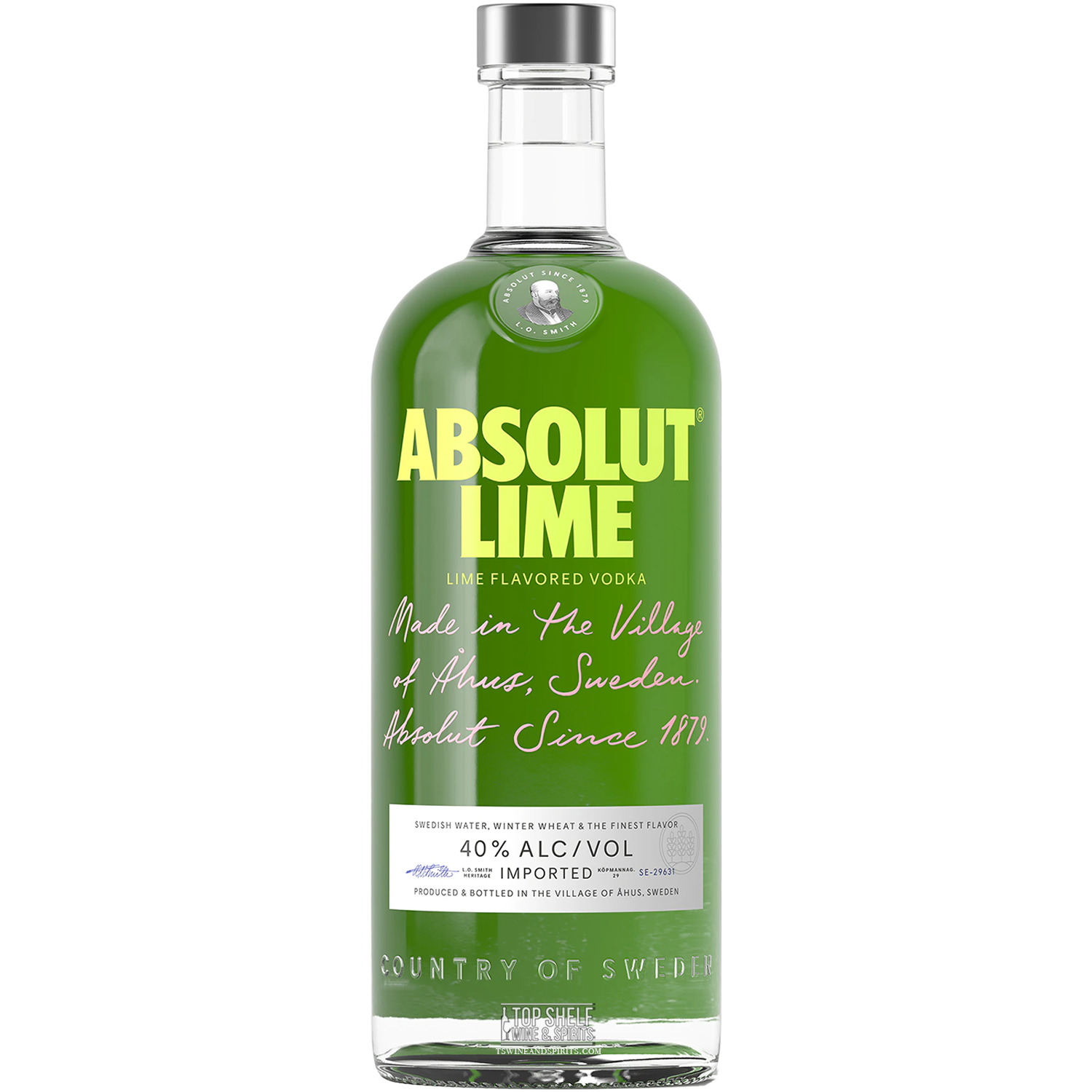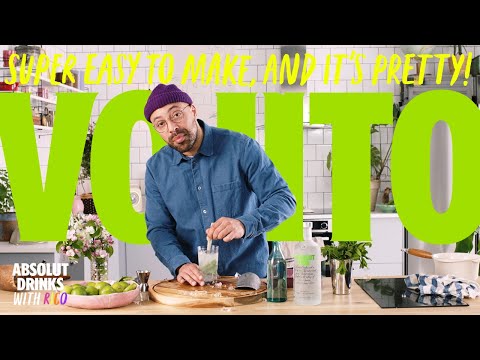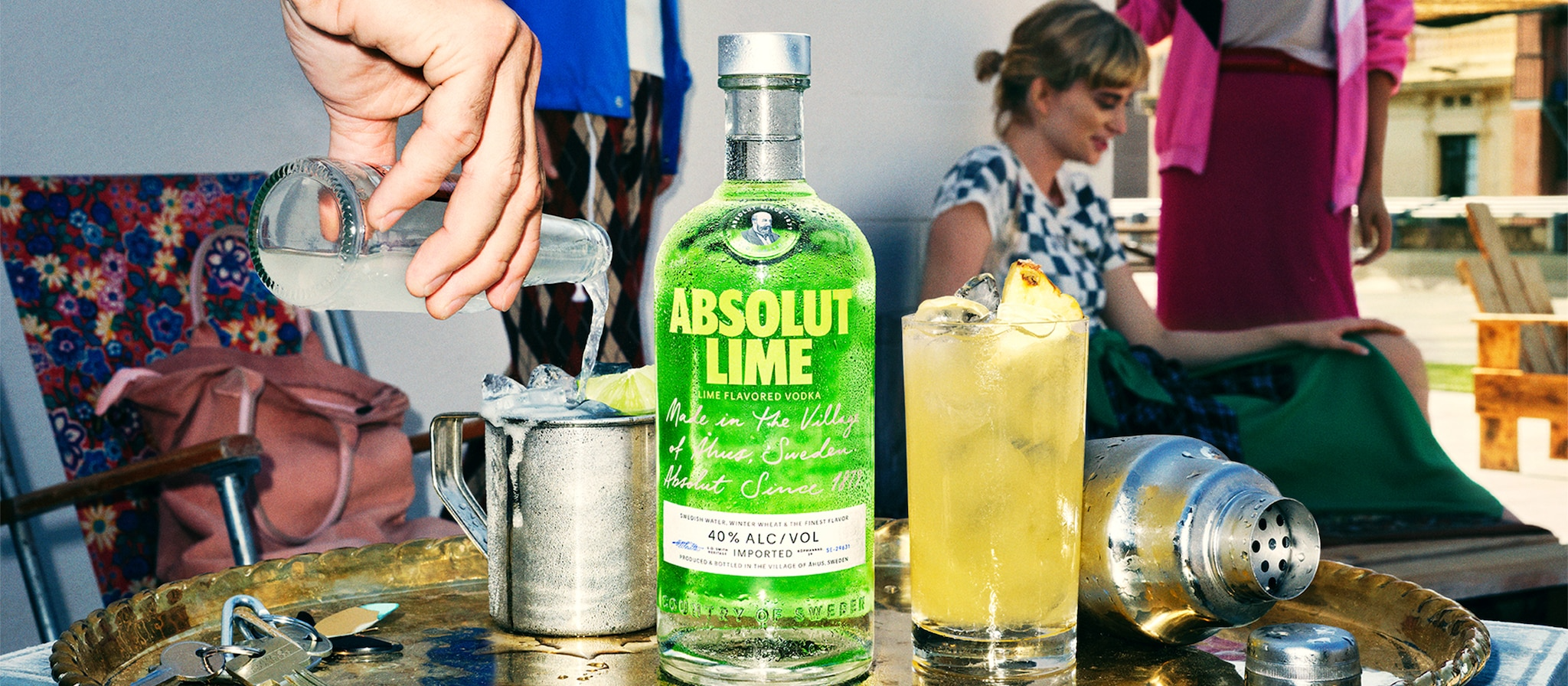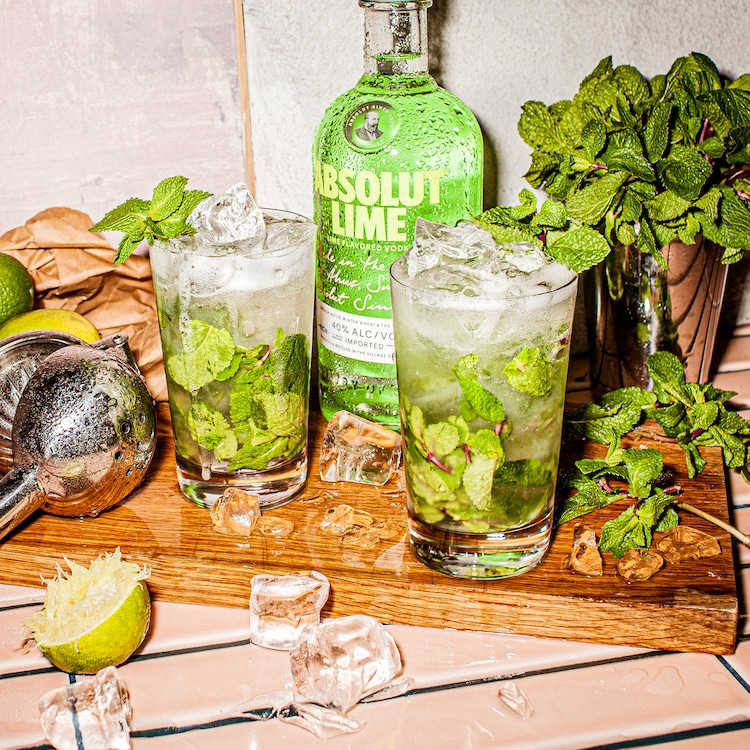 Absolut Lime Vodka
Sale price

$24.99
Regular price
(/)
Ships from San Diego, California
---
---
Thirty years after the "Cosmo" hero Absolut Citron not only stirred but shook the world of mixology, its apprentice was brought to life to the satisfaction of bartenders and drink lovers. Since the launch of Absolut Lime with its natural and not overly-sweet flavor, bartenders and "trytobees" at home have one less thing to think about when trying to impress their guests with that perfectly balanced drink. Cheers to another citrus sibling that brings to both classic and new drinks a unique character and an Absolut twist! While we're on the subject the Absolut Lime Mule never disappoint.
80 Proof
SUSTAINABILITY
ABSOLUT employs a diverse workforce of over 500 people, the majority of whom are based in Sweden between their Stockholm offices and their facilities in Åhus and Nöbbelöv, southern Sweden. Absolut global teams are united by our three company values: together, audacious, committed. Absolut Vodka is among the largest international spirits brands in the world. With a protected geographical indication, every bottle comes from one source in southern Sweden with 500 years of vodka-making tradition. 'One Source, One Community' is their production philosophy, meaning that every aspect of the production journey takes place in and around the small town of Åhus. Here, they play a key role in local economies, generating around 1,500 jobs in the region, whilst investing in community development partnerships.
The Pernod Ricard sustainability and responsibility 2030 roadmap, Good Times from a Good Place, is a simple yet powerful promise to do the right thing and take the sustainable path, for our consumers, our business, society and the environment.
Absolut Vodka's Sustainable Wheat Programme was relaunched with a greater emphasis on biodiversity, climate and soil health. They will be working even closer with their ambitious Swedish farmers, having created a stronger compensation system for their action in improving the sustainability of wheat farming in Sweden. Absolut continues to work closely with Ardagh, their glass manufacturing partner of 40 years, to support pioneering innovations that will enable us to drive down the carbon footprint of their product while also meeting their recycled glass target four years early.
COMMUNITY
It's not just environmental sustainability that defines The Absolut Company. We are also defined by a passion for progression in societal values. Our brands are not primarily defined by their heritage, or by strict category regulations, unlike many other spirits companies. We are defined by what our brands can offer consumers beyond great-tasting products – be it a lifestyle, an attitude, or a mindset. The Absolut brand has always been a friend of the LGBTQIA+ community, for instance. We were breaking boundaries by taking a stand then when no other brands would – and we continue to break boundaries to this day progressing societal change.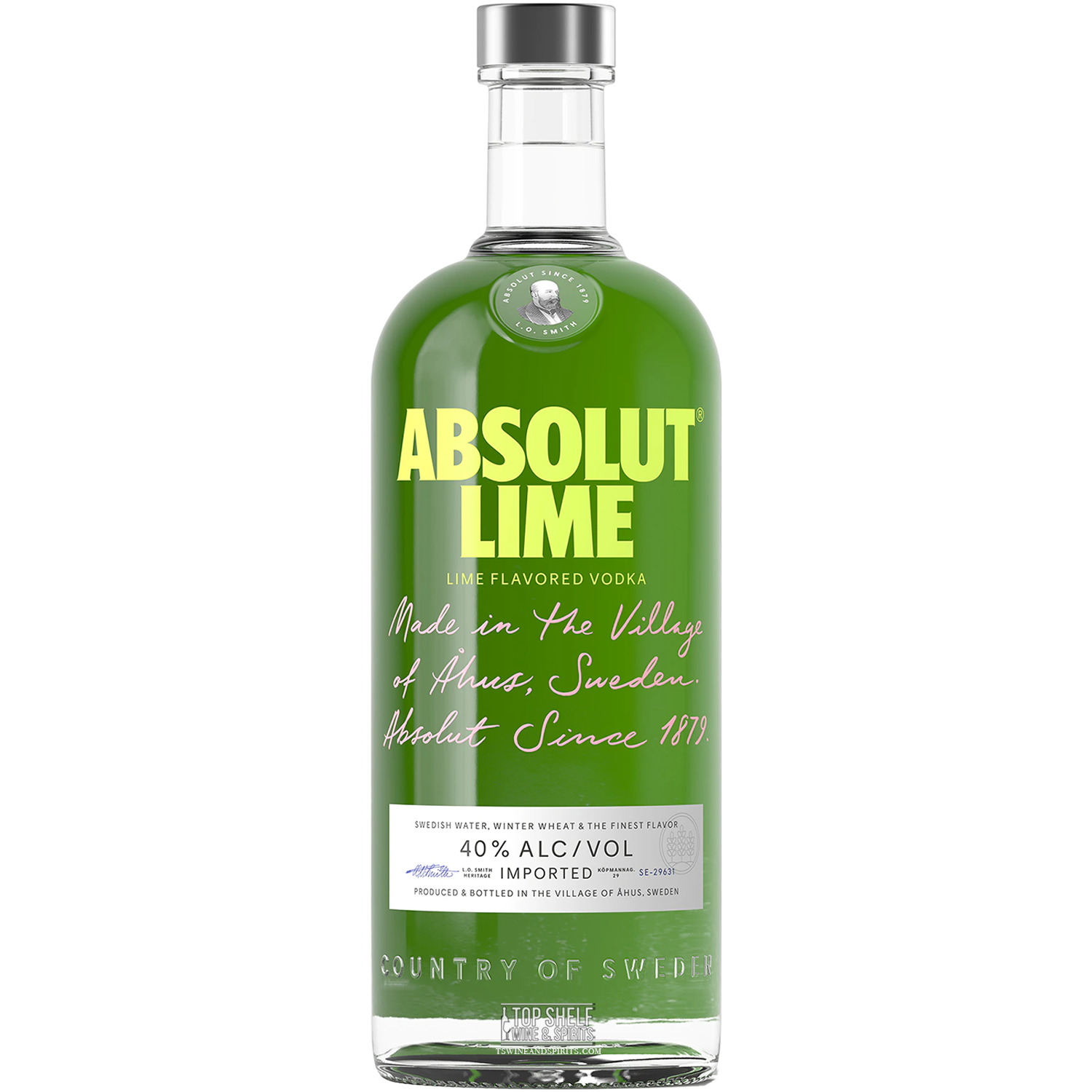 Absolut Lime Vodka
Sale price

$24.99
Regular price
Choose options