Article: 4th Of July Pop Rocks Cocktail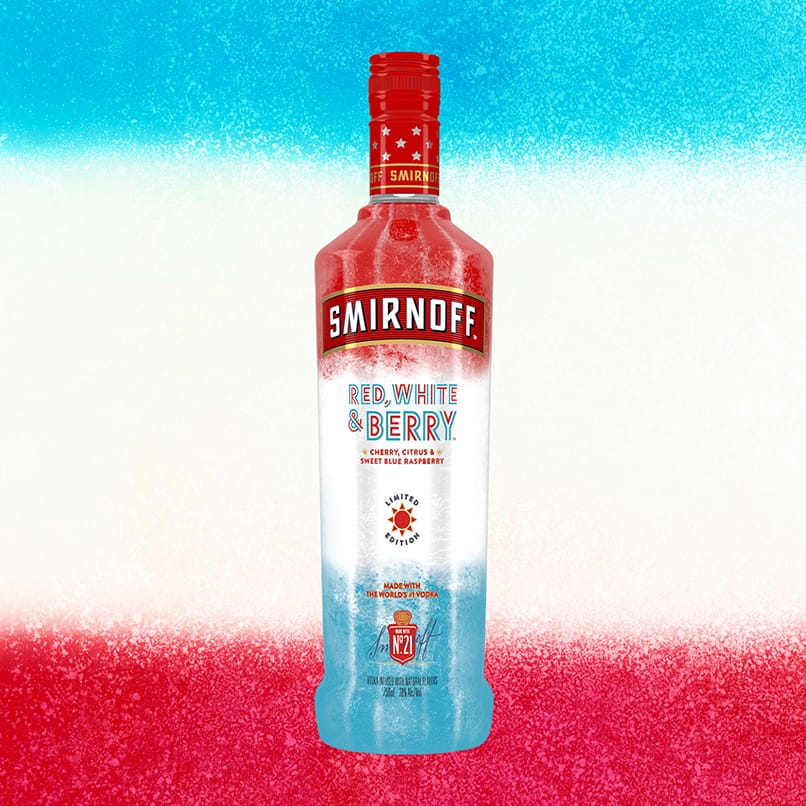 4th Of July Pop Rocks Cocktail
Let out your inner patriot with poolside cocktails or red, white and blue spirits by the pitcher. Round up your friends and family and enjoy the best day of the summer! 🇺🇸 🎉
If you're feeling creative and looking to create a 4th of July themed cocktail, this is for you.
Ingredients:
3/4 oz. Blue Curacao
1/2 oz. Grenadine
3 oz. Lemonade
A pack of pop rocks (red and blue colored)
A dollup of Honey
1. Rim your glass with honey, by putting a dollup of honey on a plate and rolling the lip o the glass on it.
2. Stick some pop rocks on the rim- it'll stick together from the honey.
3. Fill cocktail shaker with some ice and pour the Smirnoff, Curacao, and lemonade in the shaker. Shake shake shake!
4. Pour the mixture into the pop rock-rimmed glass. Don't forget the ice.
5. Garnish with cherry, mint, or anything that you think would taste good!
Enjoy. 
Watch the recipe video from Homemade Food Junkie
Original recipe published June 18, 2019 from Homemade Food Junkie by Diane. 
A Peachy Refresh For the Summer
Did someone say summer? ☀️ 🍑 Wether you're hanging out with friends, family, or alone- everyone needs a refreshing drink in these hot summer months.  What we love about this recipe is that the Ke...
Read more