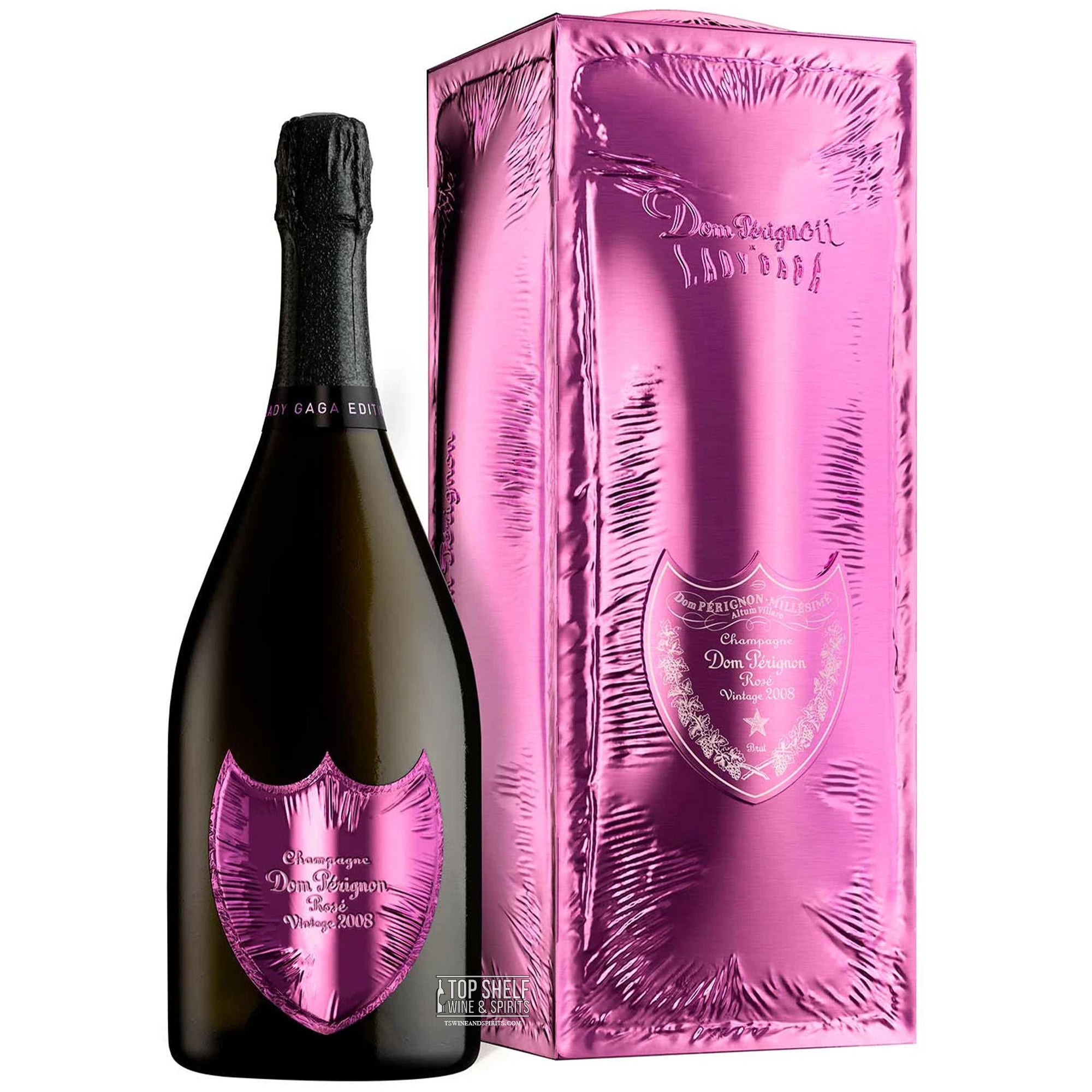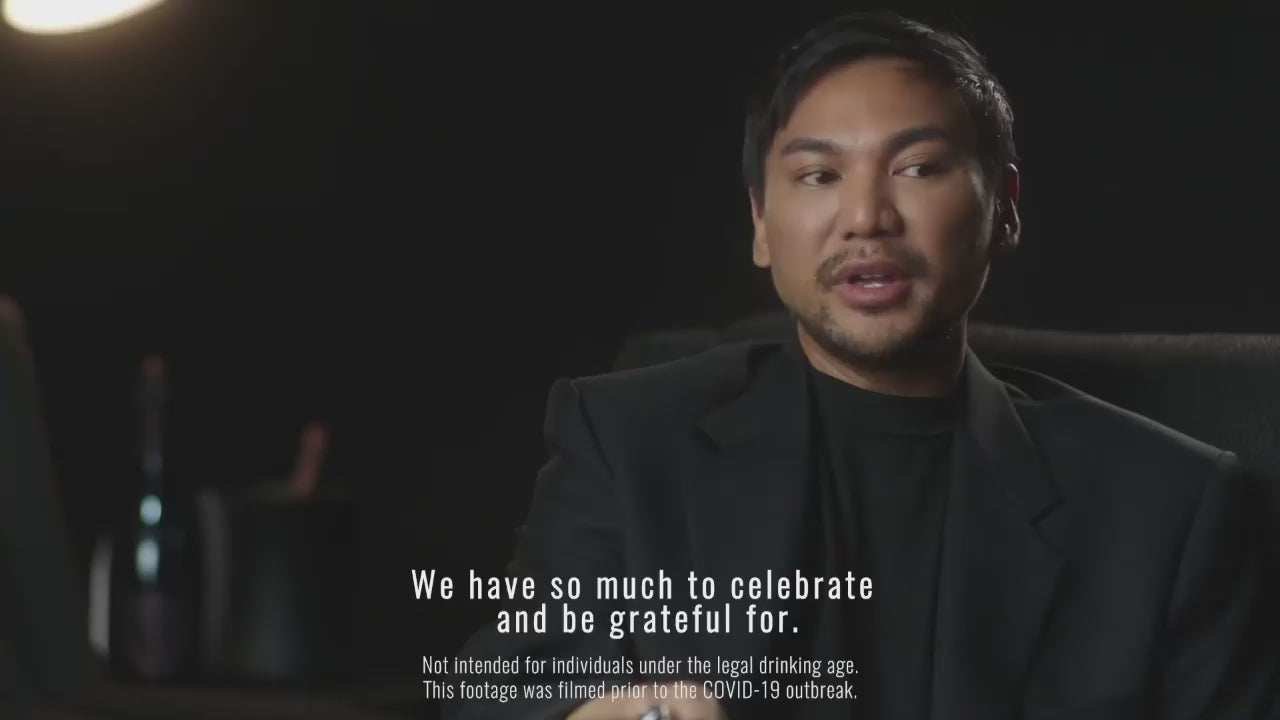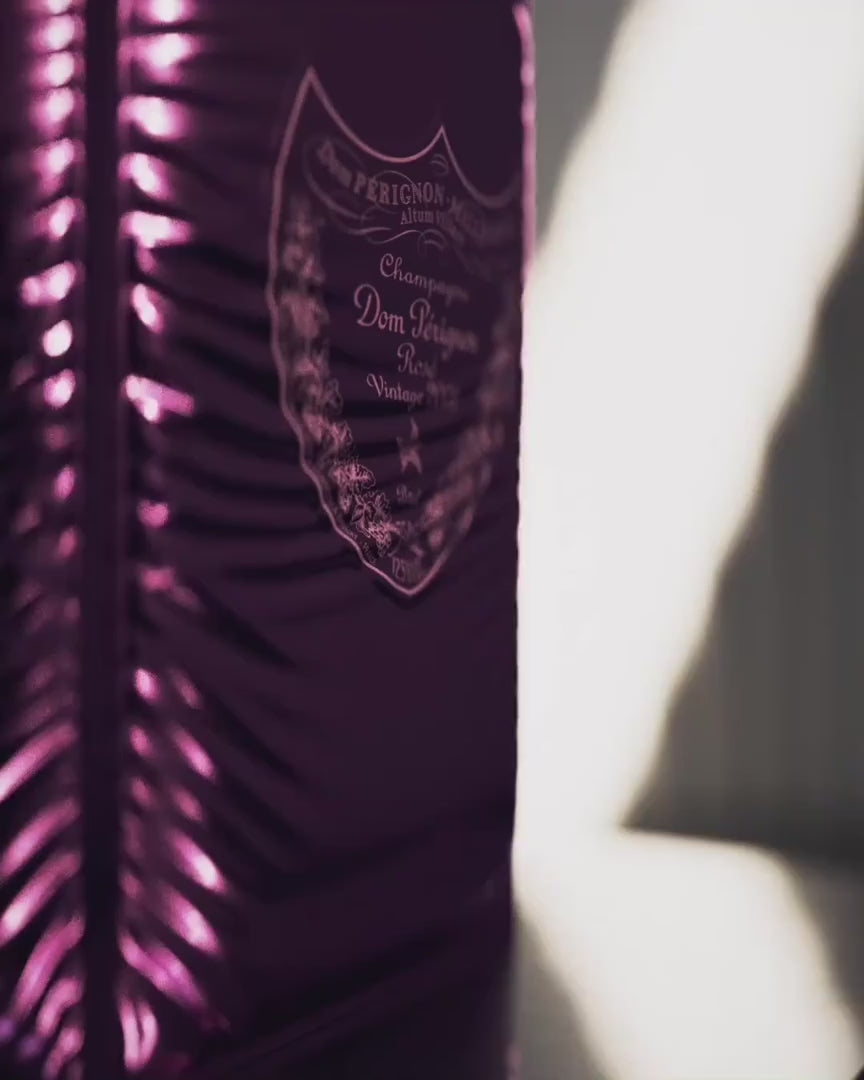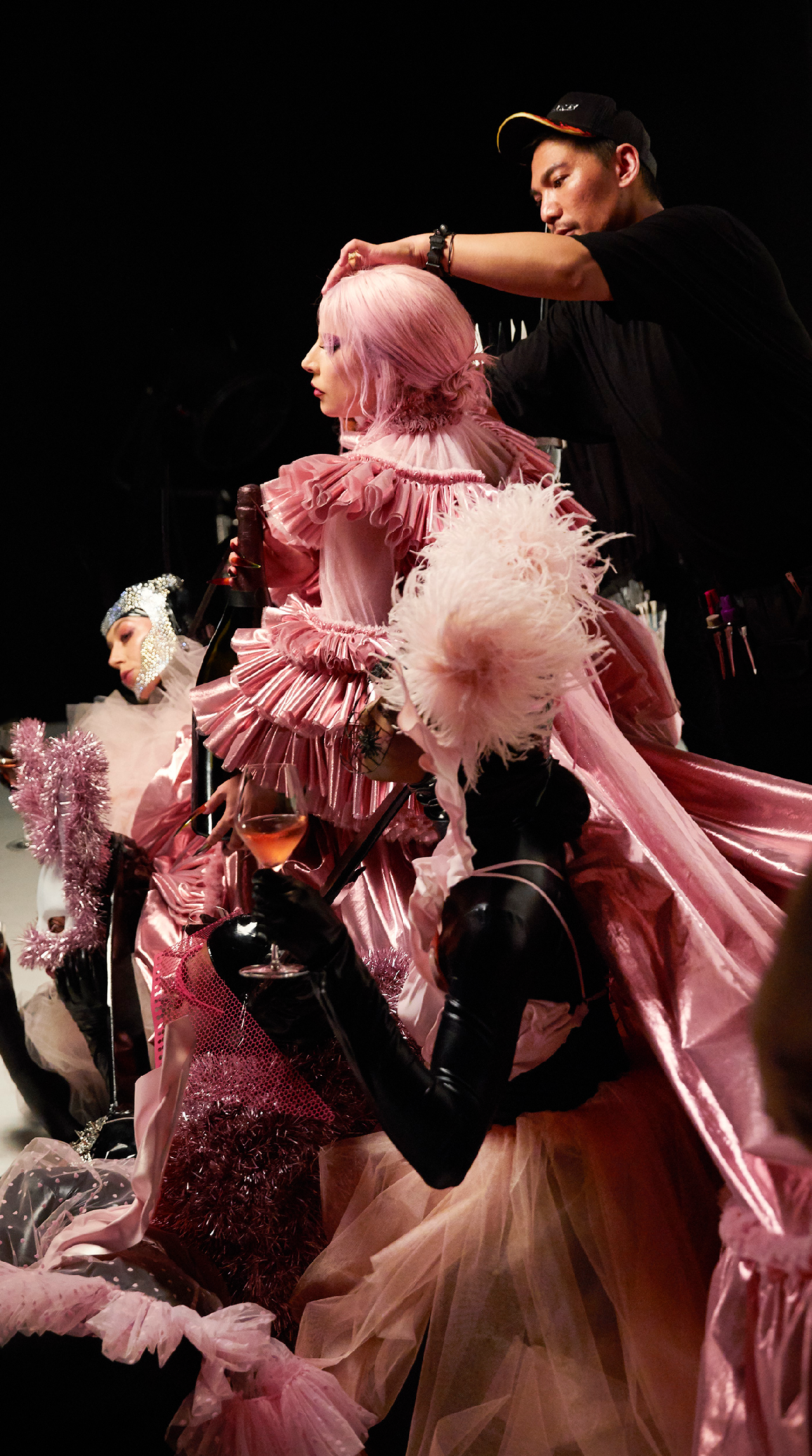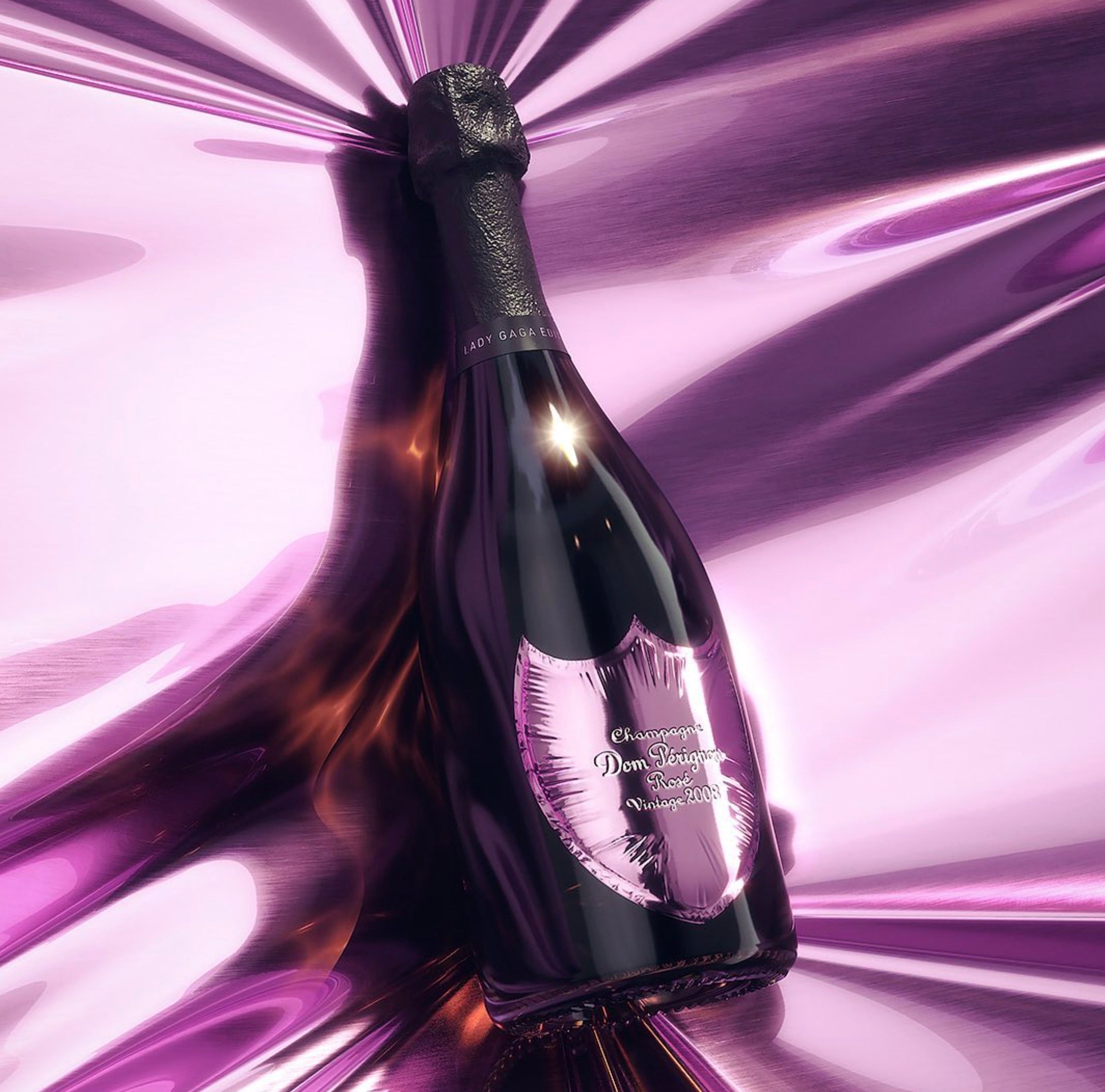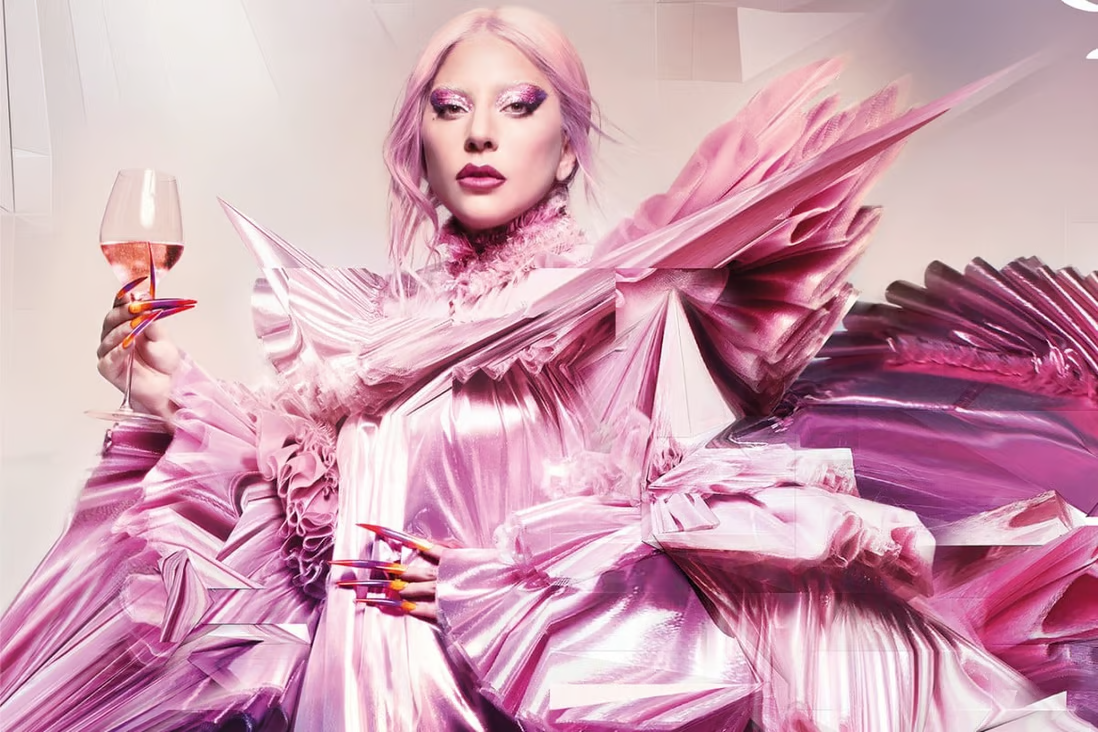 Dom Pérignon x Lady Gaga Limited Edition Rosé Vintage 2008
Sale price

$489.99
Regular price
(/)
Ships from San Diego, California
---
---
This is the story of two creators - Lady Gaga and Dom Pérignon, embodied by its Chef de Cave. Their distinct paths cross in an inspired collaboration sparked by a shared belief in absolute creative freedom. Today, uniting their energies to spark inspiration. The design of this limited edition, rippling and shifting, is itself a visual ode to creativity. A vital impulse. A celebration of those who push boundaries.
This item is guaranteed to come with the decorative box. 🥳
ABOUT THE BOTTLE
Gray, overcast skies dominated the viticultural year in 2008, a notable exception in a decade of brazenly generous sun. Spring and summer were marked by a relentless lack of both light and warmth. And then, September made the vintage thanks to a late and miraculous spell of beautiful weather. As the harvest began on September 15, conditions were at last perfect – bright sunshine and sustained north to north-easterly winds. Grape picking continued over an extended period to take full advantage of this unexpected gift. The maturity of the grapes surpassed all expectations, revealing an exceptional high-toned balance.
TASTING NOTES
The bouquet bursts forth with raspberries and wild strawberries. Persistent powdery notes of iris and violet immediately meld with the fruit aromas. After breathing, greener nuances arrive, evoking privet, angelica and camphor tree. The initial sensations are tactile, full-bodied and silky as they unfold like a caress, gradually becoming bolder. The acidic foundation that is the signature of the vintage weaves into the structure of the pinot noir, vibrating the heart of the wine. The affirmed, persistent finish is redolent of peonies and white pepper.
STORING THE BOTTLE
Champagne is a living being; it evolves over time. In addition to storage conditions, which have a direct impact on the quality of the wine and how it develops, the blends (vintage) it contains, as well as the shape of the bottle also determine how the champagne develops as time goes by. The cellaring time for vintage champagnes is longer. They may be opened between 7 and 10 years after purchase, or even later than that. There is no benefit in keeping champagne longer than the recommended time. All the bottles of champagne that we sell have been aged in our cellars and they can be opened as soon as they are purchased. Keeping bottles longer may bring about changes in taste (more pronounced), colour (darker) and effervescence (less). In addition, the cuvées will probably develop into a style that is different from the one our oenologists wanted to convey.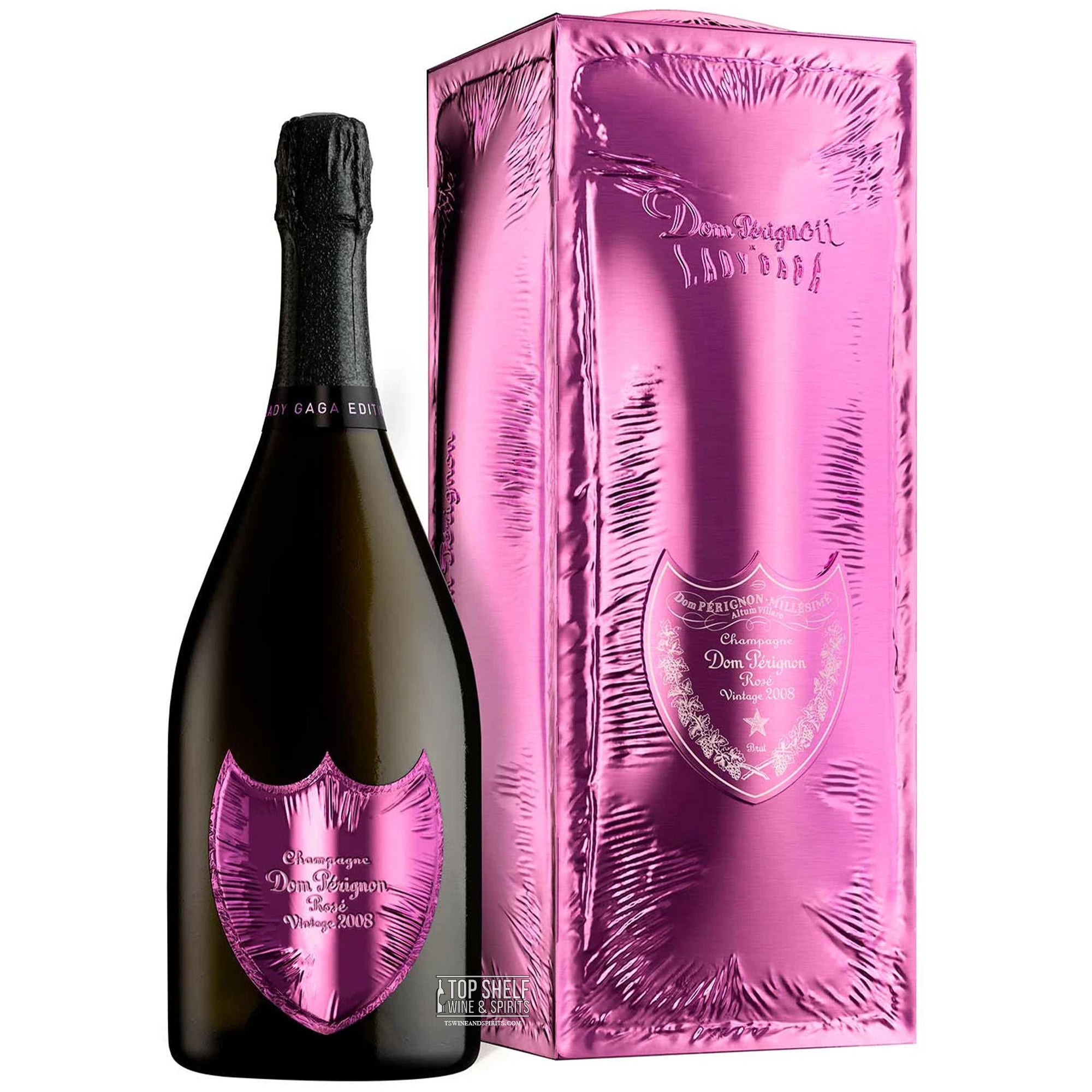 Dom Pérignon x Lady Gaga Limited Edition Rosé Vintage 2008
Sale price

$489.99
Regular price
Choose options