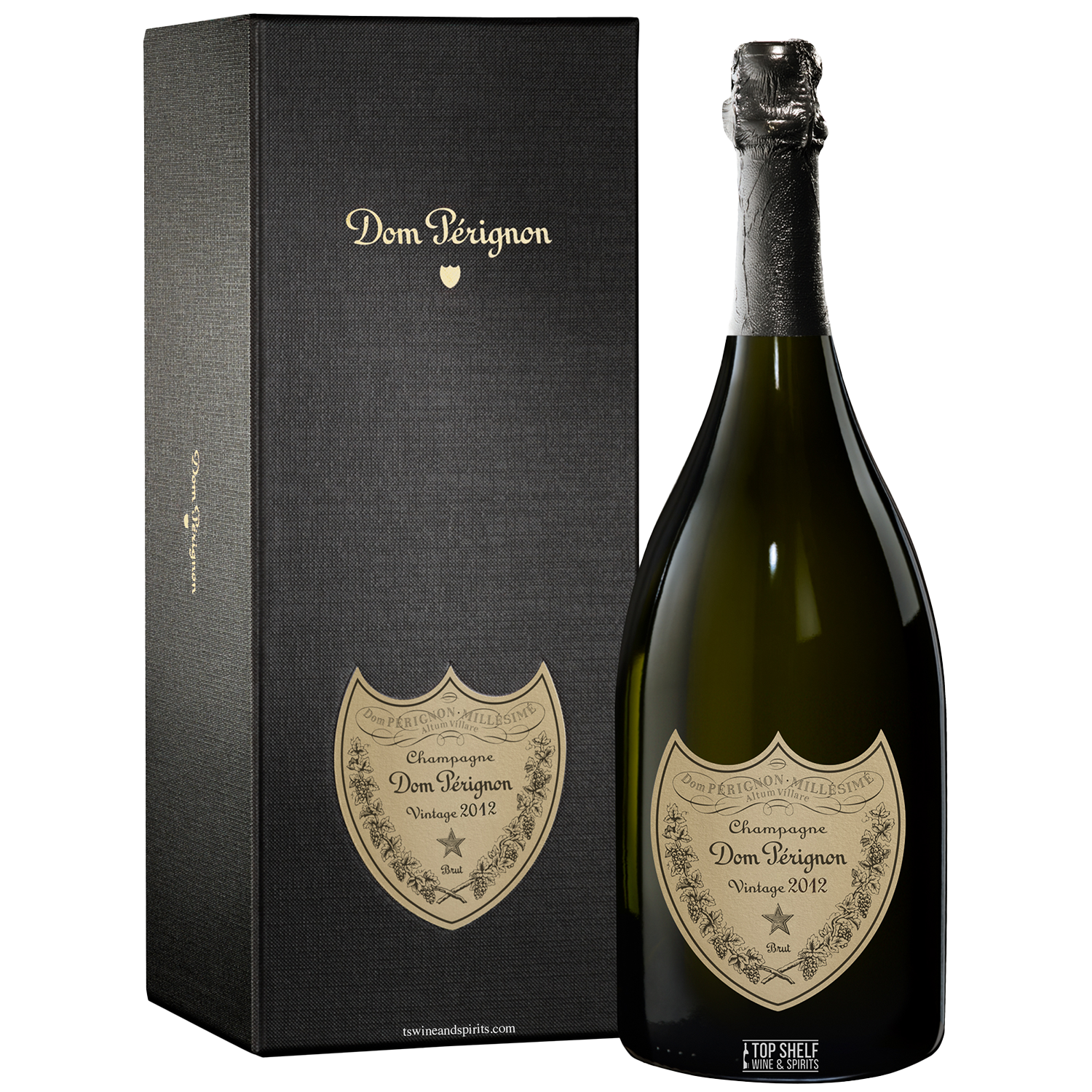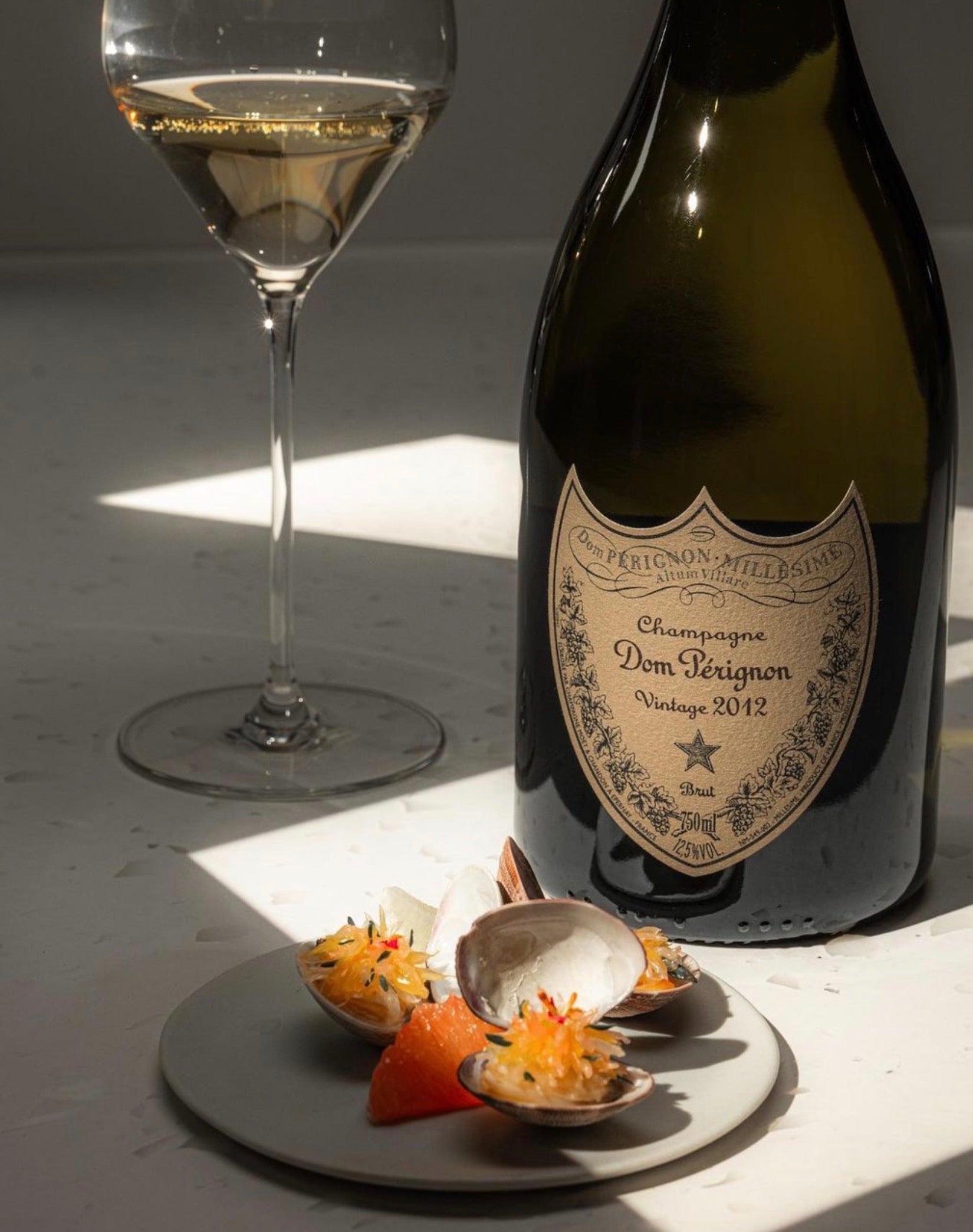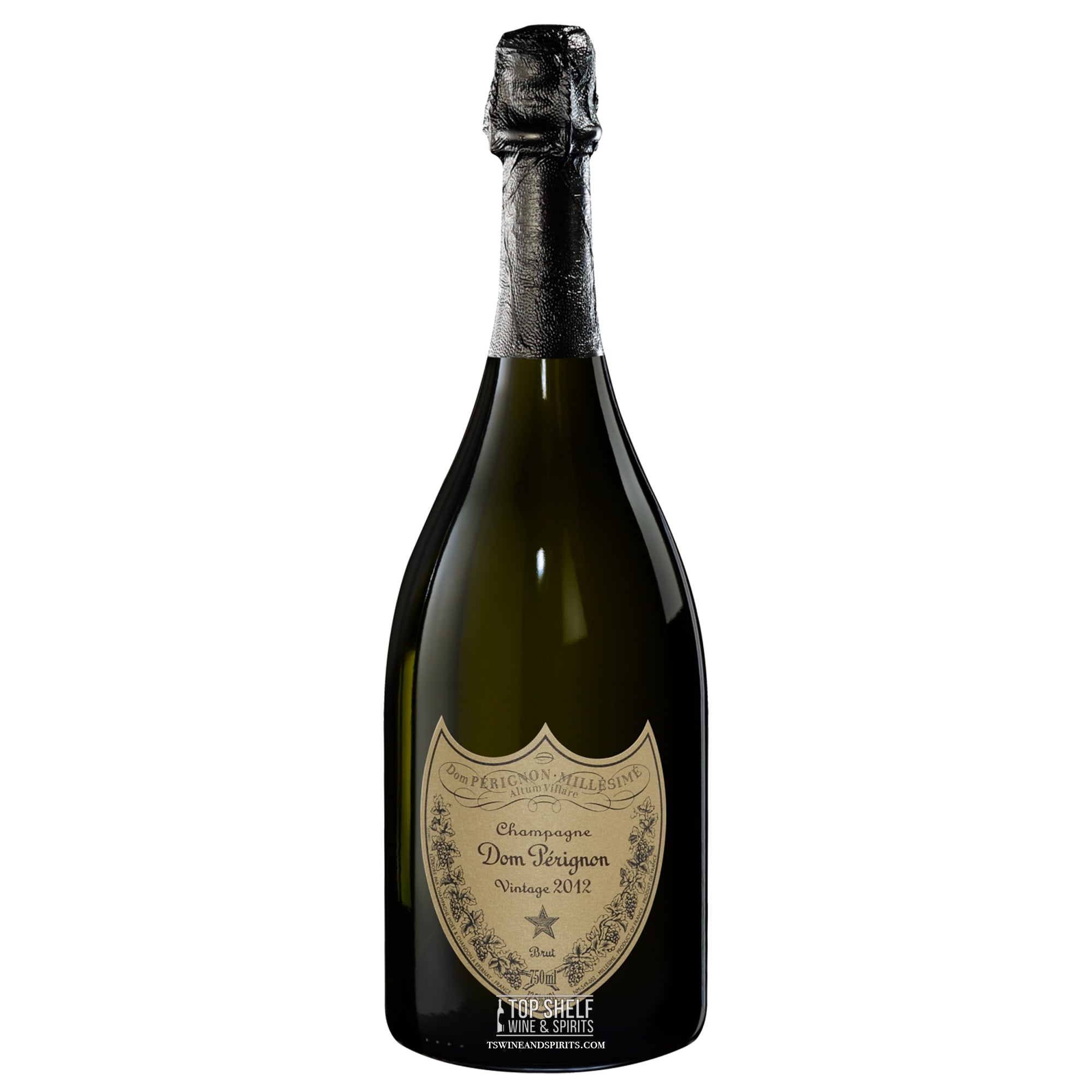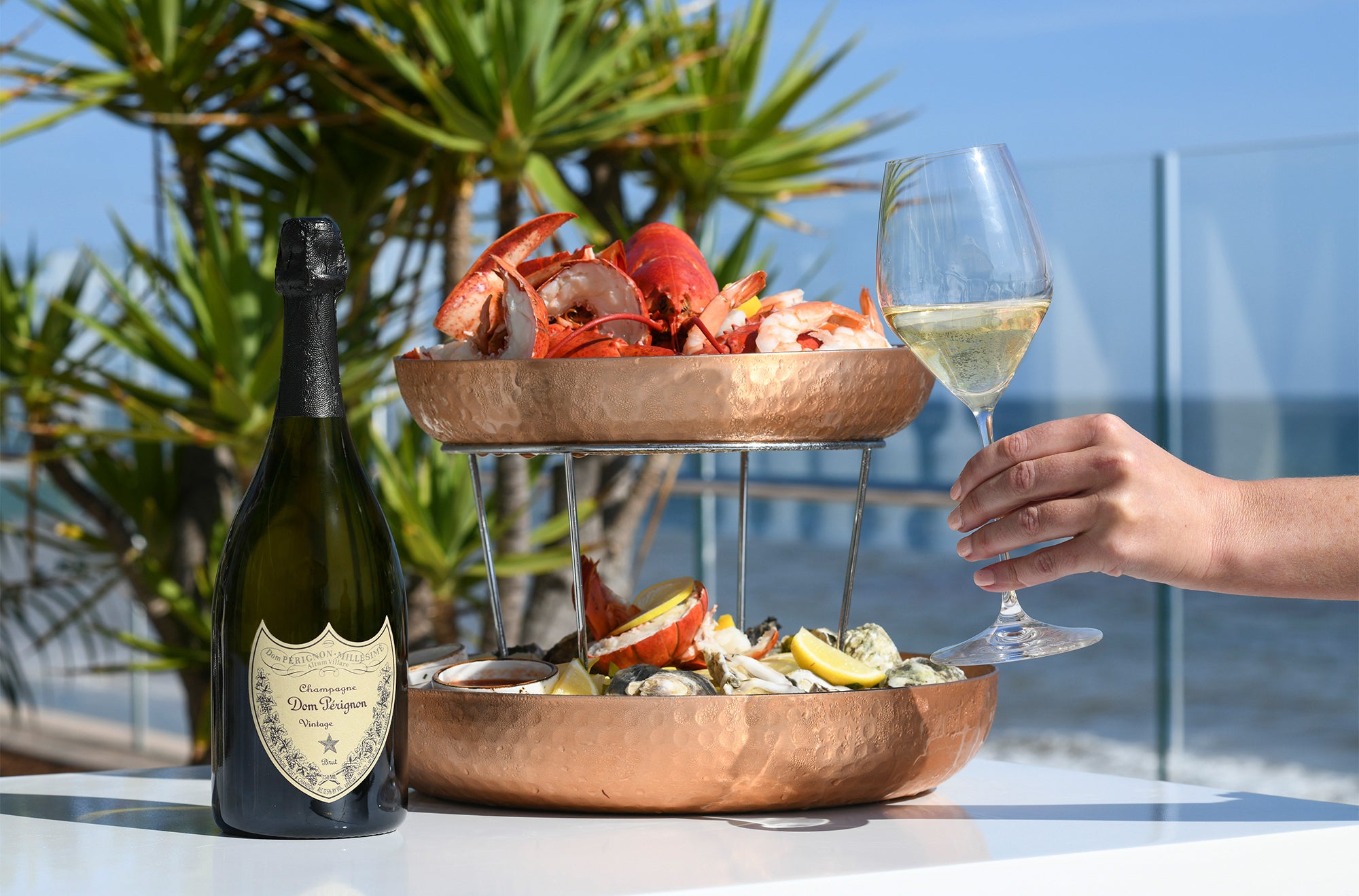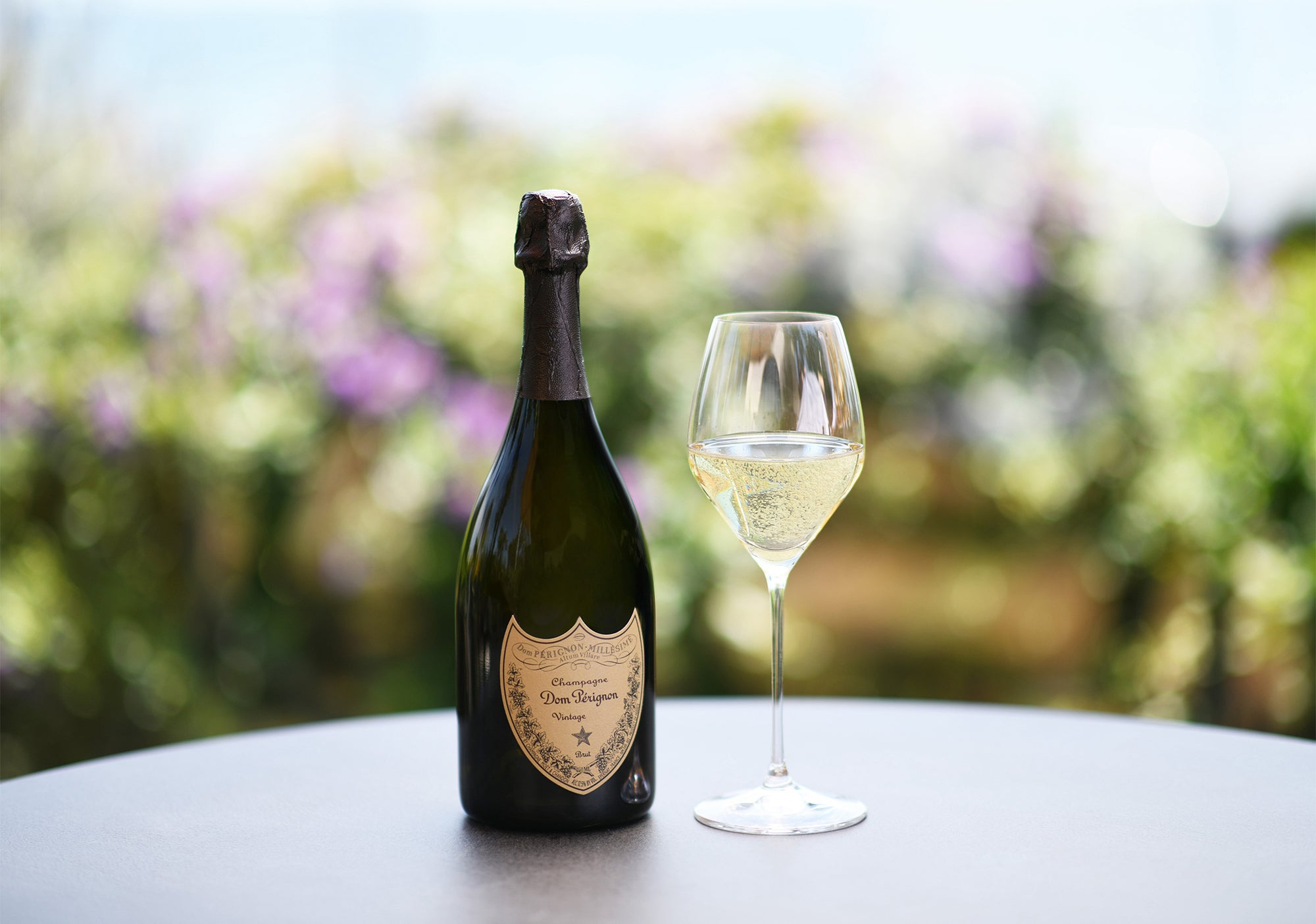 Dom Pérignon 2012 Brut Champagne
Sale price

$274.99
Regular price
(/)
Ships from San Diego, California
---
---
Dom Pérignon only creates vintage wines; it is an absolute commitment. Only the best grapes of the most exceptional years are used, making each vintage distinct. It is the perfect embodiment of the Power of Creation – an act of creation that elevates the mind and enlightens the world. 
For Dom Pérignon, assemblage is paramount in the champagne elaboration process. Starting with the vine itself, this is the creative gesture that draws on contrasts and paradoxes, contradictions and synergies through intuitive and inventive research to reveal the true nature of each vintage.

Assemblage engenders an unexpected internal dialogue. It is conspicuous today in the sharing of Dom Pérignon Vintage 2012 and its explosive harmony.
The unpredictable seasons of 2012, their force and generosity shaped an outstanding olfactory landscape imbued with remarkable variety. A year full of paradoxes for winemaking, 2012 gave birth to a great vintage, surmounting multiple challenges. 

Combining intensity, contained tautness and extreme contradictions, the Dom Pérignon Vintage 2012 blend reveals a unique structure, resonating to the rhythm of controlled energy, channelled by an acidity and bitterness that burst forth magnificently.
TASTING NOTES
THE NOSE
The nose is full and varied, mingling flowers with fruit, and the vegetal with the mineral. The bouquet is tactile, subtly enticing us along a trail of powdery white flowers and nectareous apricot, followed by the freshness of rhubarb and mint and the minerality of ash. White pepper.
THE PALATE
Energy dominates on the palate. After a welcoming opening, the wine quickly becomes vibrant and then literally explodes with a surge of effervescence and tonicity. Focused by acidic and bitter notes, the finish brings a penetrating tautness marked by ginger, tobacco and toasted accents.
HOW TO STORE
Champagne is a living being; it evolves over time. In addition to storage conditions, which have a direct impact on the quality of the wine and how it develops, the blends (vintage) it contains, as well as the shape of the bottle also determine how the champagne develops as time goes by. The cellaring time for vintage champagnes is longer. They may be opened between 7 and 10 years after purchase, or even later than that. There is no benefit in keeping champagne longer than the recommended time. All the bottles of champagne that we sell have been aged in our cellars and they can be opened as soon as they are purchased. Keeping bottles longer may bring about changes in taste (more pronounced), colour (darker) and effervescence (less). In addition, the cuvées will probably develop into a style that is different from the one our oenologists wanted to convey.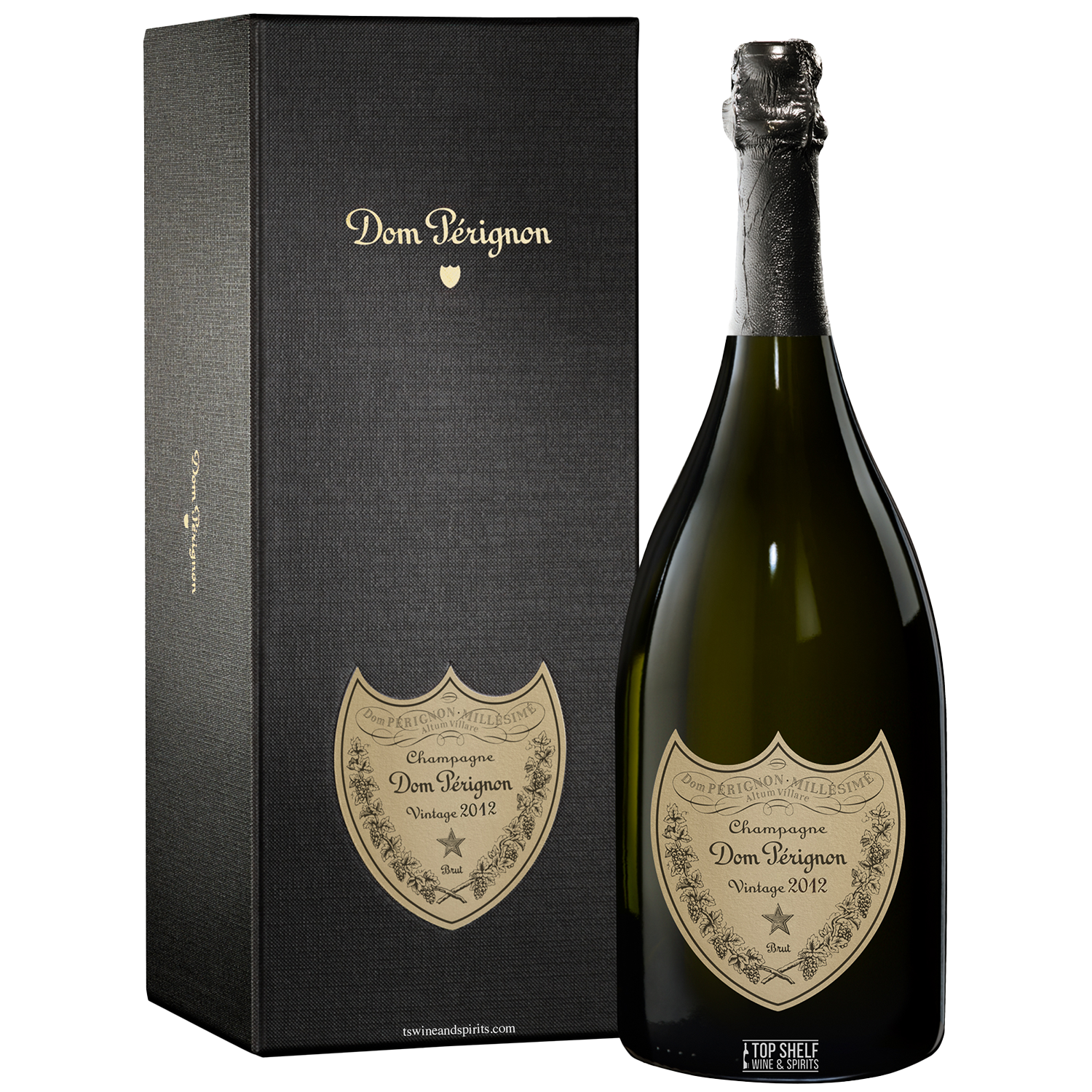 Dom Pérignon 2012 Brut Champagne
Sale price

$274.99
Regular price
Choose options